Jang Ta Bal Review:
As you can see from the menu below, Jang Ta Bal is not a cheap restaurant. It is probably one of the more expensive Korean BBQ restaurants in Sydney. What about the quality? please continue reading…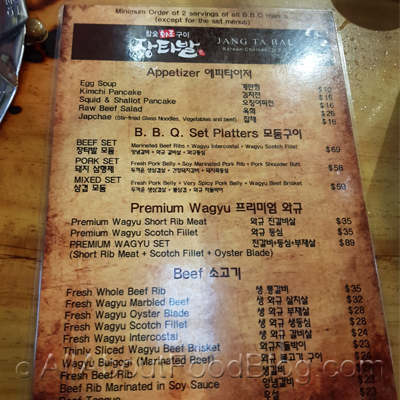 Jang Ta Bal is a BBQ restaurant, so as you might expect the menu is dominated by raw meat and seafood. It is quite interesting to see that one person is responsible for all of the meat cutting and portioning for the whole restaurant. It reminds me of a sashimi chef in a real Japanese restaurant. The boss would never relinquish the task to someone else.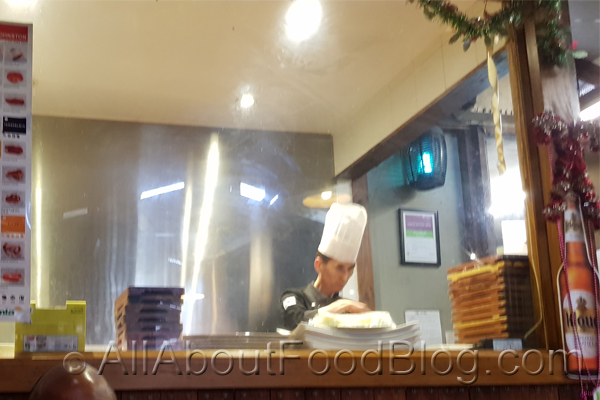 Jang Ta Bal still uses charcoal for their grill. I love having BBQ on charcoal rather than electric gas as it has a nicer flavour. They also give out a lot of different side dishes. The waitresses were also quite attentive in changing the grill plate and refill the side dishes.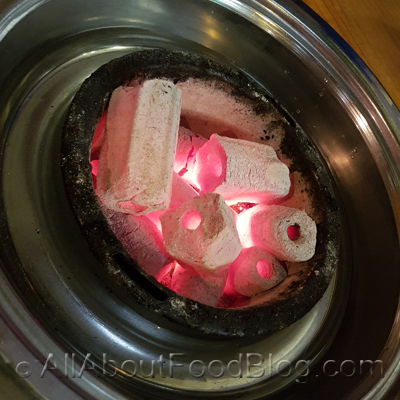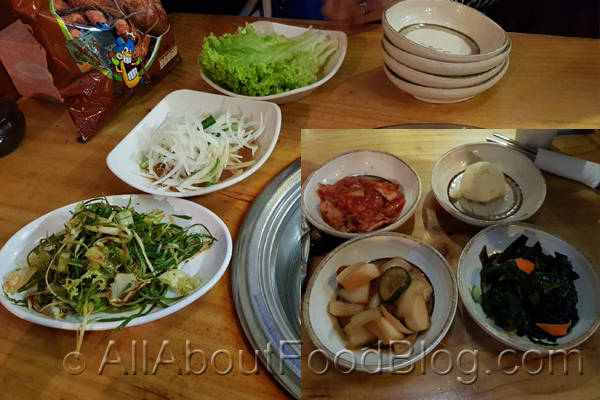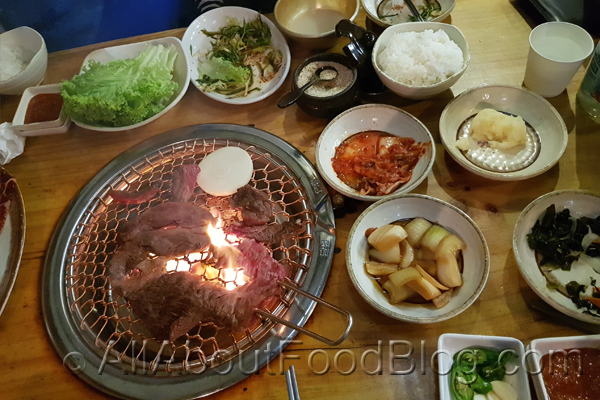 Beef Set – $69 – Marinated beef ribs, wagyu intercostal, wagyu scotch fillet
If you are in a Korean BBQ place, you don't want to miss the marinated beef ribs. That's exactly what we did in Jang Ta Bal. You might probably be able to see how nice the texture was in that beef!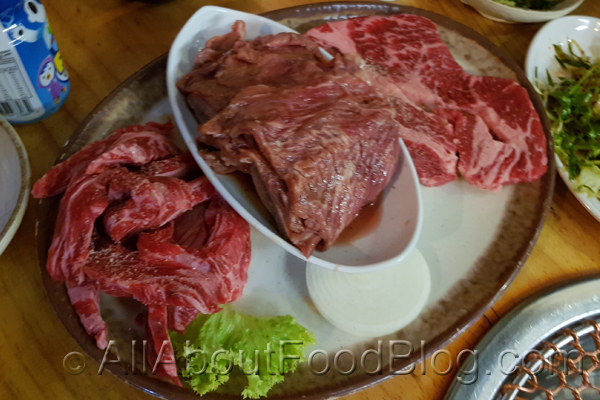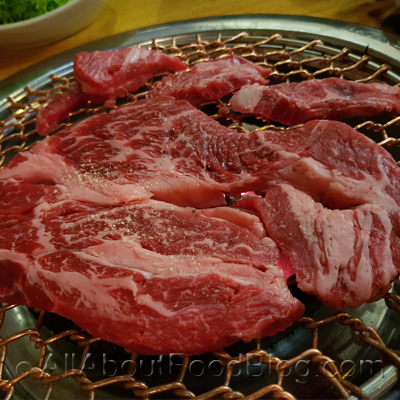 Squid and Shallot Pancake – $16 – Pa Jeon
Squid pancake is synonymous to a Korean BBQ restaurant in our book. We always order one whenever we visit a Korean restaurant.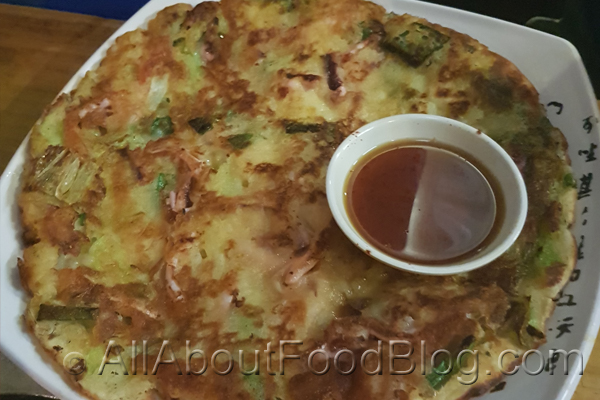 Wagyu Bulgogi – $24
We ordered an extra plate of meat as we are all a bit of a meat eater.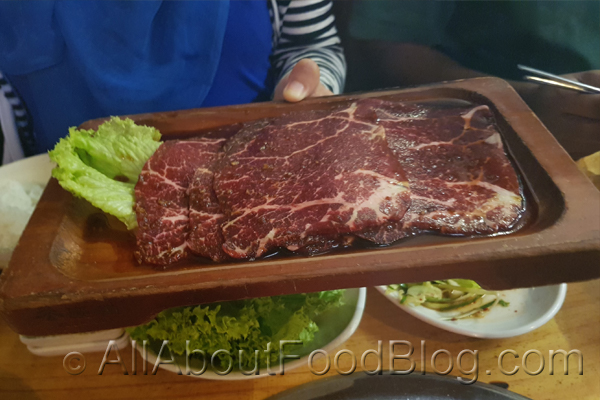 The final verdict for Jang Ta Bal
Jang Ta Bal has great quality meat and very attentive wait staff. The restaurant itself was probably a bit under-represented for the price point, but who cares? It's barbecue, your shirt will be smelly at the end of the dinner.
Do you think I should go?
Jang Ta Bal is not cheap. However, if you are looking for the best Korean BBQ in town, then Jang Ta Bal can be one of the candidates! Also, we missed it this time but there seemed to be a lot of people ordering the egg soup when we were there.
Rating for Jang Ta Bal:
8.0 / 10
Taste: 8.5 / 10
Price: $40 – $60 per person
Place: 7.0 / 10
Details:
48A, The Boulevarde, Strathfield 2135
+61 2 9747 2800