We originally went to Little Saigon Plaza in Bankstown to try another restaurant. However, we couldn't resist the temptation to try Kushi Charcoal Skewer Buffet, or we'll call it Kushi Bankstown in this post.
It's even crazier to see the price at $19 for the lunch buffet!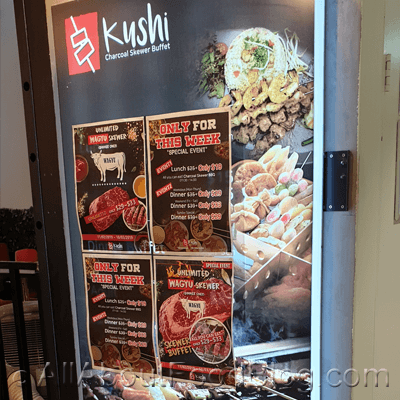 The main attraction for Kushi Bankstown is obviously its skewers. They have three different types of skewers: normal, seasoned and spicy.
There are not a lot of different types of meat, but they just called it beef, lamb, and chicken. They also have skewers of pumpkins, garlic and other veggies.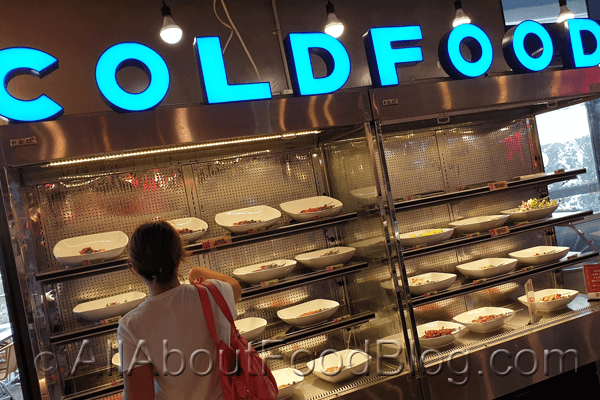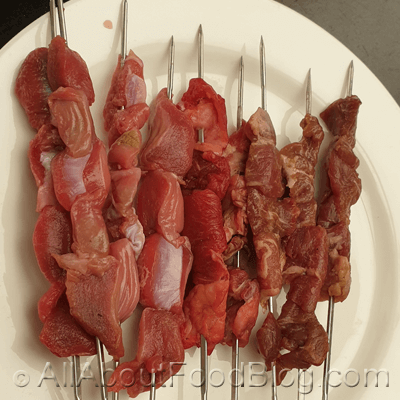 If you can't wait for the skewers to cook, you can have a selection of kimchi, fried chicken, pancakes, or jap chae from the hot food section.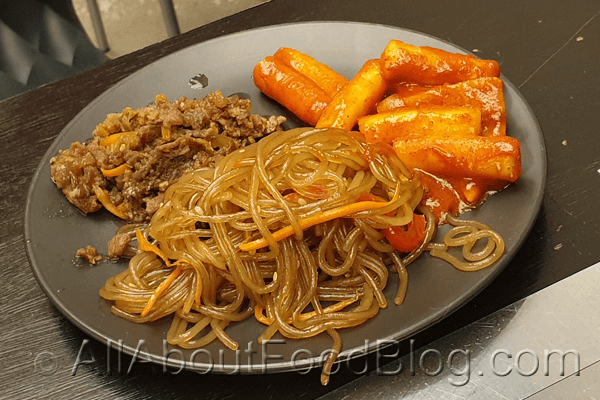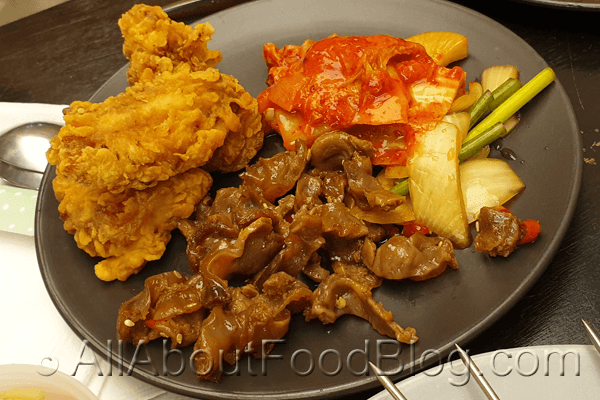 They also serve a hot soup area with a selection of noodles and skewers of fish balls and fish cakes.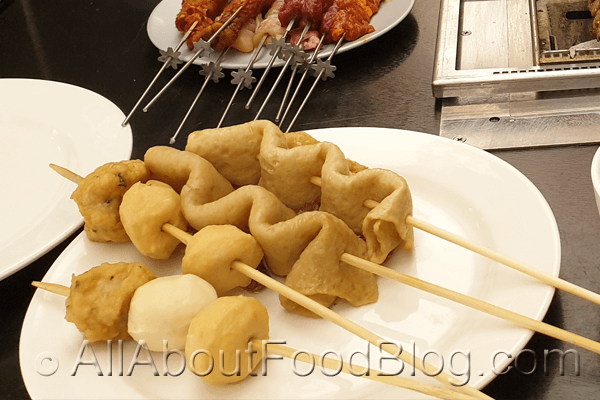 However, the highlight of the day is obviously the wait for these skewers to cook to your liking.
The good thing is you don't even need to constantly turn it! The machine does everything for us!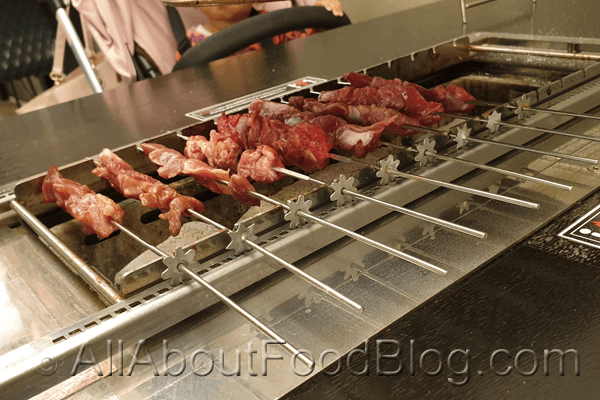 The final verdict for Kushi Bankstown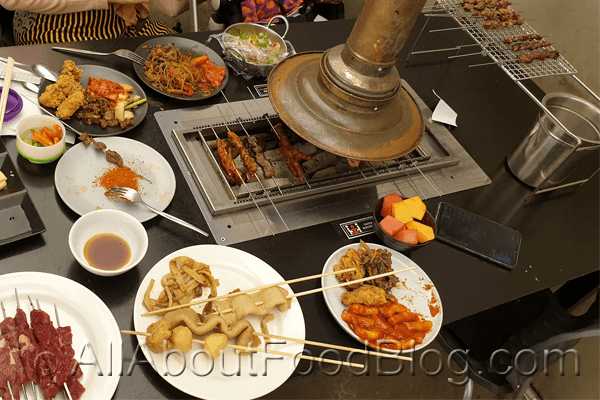 Kushi Bankstown is a very affordable Korean buffet.
Do you think I should go?
If you go at lunchtime, they are even cheaper!
Rating:
Kushi Bankstown
7.5 / 10
Taste: 7.0 / 10
Price: $19 - $25 per person for lunch | $29 - $35 pp for dinner
Place: 7.0 / 10
Details:
Ground Floor, Little Saigon Plaza, 462 Chapel Road, Bankstown 2200
+61 424 239 393
Kushi Charcoal Skewer Buffet on facebook