678 Korean BBQ Review:
My friends told me that 678 Korean BBQ was one of Sydney's hottest restaurants at the moment. It was quite early in the evening when we got there but the queue was already quite stifling. So, my expectation was already pretty high.
Customary in any Korean restaurants, we were given Banchan (Korean side dishes) upon sitting down at our table. The side dishes were so many that we hardly had any space left for our main dishes!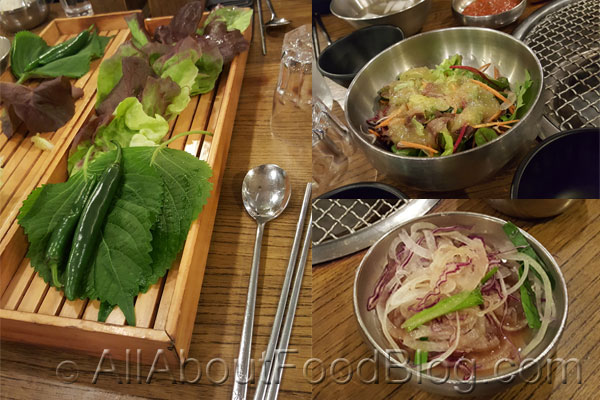 Being a Korean BBQ place, obviously the spotlight was placed in the BBQ dishes. The good thing about it was that they use charcoal for cooking… grilling with charcoal on a mesh is so much better than gas!
Our choice went to a few BBQ dishes that were staple to our group, like beef tongue and short rib. Their price ranges from $21 (for the beef tongue and brisket) up to $38 for Wagyu Chuck Tail Flap.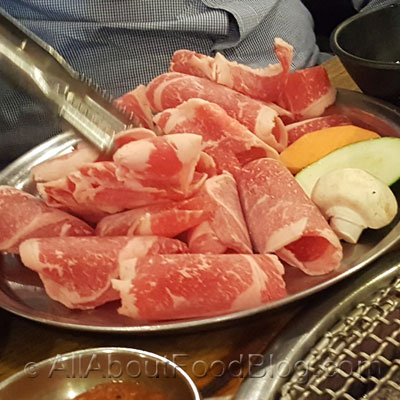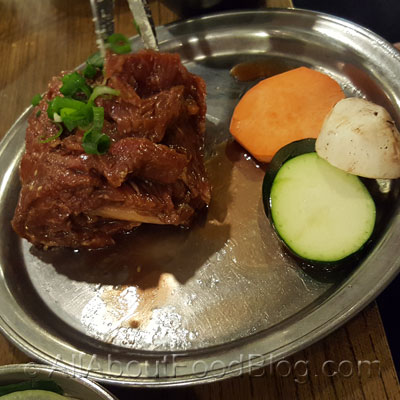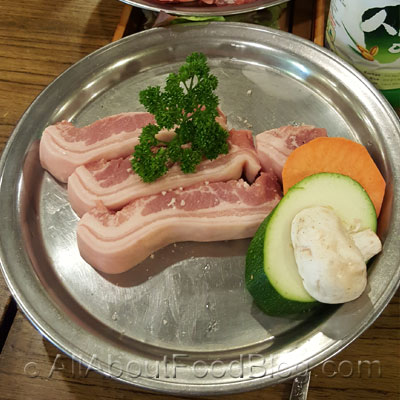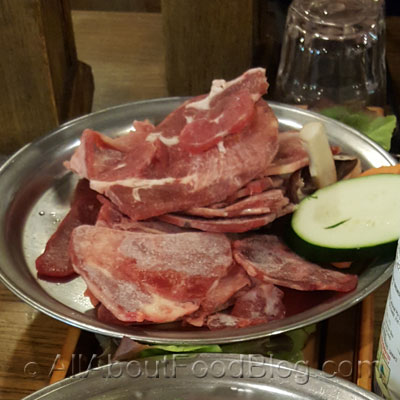 For four adults, our table was extremely full. You really need to get busy real fast or you won't be able to move!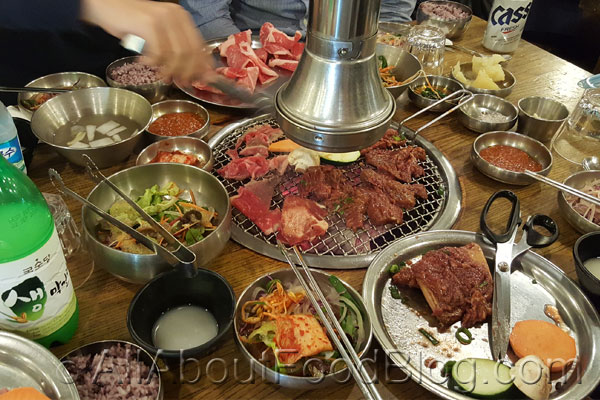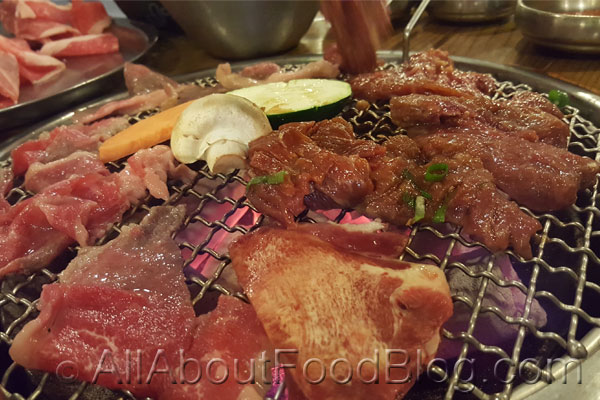 The menu was divided into three big sections: BBQ, lunch, and meal. There are also a few meal dishes that we ordered on the night.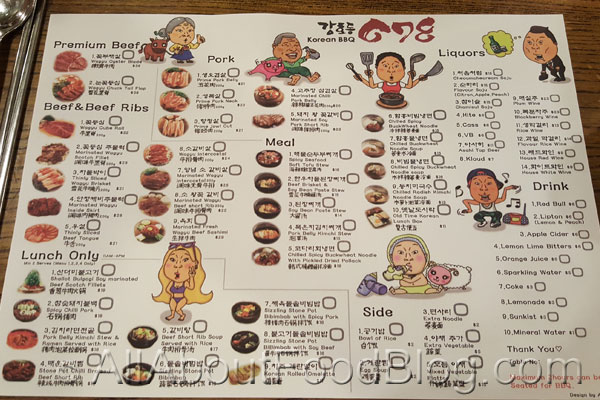 Marinated Fresh Wagyu Beef Sashimi – $29
One of my favourite dishes in life. Known in Japanese as Yukke, this delicate dish has to be top notch or you will be in all kinds of problems consuming it. My only problem with this dish was the price. The place that I frequently visited include yukke in their buffet set.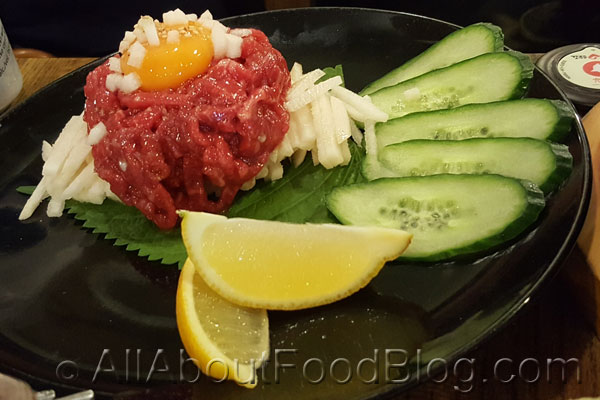 Spicy seafood soft tofu stew – $16
Korean soups are always good to have in cold winter days.
Egg Soup – $2
For $2, it's quite a bargain!
It was apparent that quite a lot of people enjoyed dining at 678 Korean BBQ restaurant. However, I think my friends sold it a tad too much to me.
Did you know?
678 Korean BBQ is actually located in the 1st floor. The entrance to the building was quite narrow and there was only a sign outside the building.
Rating for 678 Korean BBQ:  
7.0 / 10
Taste: 7.0 / 10
Price: $15 – $36 per dish
Place: 7.0 / 10
Details:
Corner Pitt St and Goulburn St, Sydney NSW 2000
+61 2 9281 8997
https://www.facebook.com/678Sydney/