It's been more than 2 years since I last wrote about my experience dining... around the first time the pandemic hit this world 🙁
We are slowly moving back to the new normal and started to eat out again with friends and families... even coming to the office on a more regular basis.
For this edition, I went to Born by Tapavino, for a company lunch. Born by Tapavino is located in Barangaroo, Sydney.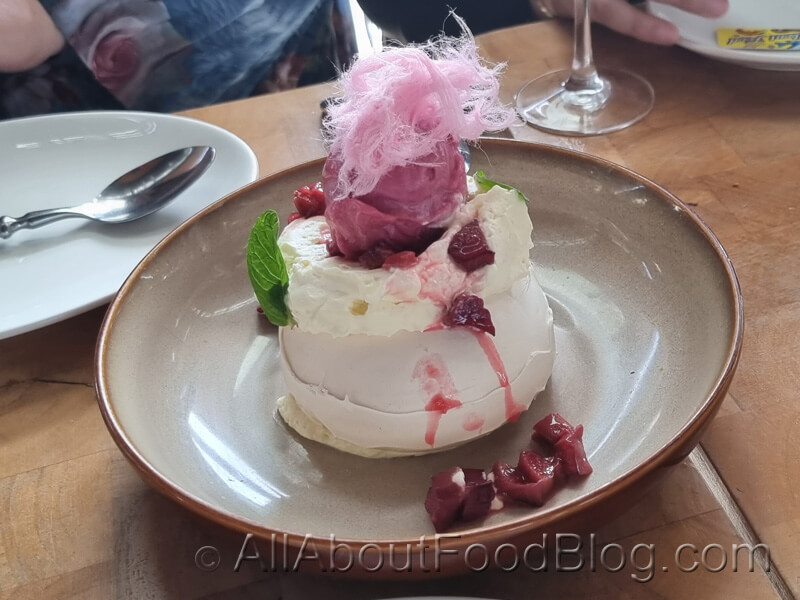 The Menu at Born by Tapavino
Their lunch set menu is priced at $65 pp with an option to add Jamon Croqueta for $6 pp.
They provided a shared-plate set menu that consisted of 1 snack, 4 tapas, and 1 substantial with a side. There was also the dessert of the day: Pavlova 🙂
They also have the a la carte menu available if you're not really with a big group of people.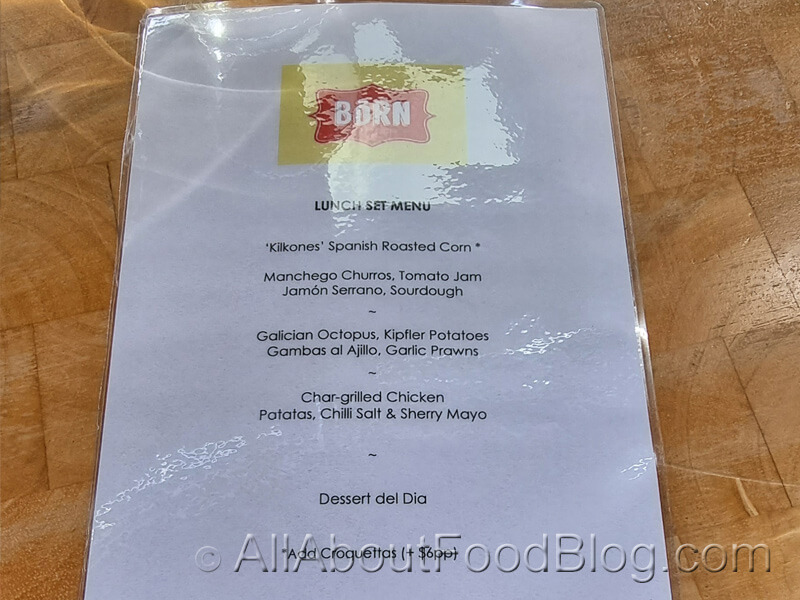 Jamon Serrano with Sourdough bread
For the group, they actually served a very generous amount of Jamon Serrano!
The sourdough bread was the one that stole the show for us. They were so very warm and delicious that we actually had to order some extra!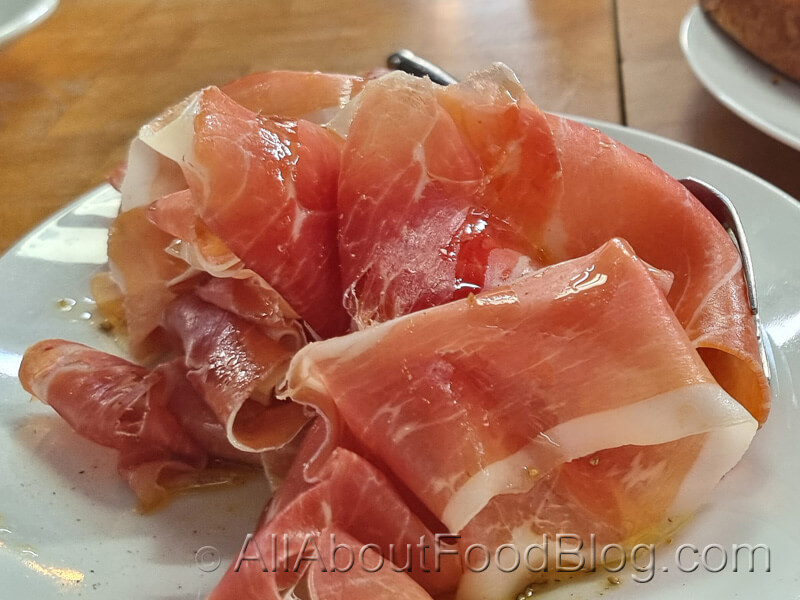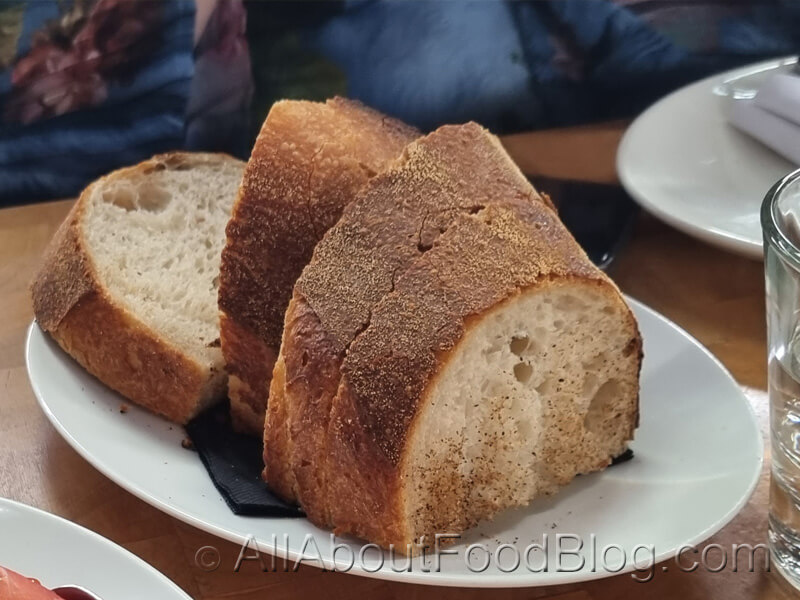 Manchego Churros, Tomato Jam
I believe the churros were the fastest dish devoured by the group on that day!
They were very nice and perfect bite size... it's a shame we couldn't have some more extras like the bread 🙂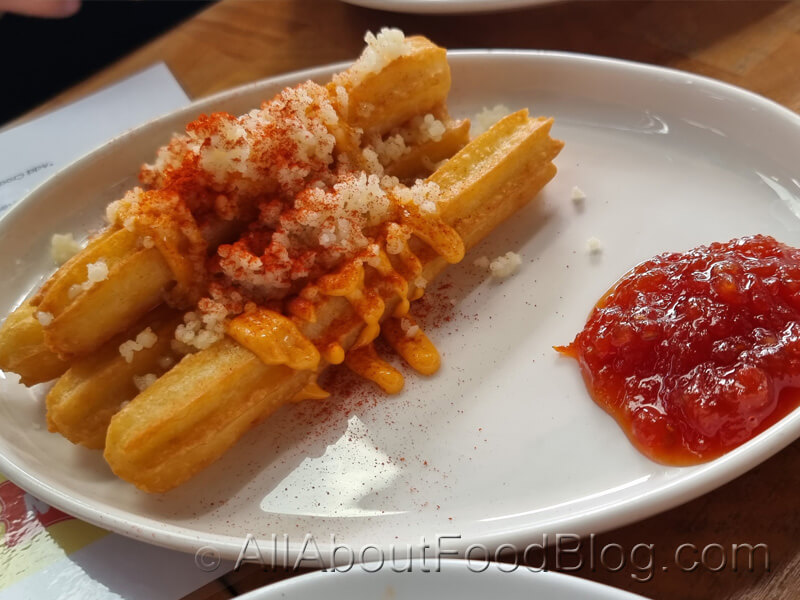 Galician Octopus, Kipfler Potatoes
I love how they cooked the octopus, Galician style with generous sprinkles of paprika!
They also put substantial amount of potatoes on the plate... which made us struggle towards the end to finish the set menu... good struggle tho 🙂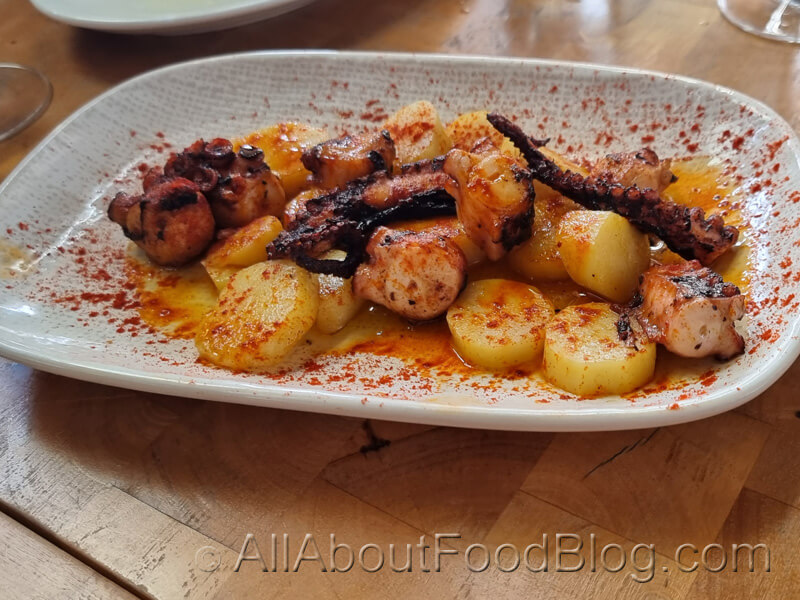 Gambas al Ajillo, Garlic Prawns
This dish doesn't need an introduction. Pretty much a staple in most if not all Spanish Tapas.
Did we say we order extra bread? To dip into the garlic sauce!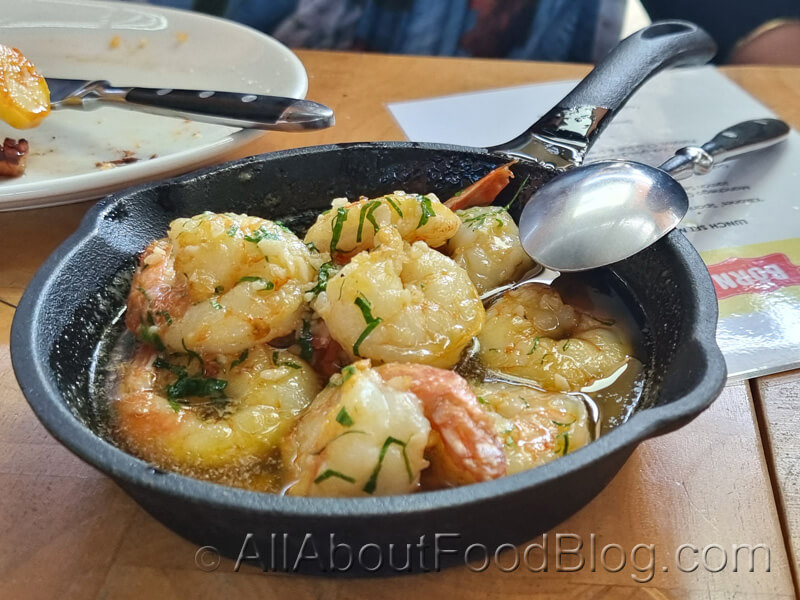 Char-grilled Chicken + Patatas, Chilli Salt and Sherry Mayo
More potatoes... different kinds but equally good!
The chicken was super juicy with very tasty salsa sauce!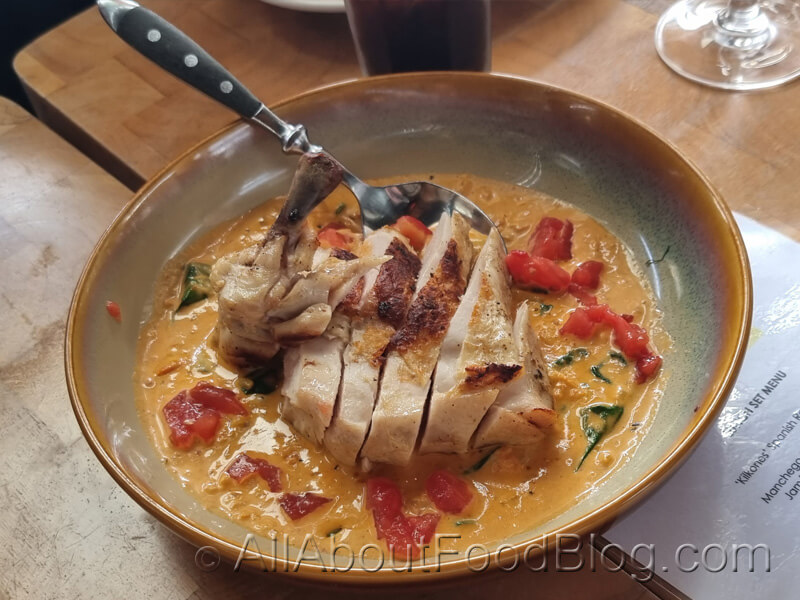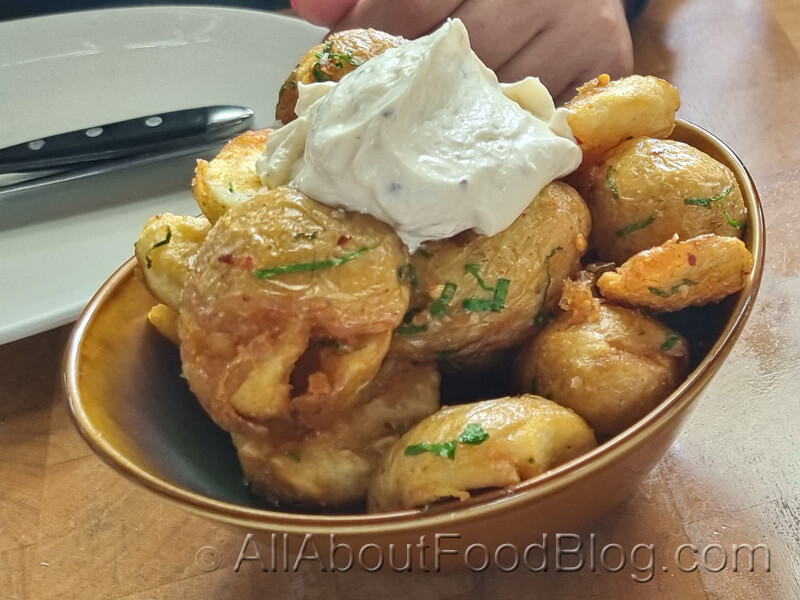 Dessert del Dia - Pavlova
I couldn't really enjoy this to the fullest because I had to go to another meeting. However, the one scoop I had was very good!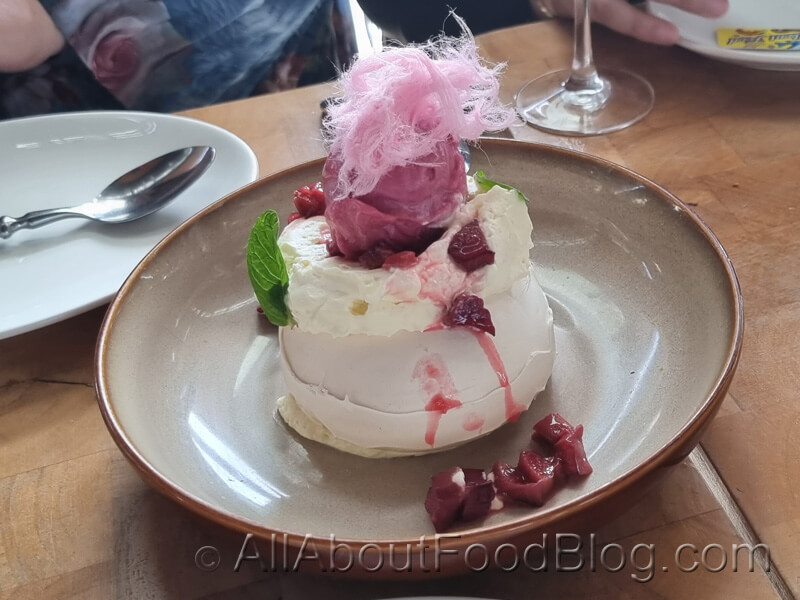 The Final Verdict for Born By Tapavino
It was a very good lunch set menu at Born By Tapavino.
Do you think I should go?
If you do it on a weekday, you might want to clear out the rest of the day for meetings. The set menu was super filling and it might take a while to go through them all.
Rating:
Una's Darlinghurst
8.5 / 10
Taste: 8.5 / 10
Price: $65 Lunch Set Menu
Place: 8.0 / 10
Details:
9A 23 Barangaroo Avenue, Barangaroo NSW 2000, Sydney
+61 2 8072 7387