My Cloud 9 Chocolate Cafe experience: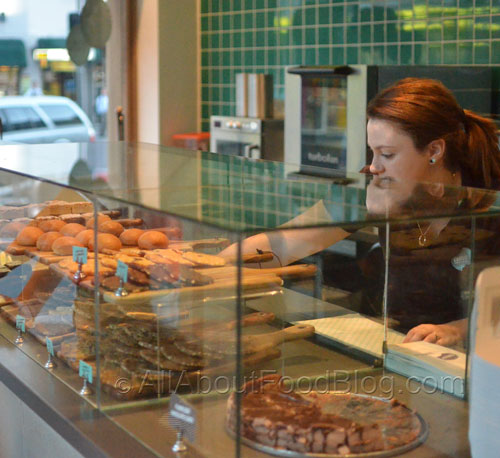 I had to enlist the help of my Chocolate-loving friend, dr Phil (not that guy who regularly appears on your TV screen), for last week's visit to Cloud 9 Chocolate Cafe. I am really bad at differentiating the kinds of chocolate and I am also not a fan of bitter dark chocolate.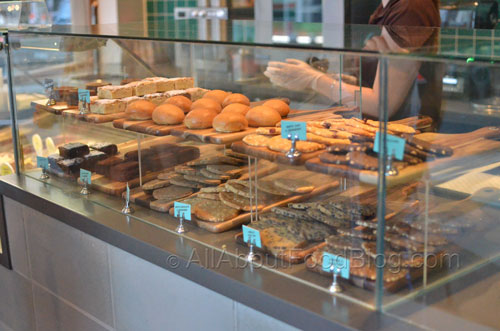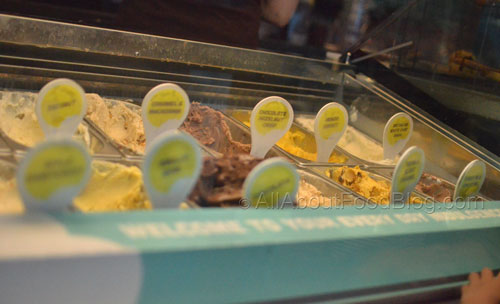 It was an invite from Melissa from Evil Twin PR (such a cool name!) that got us to try Cloud 9. Also considering that I will be in the Inner West more often towards the end of the year.
Melissa described it as premium quality desserts without the expensive price tag. They are right on the spot about the price tag. Their most expensive item, Fondue for Two, is only $11 and you get quite a lot for the price!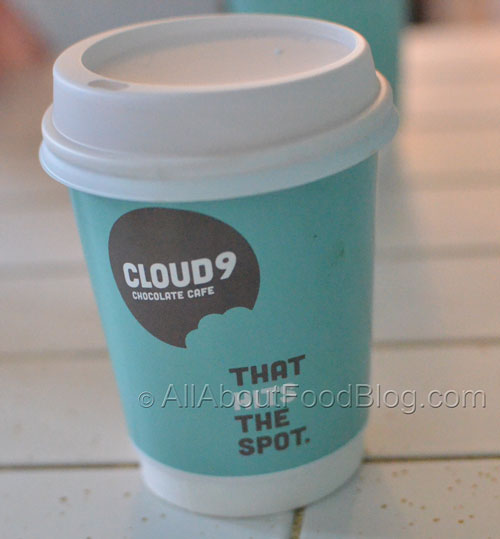 Their 'signature dish' is the Gelato Sliders. You can choose from six different cookies and three brownies to make up the 'bun' for your slider. You will then need to decide which gelato flavour to complement the 'bun'. They told me that they would have different flavours from time to time.
You can also have its variant, Slider minis. Instead of cookies or brownies, you get a proper bun, or brioche to be exact, for your 'burger'.
We ordered this next dish last because we were curious about it. It was Molten Lava Cake. We were glad that we actually ordered it. The lava cake had the perfect sweetness, it's not bitter and the cake was covered in milk chocolate! It also came with a scoop of gelato (apple shortcake) and strawberries. That would probably be the best $6 you have ever spent in Sydney!
When I asked dr Phil what he thought about Cloud 9, this was what he said 'The texture is different. Balance of flavours is just right. There is no grittiness unless it is the actual ingredient (there on purpose)'.
Did you know?
If you are around the area in Valentine's Day, they have the Love Sliders promotion. It's a heart-shaped waffle dipped in chocolate and encasing a scoop of gelato.
Details:
199 King Street, Newtown
+61 2 9516 4575