Bakhtar Restaurant Review:
We went quite a way to the West in Liverpool this week. The original purpose was to catch the elusive Bearded Bakers' Knafeh. Before we went there, we had to make a stop to have dinner. Our choice of restaurant is from the same region. The restaurant is called Bakhtar.
Entree
The restaurant gave us a complimentary entree, some kind of thick soup with noodles. They mentioned it was the special thing they do because it was the holy month of Ramadan. It was quite a rich soup and pretty tasty.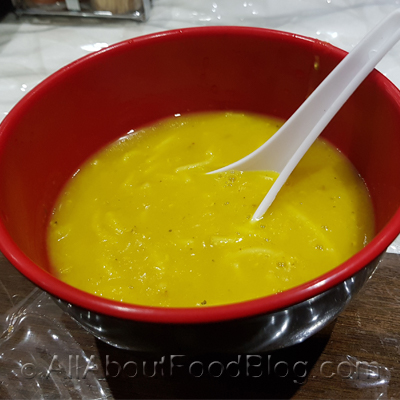 Mantoo – $11.99 – Steamed lamb mince dumplings topped with yoghurt and lentils
We fell in love with mantoo when we tried the dish at an Afghani restaurant in Five Dock. So, when I saw the dish on the menu that night, I was so eager to try. The mantoo at Bakhtar was very nice and very affordable. The portion was also pretty big for one person to have.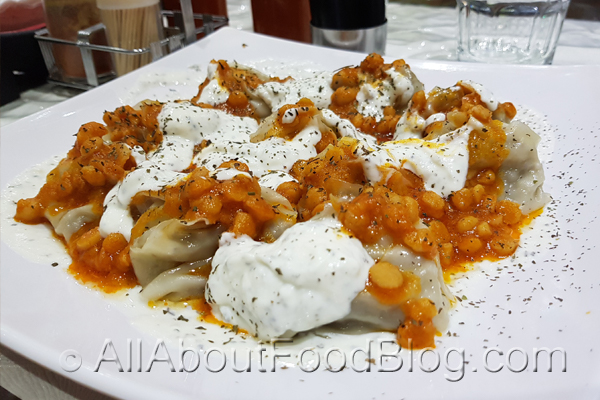 The Kebab Banquet
I didn't manage to remember how much this would cost but eventually, the total cost for the five of us is less than $100.
The kebab banquet consists of three different kinds of rice, six skewers of meat (three of each: chicken, beef, and minced lamb) and some side vegetables. It was a feast! There was so much rice and massive pieces of meat on the plate. We were quite impressed with the bountiful of food.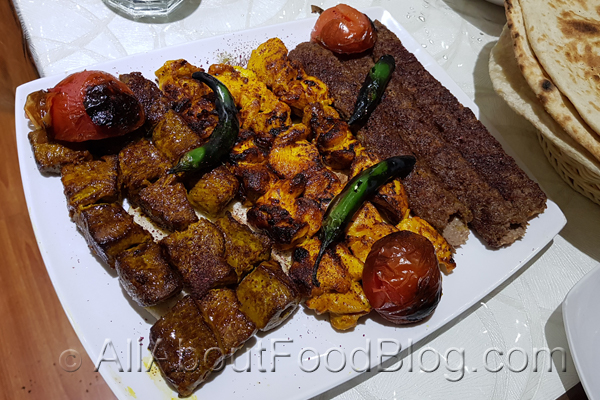 We also ordered some stewed vegetables that we could dip into. So it's kinda like a dipping soup vegetables.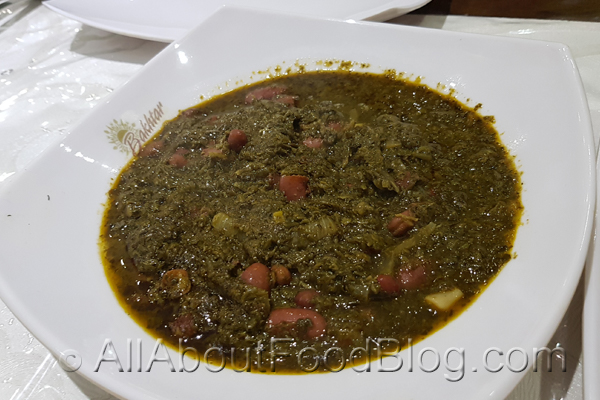 The final verdict for Bakhtar Restaurant
Bakhtar Restaurant gave you a nice value for money meal.
Do you think I should go?
If you live around the area, Bakhtar is quite a decent place for a quick and cheap meal.
Rating for Bakhtar Restaurant:
6.5 / 10
Taste: 7.0 / 10
Price: $15 – $20 per person
Place: 6.5 / 10
Details:
Shop 8, 132 Macquarie Street, Liverpool 2170
+61 2 8798 2795