It took us quite a while before figuring out that Tony's Table is a restaurant that we could try. You couldn't really see the table setting from the outside as it was only a ramp down to the table area.
Their menu is on the premium price range with most main priced between $24 and $42.
If there are not many of you, I'd suggest the rice menu entree size with another dish should be more than enough.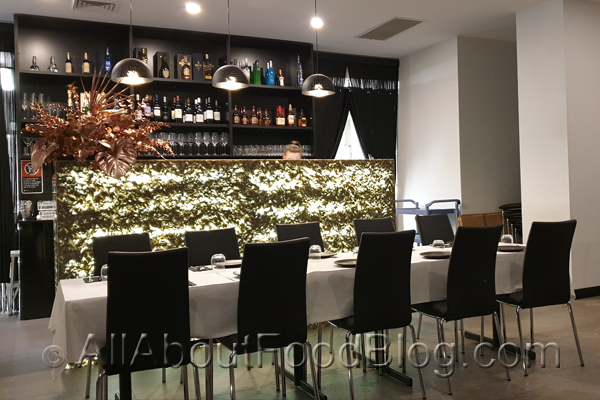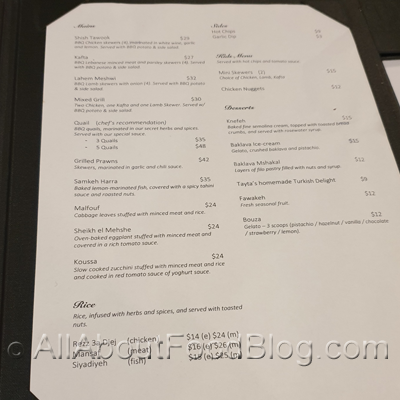 Complimentary Lebanese bread and deep fried bread
Just like in any Lebanese restaurants in Australia, complimentary bread is unquestionable. Tony's table treated us even further with the deep fried bread!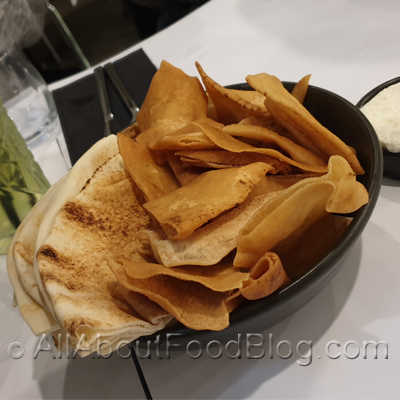 The dishes at Tony's Table
Kebe Nayeh - $26 - Raw minced lamb mixed with crushed wheat, herbs and spices. Served with fresh mint and vegetables.
When we see kebe nayeh in a restaurant, we were always so keen to try. If you were wondering if I really wrote 'raw minced lamb', the answer is 'yes'. It's pretty similar in texture to Beef tartare. However, the mixture was different.
We ordered the dish with an extra garlic sauce on the side. Their kebe nayeh was so fresh and delicious. The complimentary fried Lebanese bread actually worked perfectly!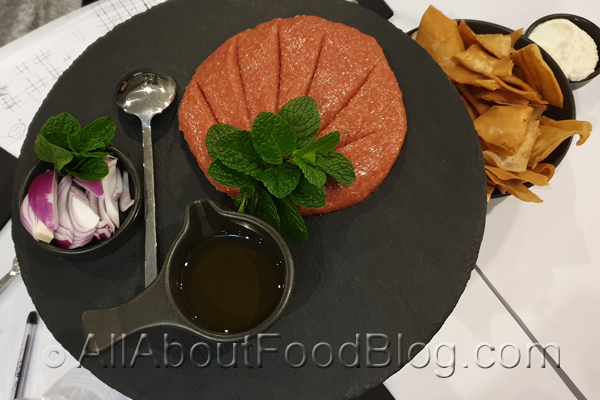 Siyadiyeh (fish) - $25 - Rice, infused with herbs and spices, and served with toasted nuts.
We actually didn't know what it was. We just picked this from the list.
It turned out quite well. Since we chose the main size, the portion was quite large with a generous serving of fish, rice and nuts.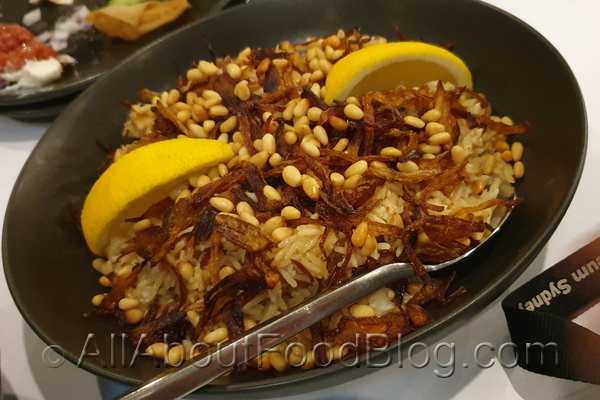 Mixed Grill - $30 - Two chicken, one kafta and one lamb skewer. Served with BBQ potato & side salad.
When we ordered the mixed grill, they were offering if we wanted to have a different combination than the menu. However, we stick to what was written.
The meat was very tender and juicy. They also provided a decent amount of sides with the mixed grill.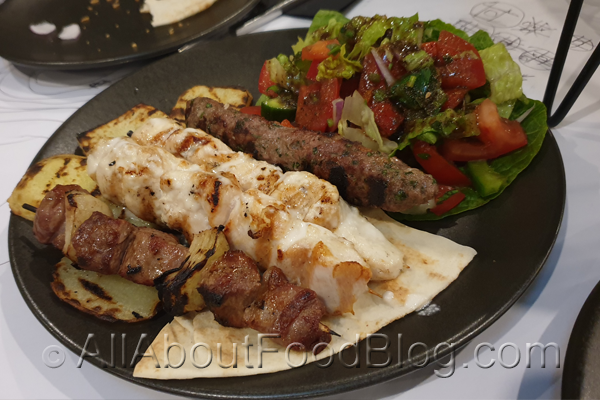 Knafeh - $15 - Baked fine semolina cream, topped with toasted bread crumbs, and served with rosewater syrup.
Knafeh... yumm!
They were very well made!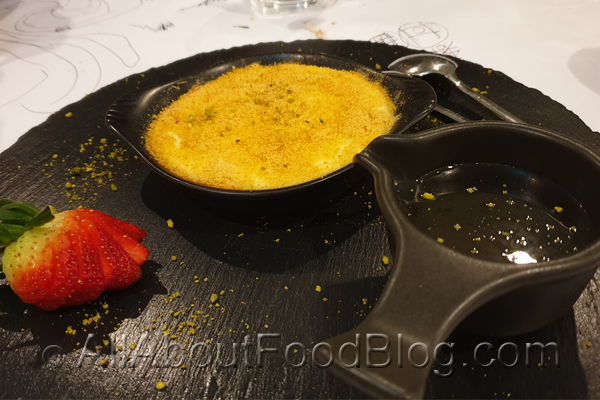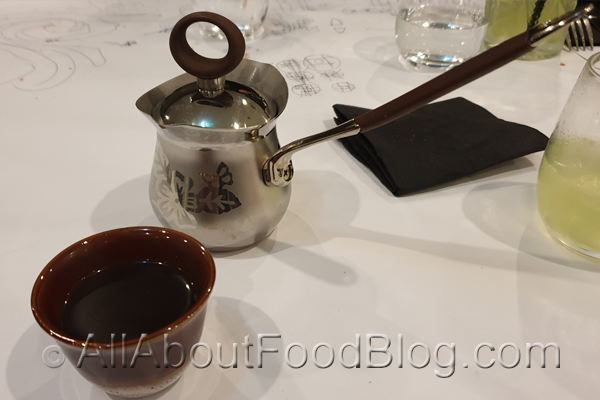 The final verdict for Tony's Table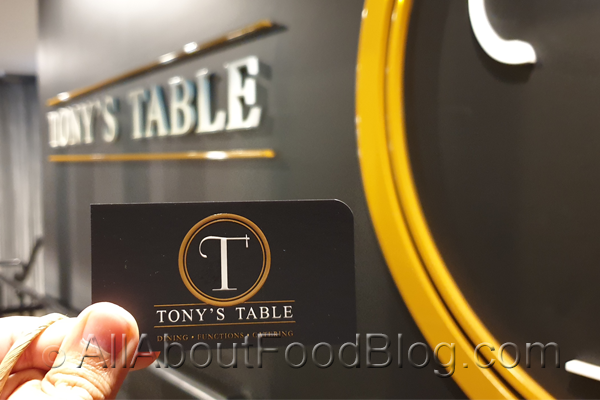 Having a restaurant pretty close to our home that serves awesome Kebe Nayeh... I can't ask for more!
Do you think I should go?
The venue is very nice for a special occasion. Having said that, we did try to go there when the venue was booked for a wedding.
Rating:
Tony's Table
8.0 / 10
Taste: 8.0 / 10
Price: $30 - $40 per person
Place: 8.0 / 10
Details:
Shop 1 / 805 New Canterbury Road, Dulwich Hill 2203
+61 2 8054 9598
http://www.tonysrestaurant.com.au/