Home
Indonesian
Celebrating Indonesia Independence Day at P'Nut Zetland
P'Nut collaborated with the Indonesian consulate to host an event to celebrate Indonesia's Independence Day. On this occasion, they had a few special dishes native to Indonesia and also some that are generally available in South East Asian restaurants.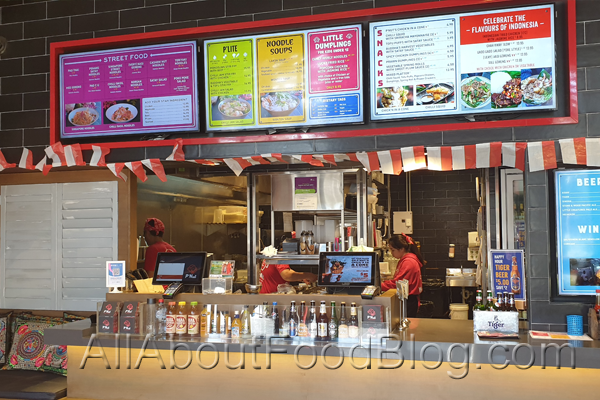 We went to one of their restaurants, P'Nut Zetland. The restaurant is located in the East Village shopping center in Zetland. Half of the restaurant was transformed into a cooking demo area and also some large tables for showcasing their dishes.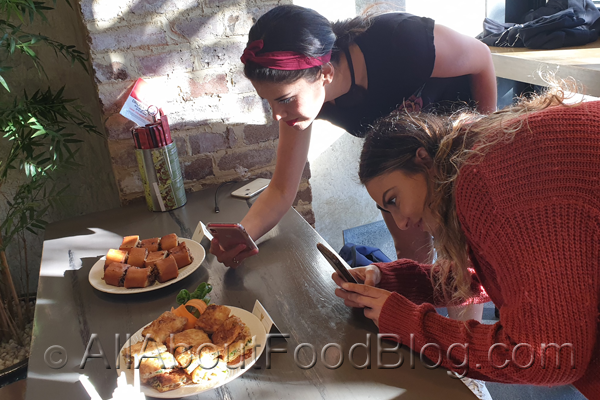 They had a few substantial dishes: Beef Rendang, gado-gado and nasi goreng served in a cute mini wok.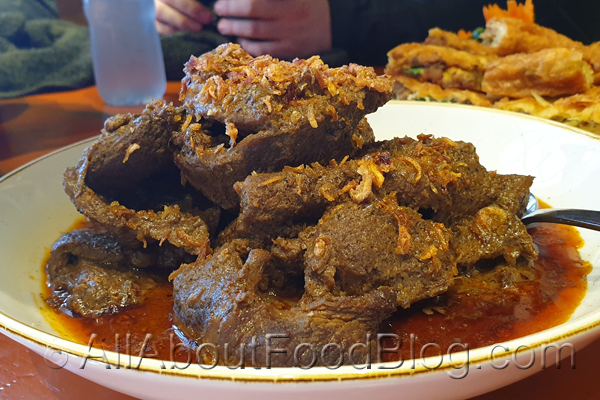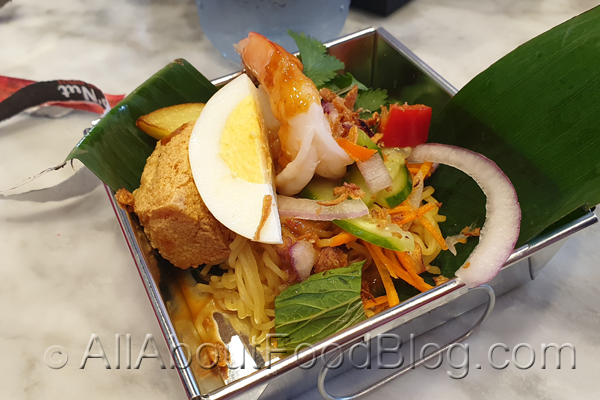 P'Nut Zetland also showcased some of their mainstays in the restaurant like prawn dumplings, spicy fried chicken, mee goreng and pad see ew.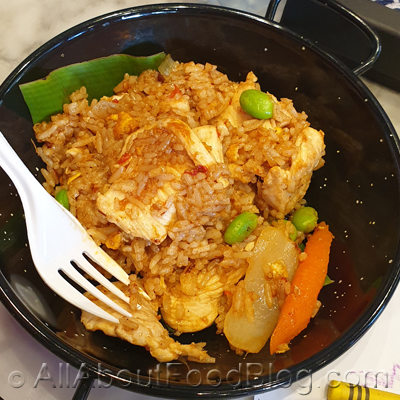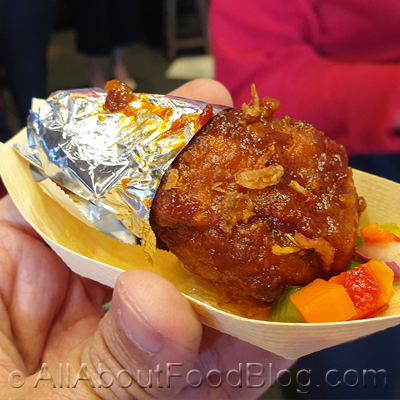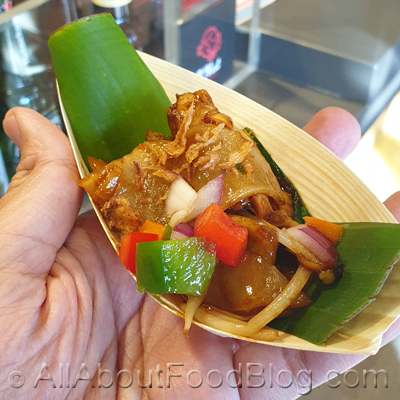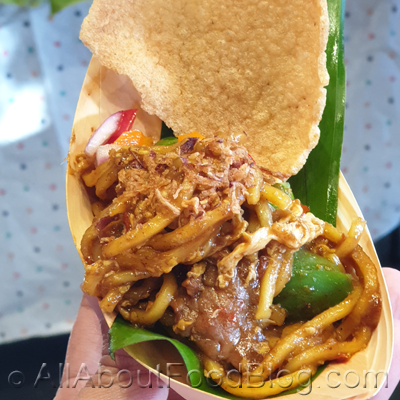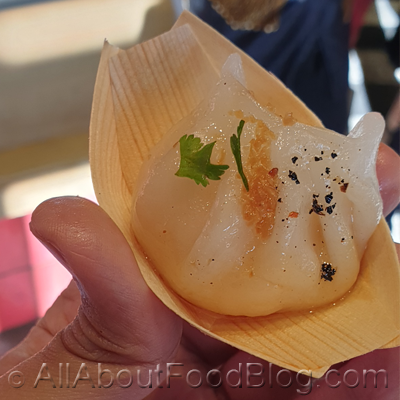 These next two dishes weren't exactly part of the offerings from P'Nut. They were brought in by the Indonesian Consulate.
Two famous Indonesian snacks: Martabak and Terang Bulan (some also called it Sweet Martabak). Maybe 'snack' is a bit deceiving as both were super filling. You might know martabak in different shape and form as they are usually available in an Indian restaurant.
Terang bulan is more like a thick pancake with mouth-watering toppings like chocolate and cheese.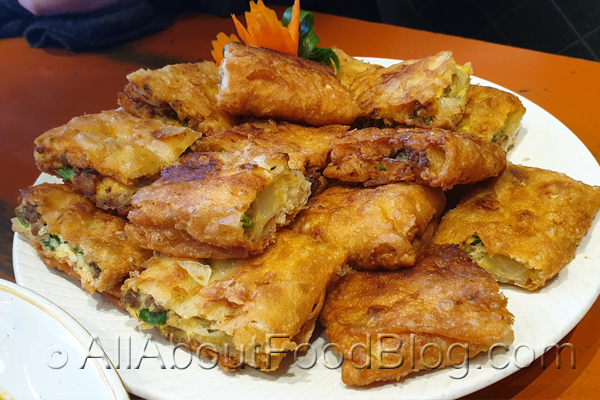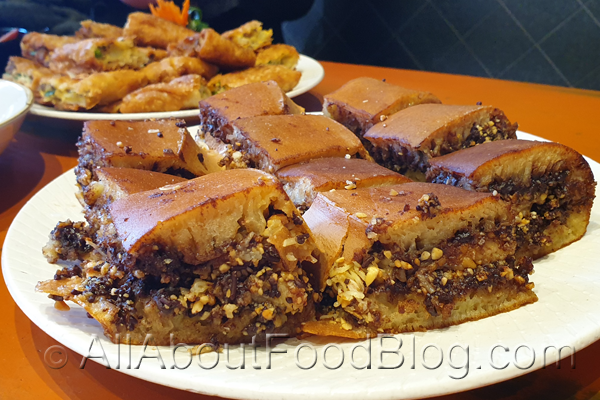 P'Nut Zetland cooking demonstration
To close out the event, chef P'Nut performed a cooking demonstration of an Indonesian favourite: Nasi goreng.
He masterfully showed us how to create a restaurant-grade nasi goreng pretty much from scratch!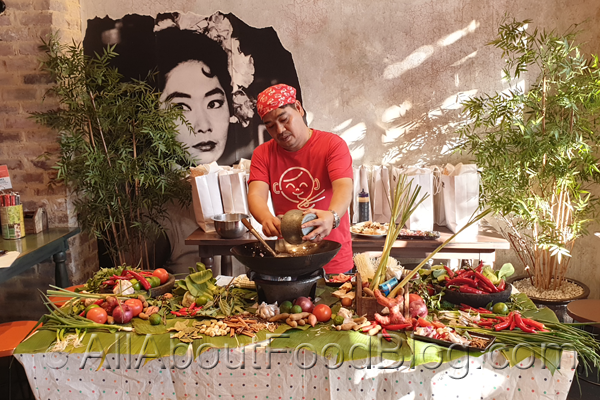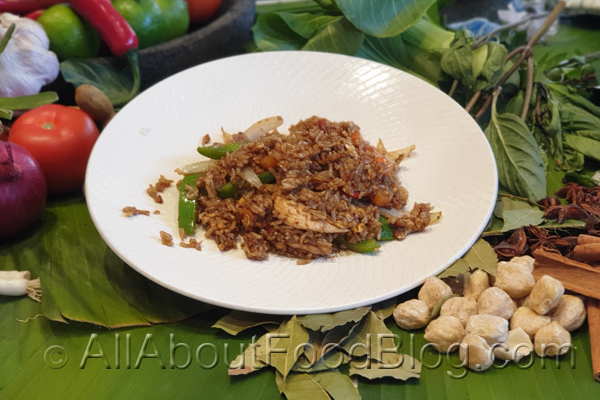 The consulate also enlisted the help of an Indonesian Chef, Harjo from Medan Ciak. He created one of my favourite Indonesian desserts: Klepon.
Klepon is a sweet rice balls (like a mochi) with coconut and palm sugar. He gave us a few handy tips on how to make the best (well, in our case, a more edible) klepon!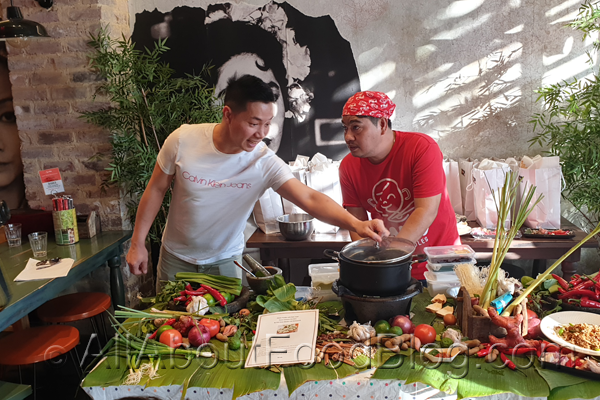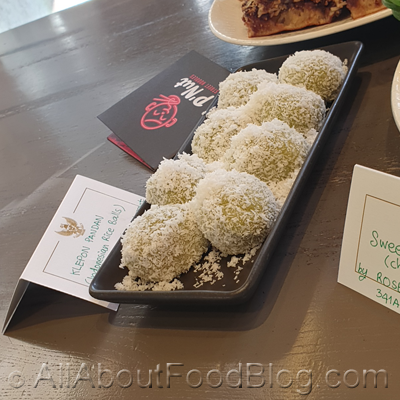 I must say this is one of the most interesting invitation I have ever attended. In addition to showcasing what they have, P'Nut Zetland is also embracing the diversity of Indonesian dishes.
Details:
East Village Shopping Centre T9, 2 Defries Avenue
Zetland 2017
+61 2 9662 2905