Saigon Summer Street Food Review:
Our review this week is from a little shop in Summer Hill called Saigon Summer Street Food. You might be able to quickly figure the restaurant out as a Vietnamese restaurant. The restaurant is located in the shopping area of Summer Hill.
They have the usual suspects of Vietnamese street food: Vietnamese roll, pho soup and vermicelli or rice dishes.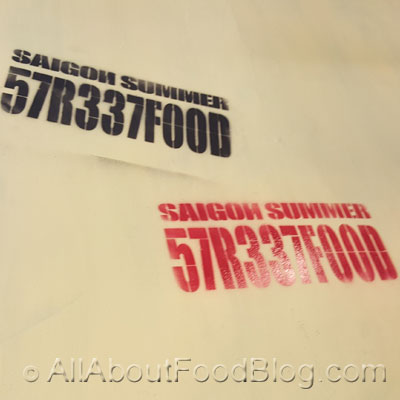 Beef in Betel Leaf Vermicelli (Bun Bo La Lot) – $13.50
I like the vibrant colors of this vermicelli dish with beef in betel leaf. It is so refreshing!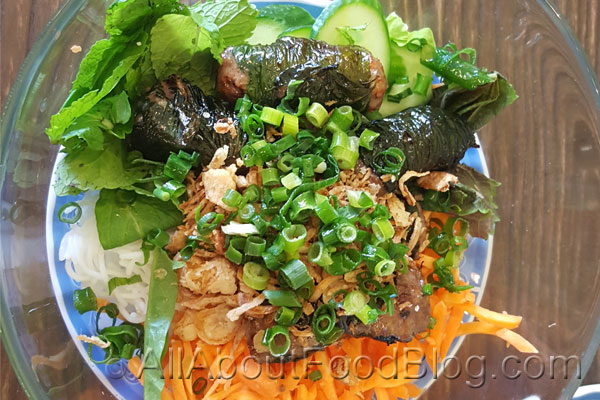 Beef Pho (Pho Bo) – $12
Beef pho is the traditional Vietnamese soup. The beef is usually served rare and served on top of the bowl of soup.
The beef pho in Saigon Summer was quite clear and the beef was pre-cooked with the soup.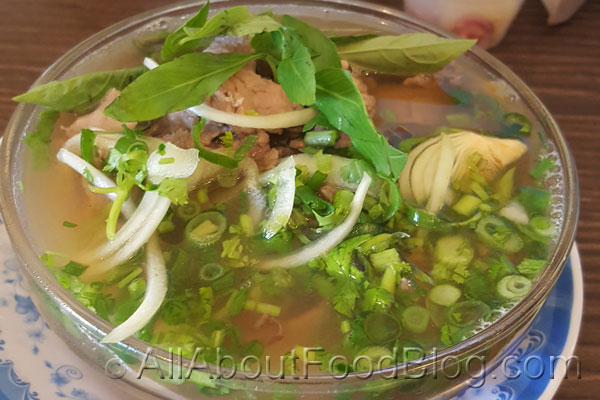 Lychee Lemonade – $3
I love lychee and I love lemonade. This drink is a no-brainer, right?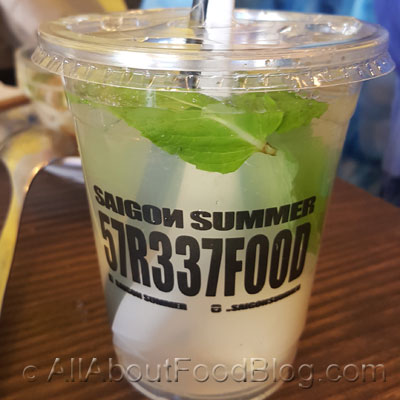 The final verdict for Saigon Summer Street Food
Saigon Summer Street Food is a pretty decent restaurant for your daily dining needs.
Did you know?
Saigon Summer also has this nice bite-sized dishes. They all have the same price – 1 for $3, 3 for $8, 5 for $12.
Rating for Saigon Summer Street Food:
6.5 / 10
Taste: 7.0 / 10
Price: $6 – $14 per dish
Place: 6.5 / 10
Details:
12 Lackey Street, Summer Hill 2130
+61 2 8387 5621