Yakitori Jin Review:
A few weeks ago, we heard about a restaurant in Haberfield, Sydney, that served Japanese Yakitori. Yakitori Jin is the name. We were quite amazed in so many levels. When people talk about Haberfield, it is synonymous with Italian restaurants and ricotta cheesecake. So, opening a Japanese restaurant that predominantly serves yakitori, aka Japanese chicken skewers, was quite a bold move.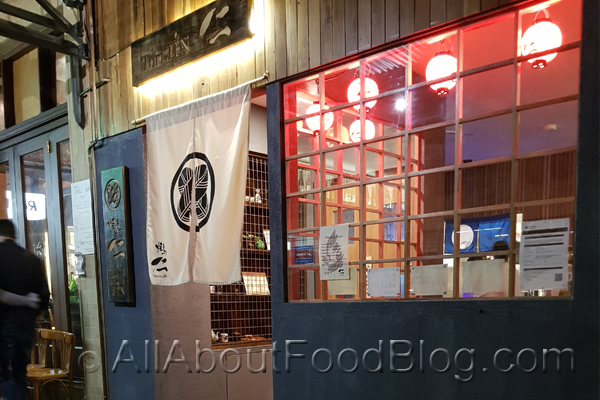 We managed to visit Yakitori Jin last week. The restaurant looked pretty unassuming from the outside. There were only a handful of tables inside. We were quite lucky we got a table without a booking. Their yakitori came with two choices: salt and tare (basically you want either salty or sweet). In addition to the Yakitori, they also serve a few rice and noodles dishes.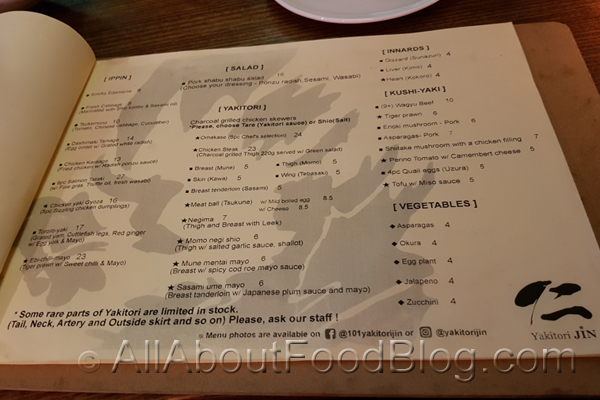 Smoky Edamame – $8
It has become our custom to start Japanese dinner with edamame. Instead of just a boiled and salted edamame, they also add an extra element to it!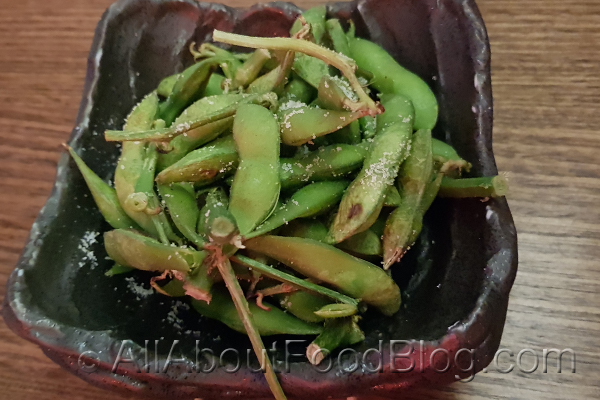 Omakase – $24 – 6pc Chef's selection
Because there were way too many to choose from, we decided to leave it up to the chef (omakase). Their omakase is a selection of six yakitori. I love a good element of surprise in my dining experience.
Our first three yakitori are Okura (Okra), Perino tomato with camembert cheese, and Kokoro (Chicken Heart). You might not be able to judge from the picture (it looked like a regular sticks), but these three were amazing!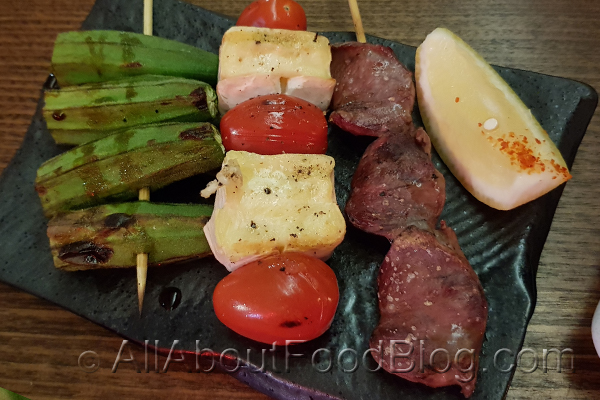 The next three were the 'normal' chicken skewers: Mune Chicken breast, Momo Chicken thigh, and Negima Chicken thigh and breast with leek. Again, you can't really justify how it tasted from the picture. They were very good!
When you work on the Maths, it ends up being $4 a stick… not a bad deal!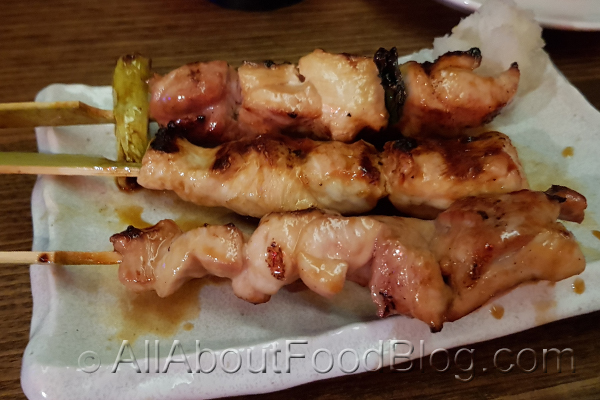 Wagyu line meat – $6
Yakitori Jin also has a couple of specials in the menu. We were interested in one of the specials that night: wagyu line meat – Gyu suji Kushiyaki. It was so good that even our little one wanted one!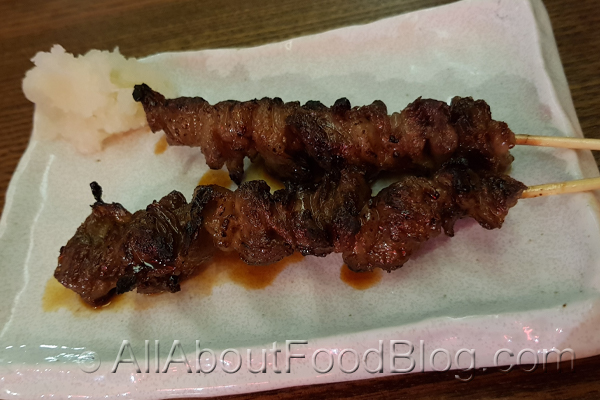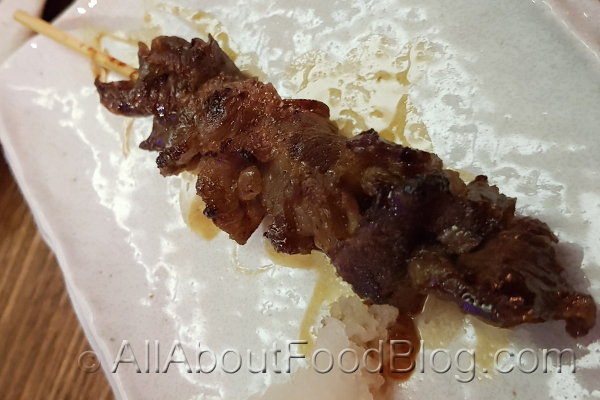 Artery – $4
At the bottom of the menu, they mentioned 'some rare parts of yakitori are limited in stock'. One of the rare parts was chicken artery. Obviously the rare parts might not be for everyone. But for us, it was such a treat!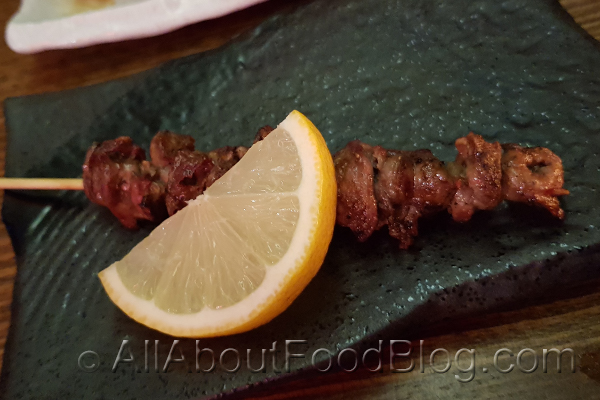 Yakitori don – $9.90 – a bowl of rice topped with yakitori tare
When you go to a restaurant, usually they don't really take good care of your kids or they thought that chicken nuggets or fish and chips would do for these young ones. Yakitori Jin managed to present quite a nice rice bowl. I was just curious what happened to the kids who don't eat chicken skewers.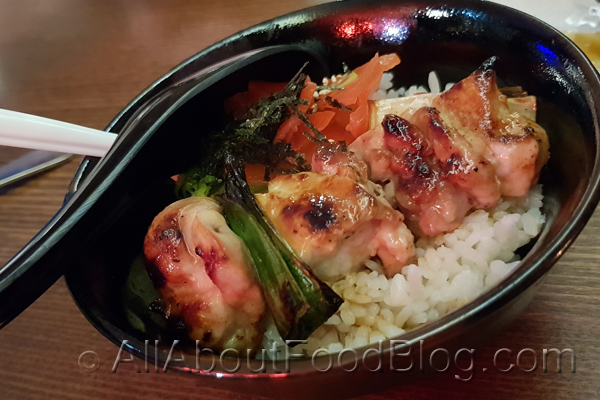 Yaki Onigiri – $11 – A grilled rice ball with Jin soup (rich chicken soup with meat balls)
From the face value, $11 might be a steep proposition for a rice ball and a bowl of soup. But I think this is the dish that you don't want to miss out… seriously! The soup was super rich and yummy… and did I mention grilled rice?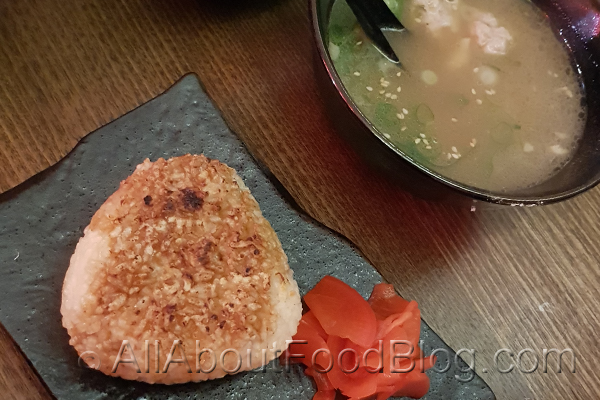 The final verdict for Yakitori Jin
Throughout the process of writing this review, I can't stop thinking about when I will visit the place again. It's just that good!
Rating for Yakitori Jin:
8.0 / 10
Taste: 8.0 / 10
Price: $82 for 2 people
Place: 8.5 / 10
Details:
101 Ramsay Street, Haberfield 2045
+61 420 565 101