Koku Culture Cafe is located at the far end of the Ashfield shopping strip towards the junction to Croydon. This little Japanese cafe is always very busy... and I think we know why!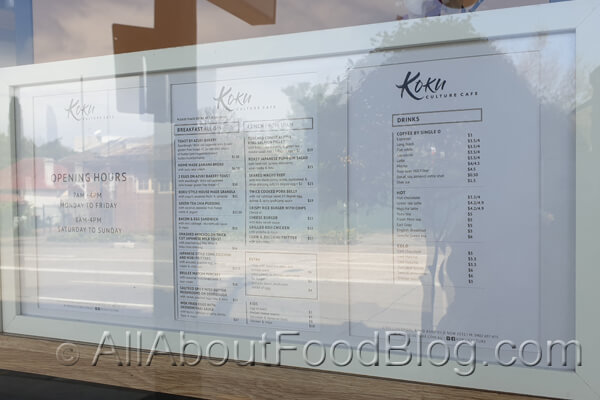 Coffee By Single O
While you wait, you might want to order the coffee that they are serving.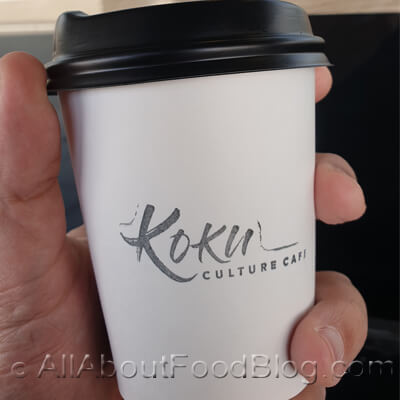 Ice cream and honey on toast - $8
This is a big hit for the kids. The bread was a thick cut Japanese milk bread from Azuki Bakery in Enmore. If you add a scoop of ice cream, a sprinkle of 100s and 1000s and a dash of honey, you get an instant favourite.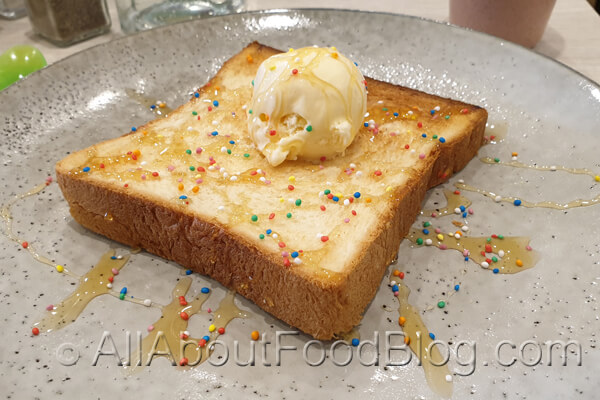 Torched Confit Alpine King Salmon Fillet - $19 - with Koku miso dressing & green tea noodle salad.
I love the fact that they put an effort into making the skin crispy. The salmon itself was perfectly cooked.
They were giving you an option to add a 63-degree egg for an extra $2. This is almost a no-brainer... you just had to add the egg.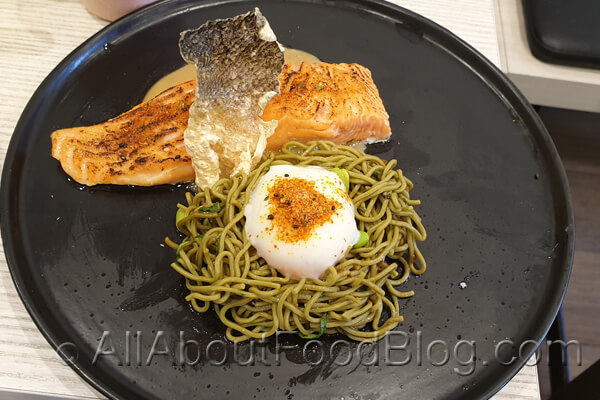 Crispy Rice Burger with Chips - $15 - Cheese Burger with Koku Secret Sauce
I love rice burger ever since I tasted one a few years ago in Sydney. They are always super crunchy!
The shoestring fries at Koku Culture Cafe made this dish a crunch fest!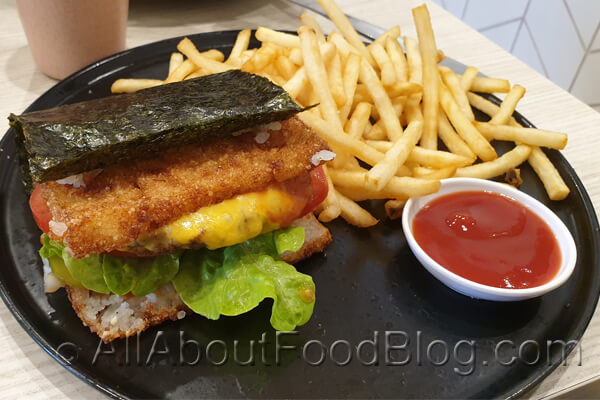 Extra Corn Fritter - $5
The corn fritter wasn't actually part of our original plan. We ordered it upon seeing one passing our table. We knew we just had to order it.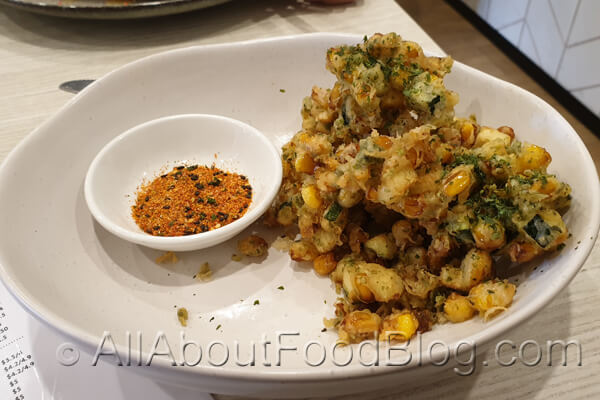 The final verdict for Koku Culture Cafe
Koku Culture Cafe serves us quality food with amazing hospitality.
Do you think I should go?
You are almost likely needing to wait for your table at the restaurant. However, the food there is sure worth the wait!
Rating:
Silvester's
8.0 / 10
Taste: 8.0 / 10
Price: $10 - $23 per person
Place: 8.0 / 10
Details:
1/355 Liverpool Road, Ashfield 2131
+61 402 697 475
https://www.kokuculture.com.au/