We went to Rhodes to meet up with a friend from the area. We decided to go to Tomodachi Japanese restaurant in the shopping centre for ease of parking. Tomodachi has the option for quick sushi train or the more sit-down bento type.
My little one quickly snapped up a couple of plates from the sushi train before we even ordered anything.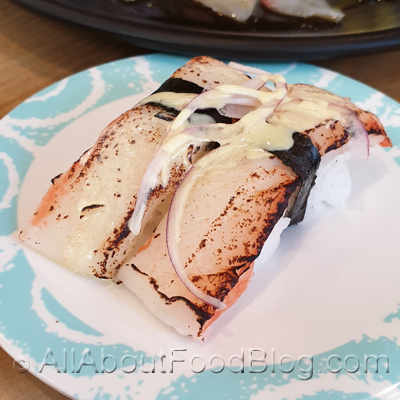 Tomodachi Japanese restaurant in Rhodes
Goma Usuzukuri - $15.8 - Thinly sliced king fish, yuzu and goma dressing
Fresh king fish with a squeeze of yuzu... nothing can go wrong with that combination!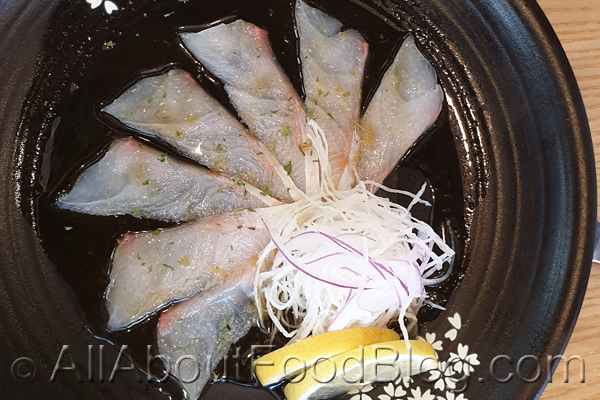 Salmon Sashimi - $13 - 7 pieces
This was another safe bet that the little one love. They were nice cuts of sashimi.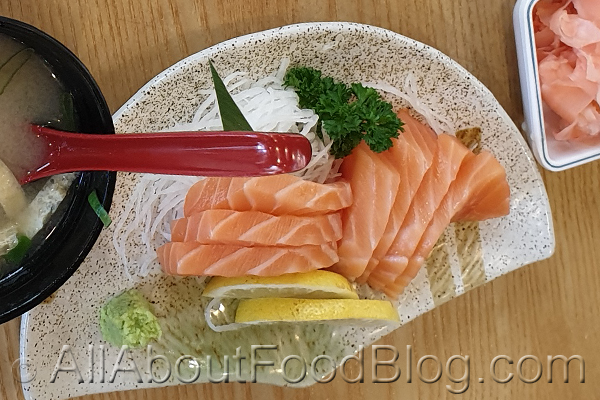 Age dashi tofu - $8.8 - Deep fried tofu with bonito, spring onion, dried seaweed and sauce
I actually quite like this ratio tofu-to-sauce. It enables us to still taste the crunch but at the same time enough soup to enjoy.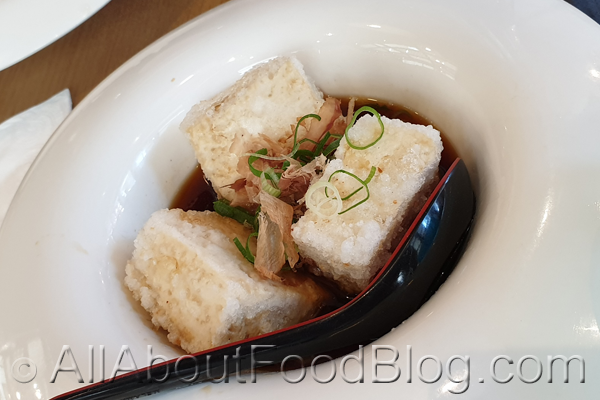 Salmon Yakiba - $18.8 - Grilled salmon seasoned with salt and pepper, served with ponzu sauce and steamed asparagus
The ponzu sauce added an extra dimension to the salmon.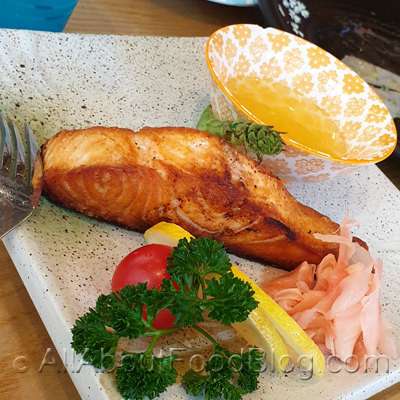 UNA bento - $24.8 - marinated bbq eel
It was quite a generous portion of bento box. It was a nice surprise to find that there were quite a few different side dishes in the box.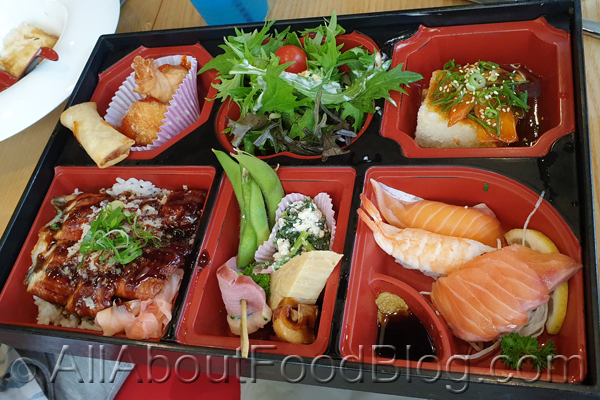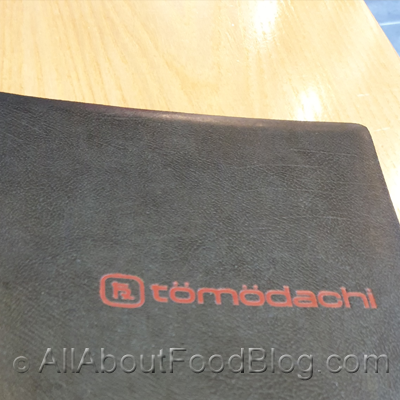 The final verdict for Tomodachi
Tomodachi is quite an okay restaurant in Rhodes.
Do you think I should go?
It's a pretty decent place to have lunch or dinner.
Rating:
tomodachi
7.0 / 10
Taste: 7.0 / 10
Price: $15 - $20 main dish
Place: 7.0 / 10
Details:
Shop 74, Level 1, Rhodes Waterside, 1 Rider Boulevard, Rhodes 2138
+61 2 9736 1764
Tomodachi on Rhodes Waterside website