Bebek Tepi Sawah Review:
Our review this week came from a now-franchised restaurant in Indonesia. Bebek tepi sawah is literally translated in English to 'edge-of-a-rice-field duck'. The first Bebek Tepi Sawah restaurant was opened in Ubud, Bali. On this occasion, we went to one of its branches in Pondok Indah Mall in Jakarta. The menu is quite similar to the one in Bali, but with more emphasise on the Indonesian dishes.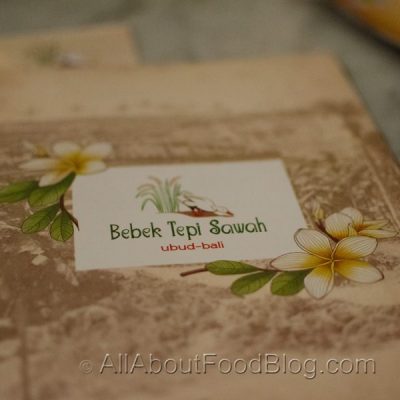 Duck restaurant in Indonesia is usually famous because of its chili sauces. In Bebek tepi sawah, you get three different chilli sauces: red chilli, fried chilli, and Balinese's special sambal matah. Each and every one of them is above my spicy threshold.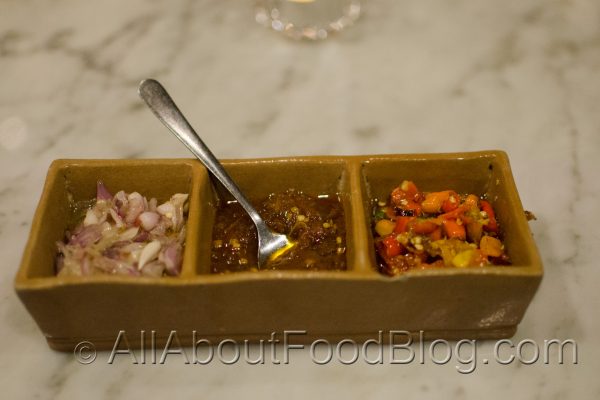 Tepi sawah crispy duck or grilled duck – 109 – Our signature traditional duck with choices of deep fried or grilled served with Balinese vegetable, rice, and three types of sambal (merah, matah, goreng)
Their signature duck came in either grilled with soy sauce or deep fried. The grilled version is more on the sweet side and the deep fried is savoury.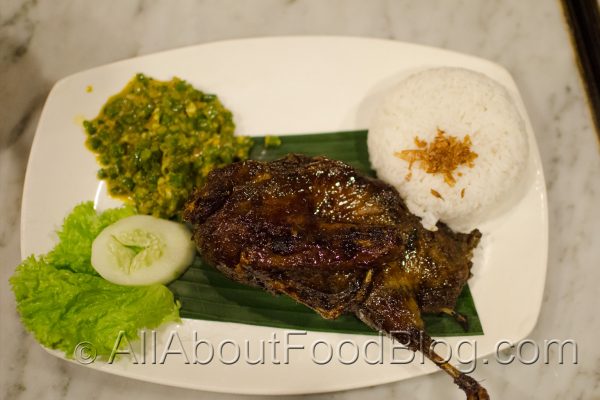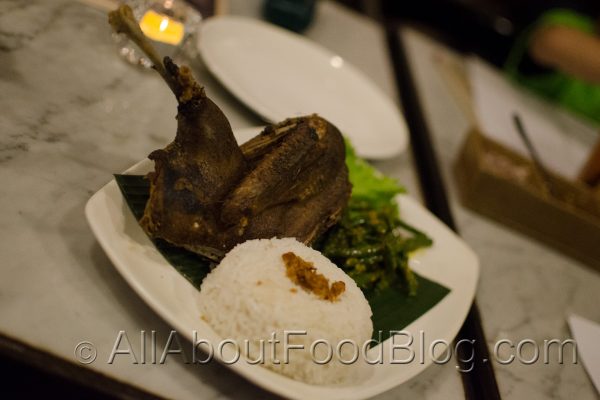 Bebek Betutu – 102k – One of all-time favourite dishes in Bali, the duck is stuffed with banana leaf and traditional balinese spices, then grilled. Served together with lawar, rice, and sambal.
Betutu is the traditional steamed-version of the duck. Betutu spice is notoriously spicy. I wouldn't recommend you touching it unless you are an avid chilli lover.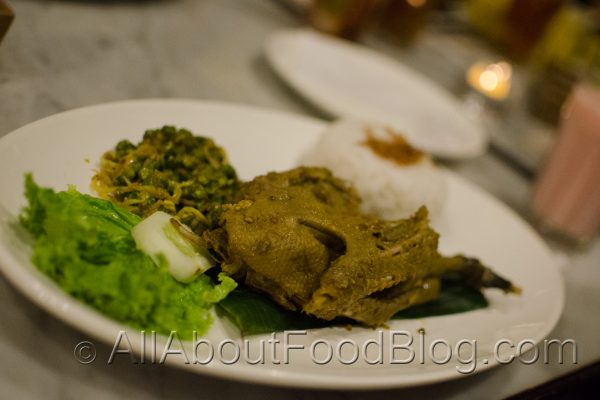 Iga bakar tepi sawah – 109k – A set of grilled beef short ribs marinated with soy sauce, served with lawar and rice
This was the dish that I ordered. The ribs portion was quite small when compared to the ones in Sydney.
Sup Iga Garang Asam – 99k – Braised short ribs beef soup with special sour herbs and served with our special chili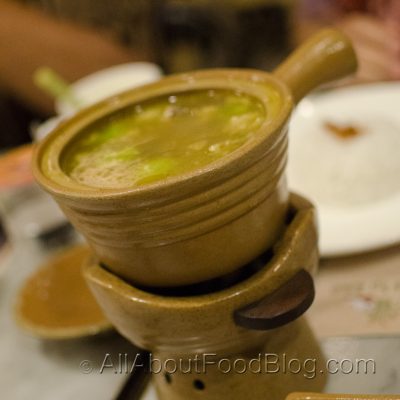 Sate Bangli – 65k – Marinated chicken skewers with soy sauce, grilled, and served with sambal pelalah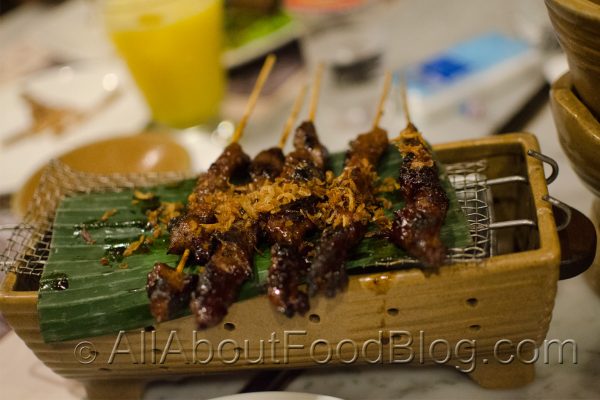 The final verdict for Bebek Tepi Sawah
When your restaurant is called 'edge-of-a-rice-field duck', eating in a giant mall in Jakarta somewhat diminished its value. The duck itself did not manage to beat my favourite duck restaurant in Indonesia. I quite enjoyed the beef ribs I ordered.
Did you know?
Bebek Tepi Sawah has four outlets in Jakarta – the same number of outlets they have in Bali!
Rating for Bebek Tepi Sawah:
7.0 / 10
Taste: 7.0 / 10
Price: Rp. 100k+ per main dish
Place: 7.0 / 10
Details:
Pondok Indah Mall 2, Lantai 3, Jl Metro Pondok Indah, Jakarta Selatan
+62 21 7592 0667
http://www.bebektepisawahrestaurant.com/