Chinese Dumpling Master Review:
If you think you have seen a deja vu with this post, you can be forgiven. We reviewed a very similar Chinese restaurant that championed dumpling and also located in Newtown last month.
Chinese Dumpling Master is located more on the Enmore side. The restaurant itself was quite small. You usually won't miss it because there is always a queue to dine in at the restaurant.
If you look at some of the menu items below, you will understand why.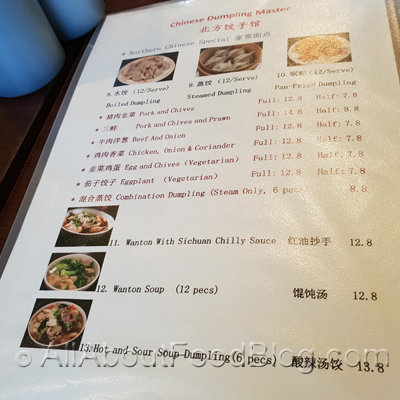 Chicken, Onion & Coriander – $12.8 – Pan-fried Dumpling
When you named your restaurant 'Chinese Dumpling Master', the odds won't be too high for people to order dumplings. They have quite a few options for the dumpling. We chose the chicken, onion and coriander on that day. You could also have the dumpling boiled, steamed or pan-fried.
The pan-fried dumpling was a tad too oily. However, the taste was spot on.
If you order a dozen of the dumplings, it would only cost just a little over $1. Even at $7.80 for a half portion, it works out to only be $1.30 a piece… a bargain!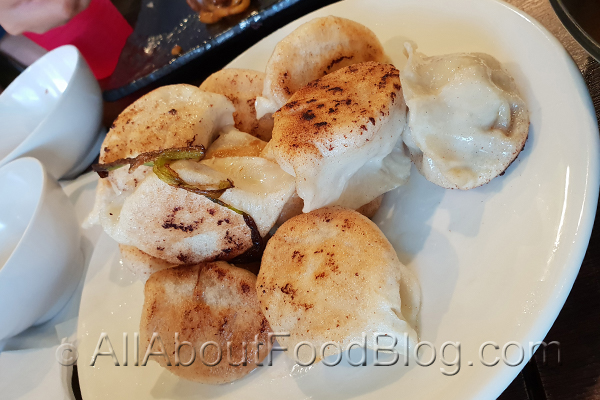 Xinjiang Fried Noodle with Beef – $13.8
Just like the dumpling, the noodle was also pretty oily. The portion was pretty generous, considering it costs less than $15.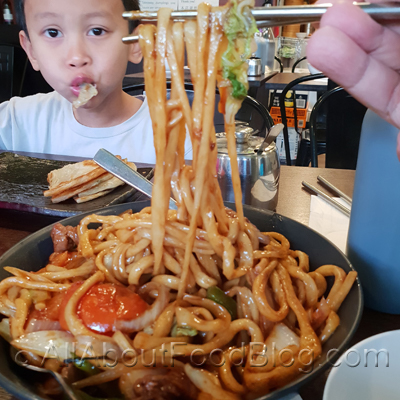 Shallot Pancake – $8.8 – 8 pieces
Strangely enough, the one that I would expect to be super oily, turned out to be the least of the dishes that we ordered on the night. The pancake was very nice and crunchy. However, I think I would rather get more dumplings than having these pancakes as the dumpling was actually cheaper than the pancakes.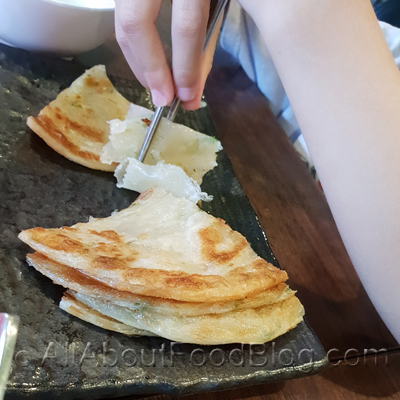 The final verdict for Chinese Dumpling Master
Chinese Dumpling Master offered good dumplings with very reasonable price. However, you will most likely be forced to wait for a table unless you are eating an early dinner there.
Do you think I should go?
If you can afford to wait, then yes. However, there are a few Chinese options around the area that has a similar offering.
Rating for Chinese Dumpling Master:
7.0 / 10
Taste: 7.0 / 10
Price: $11 – $16 per main dish
Place: 7.0 / 10
Details:
Shop 2 /63-71 Enmore Road, Newtown 2042
+61 2 8959 5725