Ippuku Review:
We went to Ippuku just before our new year holidays. Ippuku is a brand new cafe in Rosebery that serves Japanese-style food and drinks. Back then, they were only open for breakfast and lunch. However, they have since expanded their opening hours to dinner service as well.
They don't have many food options, however I think it could already cater for most of their customers' need. They also have a selection of dishes from their display cabinet.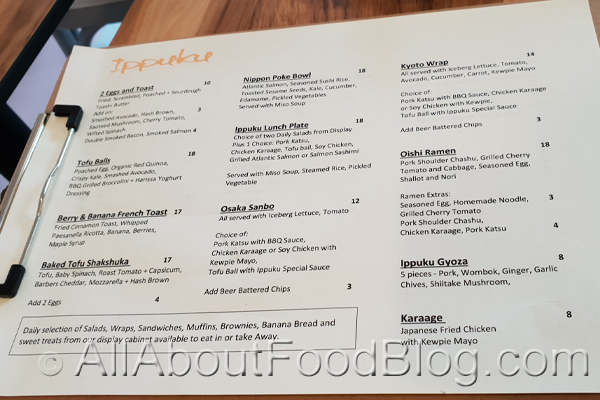 Karaage – $8 – Japanese Fried Chicken with Kewpie Mayo
One of the tests of a good Japanese restaurant is their Karaage. The karaage here was pretty decent.
Nippon Poke Bowl – $18 – Atlantic Salmon, Seasoned Sushi Rice, Toasted Sesame Seeds, Kale, Cucumber, Edamame, Pickled Vegetables. Served with Miso Soup
I was quite surprised to see this menu… or at least why it was called this way. The poke bowl was very fresh and the plating was pretty lively.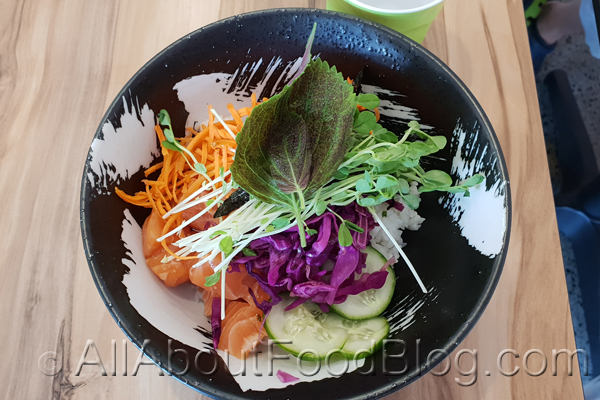 Tofu Balls – $18 – Poached Egg, Organic Red Quinoa, Crispy Kale, Smashed Avocado, BBQ Grilled Broccolini + Harissa Yoghurt Dressing
One thing on the menu that we were very interested about was the tofu balls. The description that they had was very intriguing.
The tofu balls ended up being the dish that we liked the most. It was a complete dish with crunchy, sweet, savoury elements. It was also pretty filling.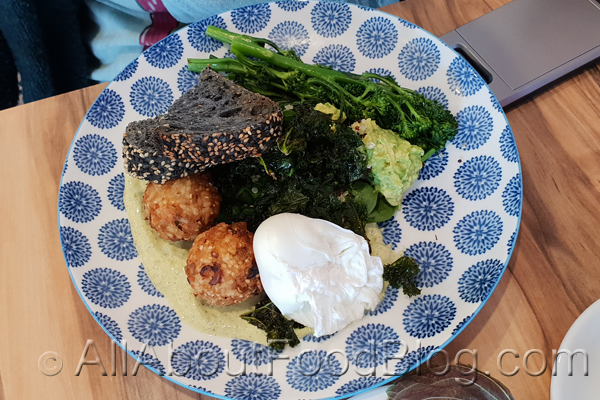 Latte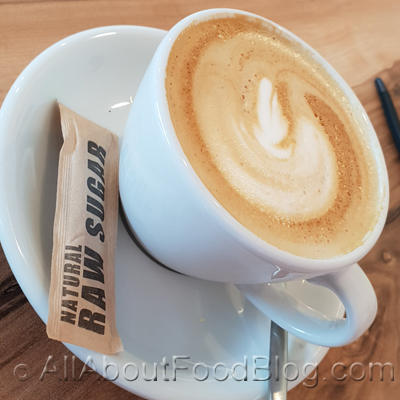 The final verdict for Ippuku
Ippuku is a decent little cafe at the heart of Rosebery. They are also reasonably priced
Do you think I should go?
There are quite a few cafes at Rosebery. However, this cafe was the only one dedicated to a Japanese cafe menu.
Rating for Ippuku:
7.0 / 10
Taste: 7.0 / 10
Price: $10 – $18 per dish
Place: 7.0 / 10
Details:
1/1-3 Dunning Avenue, Rosebery 2018