Izakaya Goma Review:
Our colleagues and I dined at Izakaya Goma in Maroubra quite regularly for lunch. They are probably the only Japanese restaurant in the area that does lunch for under $10. The catch is you can only have at most three options a day and it varies depending on the day you visit the restaurant. It is also a simple bowl of something with miso soup.
For a more elaborate lunch, they also have other options available from their menu. If you don't fancy any of the lunch menu, you can always go back to their regular menu.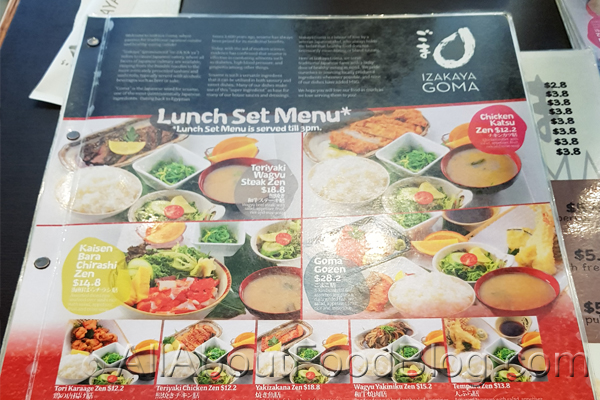 Oden – $1.50
This is an irresistible factor when having lunch at Izakaya Goma. For only $1.50 a stick, you get to choose from a variety of Japanese Oden. I usually like to have the konyaku jelly and fish balls.
Kaisen Bara Chirashi Zen – $14.8 – assorted raw and cooked seafood on sushi rice
I always love eating chirashi (basically it's a bowl of sushi rice with sashimi cuts)! It's probably not the cheapest, but it has quite a variety in the bowl.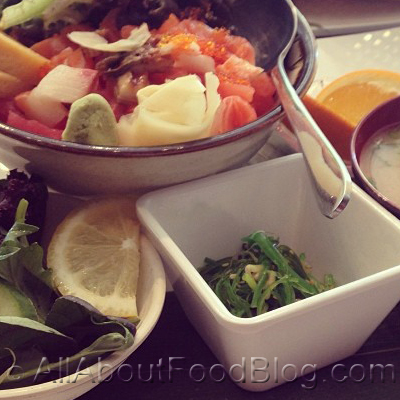 Teriyaki Salmon Yakimono – $18.8 – grilled salmon basted with teriyaki sauce
The teriyaki salmon yakimono comes from the main menu. The portion is obviously a lot bigger than the lunch menu.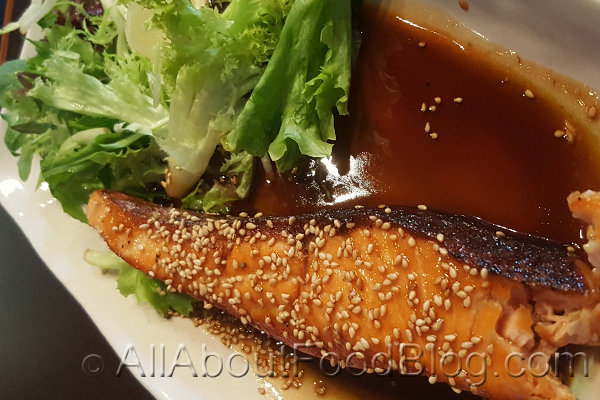 Tendon – $13.8 or $9.80 – assorted tempura on Japanese rice
It is your usual tempura pieces on a bowl of rice.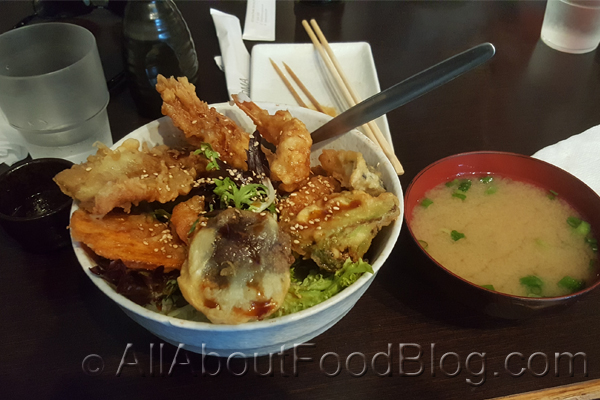 Chicken Katsu – $10.80 or $9.80 – breaded chicken cutlet with egg and onion on Japanese rice
It is another of your usual chicken katsu on a bowl of rice.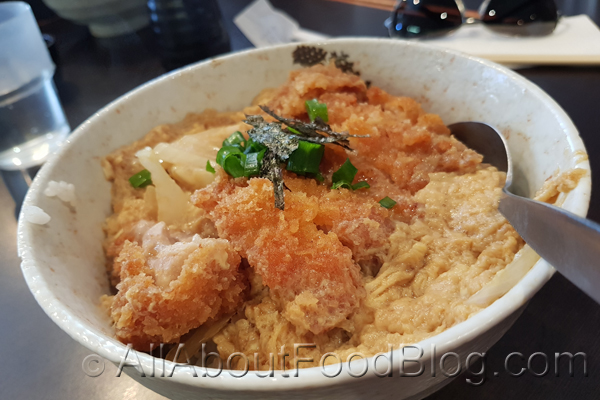 Sushi
They have quite a lot of options for Sushi and Sashimi.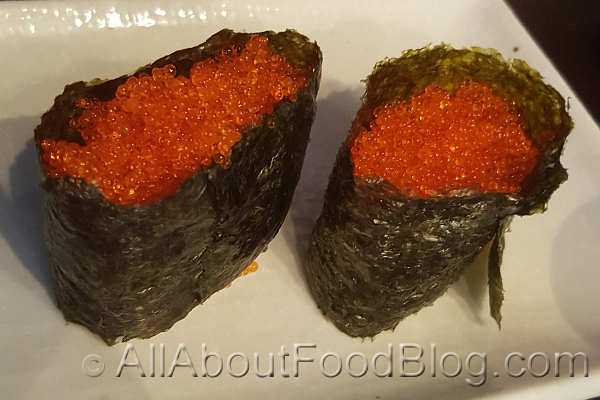 The final verdict for Izakaya Goma
Izakaya Goma has a good value option for a quick lunch.
Did you know?
They used to have free fairy floss for the kids.
Rating for Izakaya Goma:
7.0 / 10
Taste: 7.0 / 10
Price: $9.8 lunch specials
Place: 7.0 / 10
Details:
693 Anzac Parade, Maroubra 2035
+61 2 9349 1945