Review:
Izakaya Masuya is located at the very heart of Sydney CBD. It is a nice place to wind down after a hectic day at the office. There are quite a lot of varieties at Izakaya Masuya… and quite a few dishes were uncommon in Japanese restaurants in Sydney.
Oden – $1.80 each – Naruto and Chikuwa
Oden was probably the cheapest dishes in the restaurant – depending on how many you actually ordered. On this occasion, we tried Naruto and Chikuwa as those were the two kinds I enjoyed the most.
Izakaya Hot Pot – $48.00 – Snow crab, prawn, scallop, salmon wing, chicken, Gyoza, sausage, seasonal vegetables with Dashi soy soup
By contrast, the hot pot is one of the more expensive dishes in Izakaya Masuya. It came with a few legs of snow crab – justifying the price tag. If I weren't in a large enough group, I probably wouldn't have ordered this. It is so much more fun to pick and choose a variety of dishes!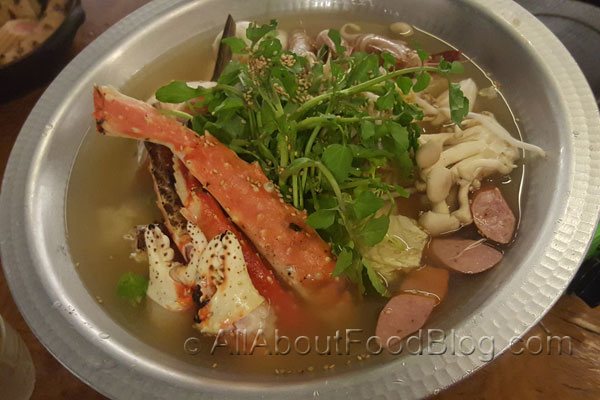 Chicken liver – $6.80 – cooked in ginger soy sauce and mirin
Probably not a lot of you would order this, but we love trying dishes that are pretty uncommon. The chicken liver at Izakaya Masuya was perfectly cooked. I loved how the sauce and mirin kept it from drying up.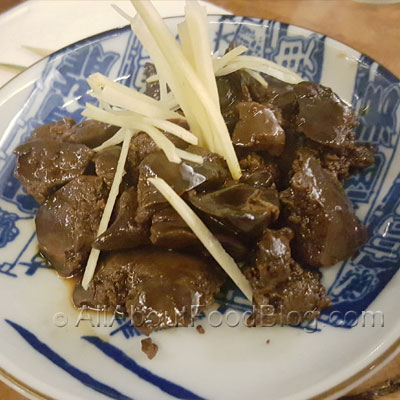 Wagyu Robata
It wasn't the best wagyu I have ever tasted. It was a tad overcooked to my liking.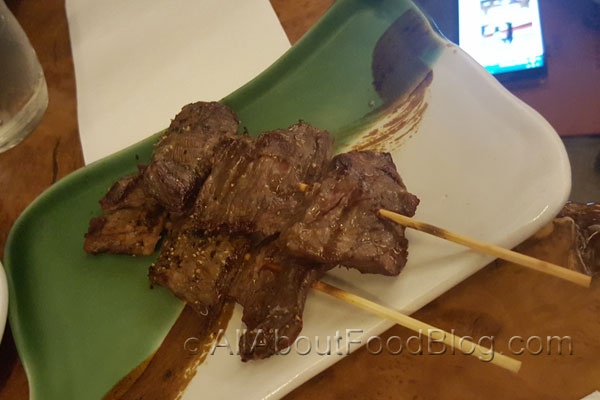 Salmon Aburi – $14.80 – 8 pcs
Our opinion was a bit divided for this. I liked slightly charred salmon aburi. However, the little one wasn't a big fan of it – and he usually likes nice salmon.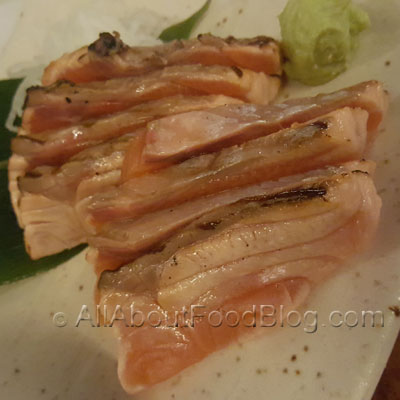 Roe Rice
Simple sushi rice with fish roe and seaweed flakes. It is perfect if you need to fill your tummy a bit more.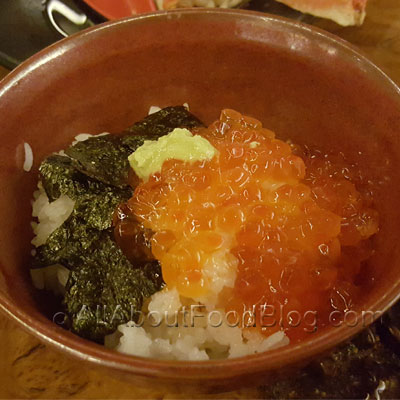 Originally we only ordered the dishes from the list above. However, we were still curious and hungry enough to order some more!
Duck
These duck fillets are not part of the regular menu. We ordered it out of curiosity as duck isn't a staple in Japanese restaurants.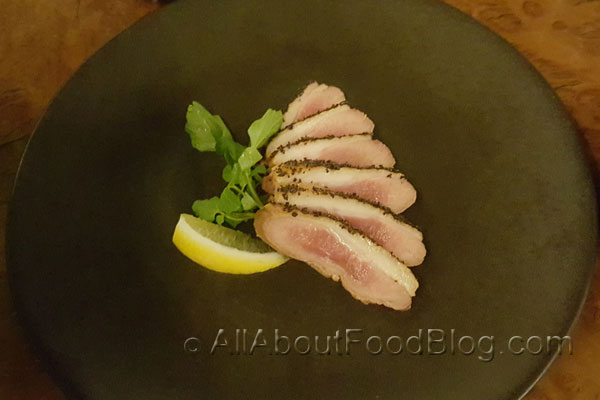 Karaage Chicken – $6.80 – Japanese style deep fried marinated chicken
Karaage chicken was the 'substitute' dish for the little one's salmon aburi. It is one of those dishes that can't go wrong in a Japanese restaurant.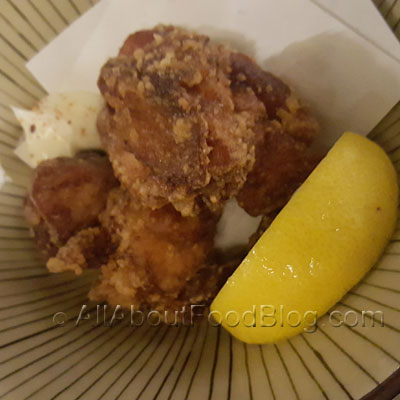 Bonito Tataki – $9.80
Picked bonito tataki purely out of interest and the fact that I was still not full.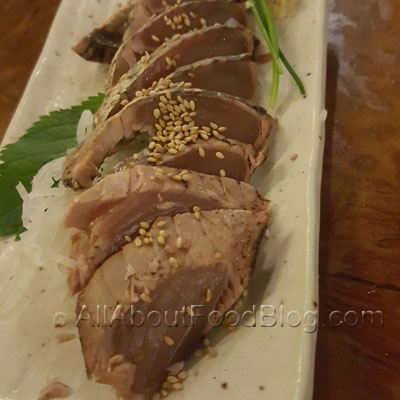 Desserts
Zenzai – $5.80 and Green Tea Ice Cream – $5.80
It was actually my first time trying a Zenzai. Zenzai is a porridge of azuri beans with mochi.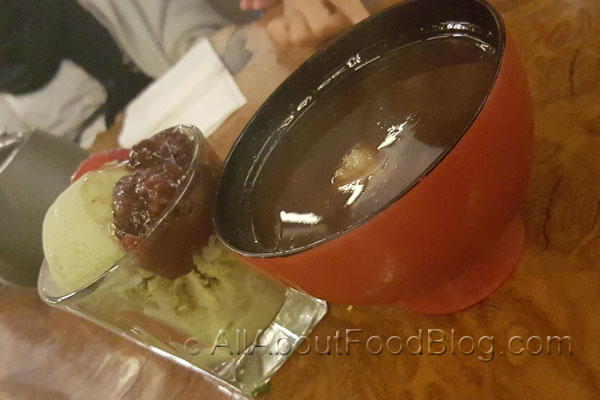 The final verdict for Izakaya Masuya
If you work in Sydney CBD, Izakaya Masuya is a good place to wind down. They have quite a large selection of Japanese food and drinks.
Did you know?
I must admit that I actually made the wrong booking for this one. I was supposed to go to Masuya Japanese restaurant that are located just next to it. Somehow, I dialled the number for Izakaya Masuya.
Masuya Japanese restaurant is the more upmarket version in the group.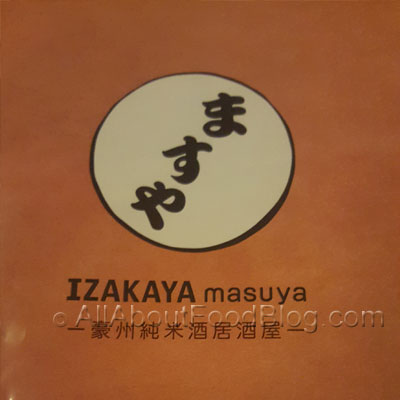 Rating for Izakaya Masuya:
7.5 / 10
Taste: 7.5 / 10
Price: $1.80 – $48
Place: 7.5 / 10
Details:
Ground Floor, 12 O'Connell Street, Sydney 2000
+61 2 9233 8181
http://www.masuyainternational.com.au/en/izakayamasuya/