New Shanghai Ashfield Review:
Early days of my blogging, I wrote about New Shanghai in Chatswood. To say the least, the experience was not memorable. We went past New Shanghai Ashfield a few times and it is usually extremely busy with people lining up outside the restaurant at dinner time.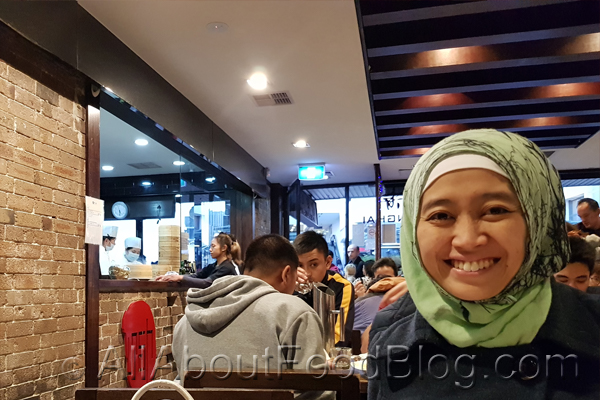 As per the other New Shanghai restaurants, they put a slightly premium price compared to the other Chinese restaurants around the area.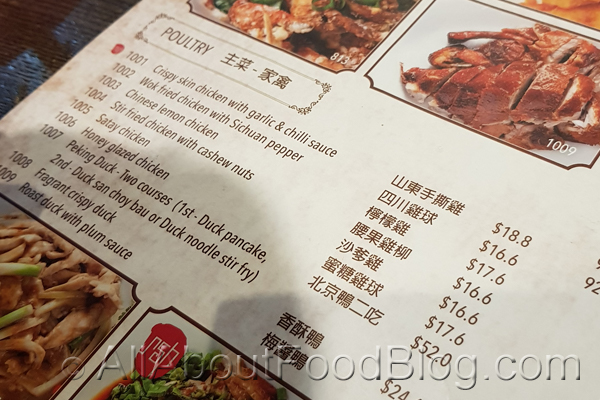 Roast duck with plum sauce – $26.6
I love a good roast duck. Unfortunately in this restaurant is just literally a small plate of roast duck with plum sauce served on the side.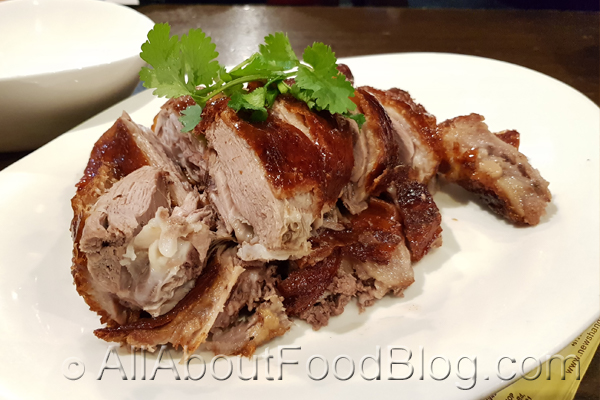 Crispy tofu with salted egg yolk – $17.8
In theory the soft tofu with the tasty salted egg yolk would be perfect. Although the tofu was soft and fluffy, the egg yolk wasn't salty enough.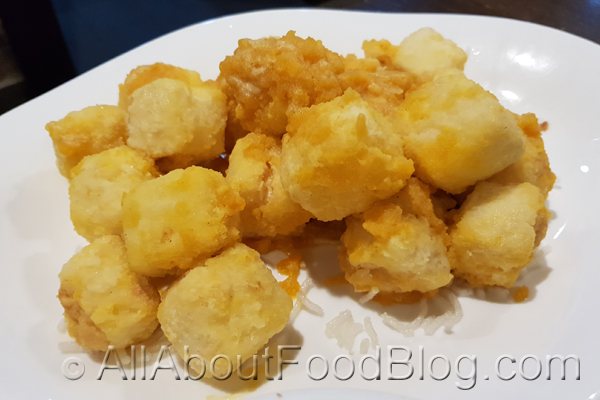 Spring Onion Pancakes – $7.2
We ordered this because we saw this flying to tables around us. I love its extra crispy texture and flavorsome taste. It was probably the best dish we had for the evening.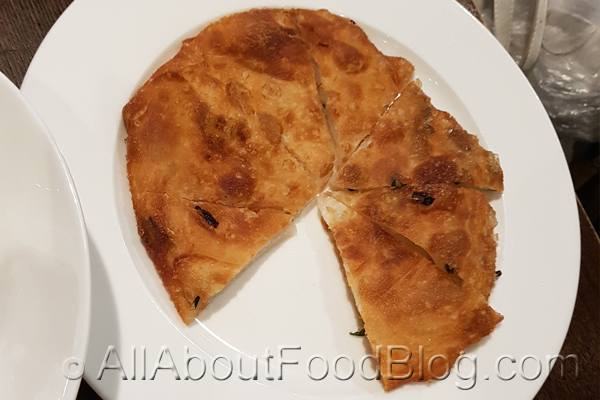 Deep fried ice cream
The deep fried ice cream was super doughy. Some people might like it that way, but I like more ice cream and crispier and thinner coating.
The final verdict for New Shanghai Ashfield
Service at New Shanghai Ashfield is definitely better than the one in Chatswood, but still quite low when compared to the Australian dining standard. The food is also better than the other venue.
Did you know?
New Shanghai is famous for its Pan Fried Bun and Xiao Long Bao. We did not order that this time around to see what else they have.
Rating for New Shanghai Ashfield:
6.5 / 10

Taste: 7.0 / 10
Price: $35 pp
Place: 7.0 / 10
Details:
273 Liverpool Road, Ashfield 2131
+61 2 9797 7284
http://www.newshanghai.com.au/