The Eate Review:
I don't know what the best description for The Eate. Personally, I think it is as an upmarket charcoal chicken and/or burger joint.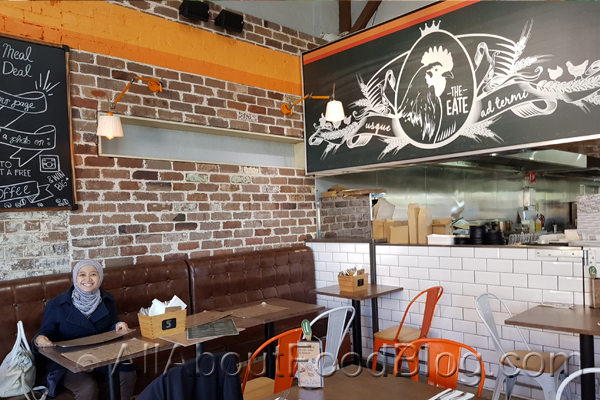 Looking at their menu, they put much emphasis on their spit roast meats. Burgers and Yiros are the next main items in the menu.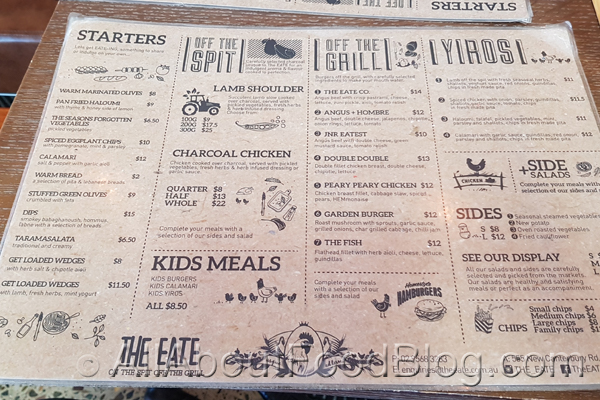 Spiced Eggplant Chips – $10 – with pomegranate, mint & parsley
Every once in a a while you find something on the menu that is very unusual and make you wonder how it would taste. Eggplant chips is one of them for me. Seriously, how can you resist deep fried eggplant?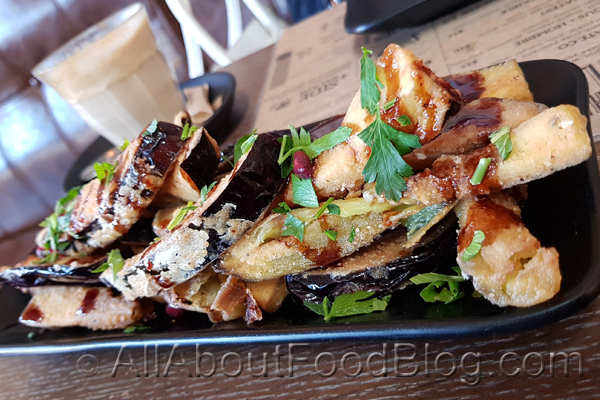 The Fish – $12 – Flathead fillet with herb aioli, chesse, lettuce, guindillas
Before writing this review, I have to google guindillas first. Apparently it is a Spanish word for chili peppers. Don't be alarmed, the guindillas they used were super mild.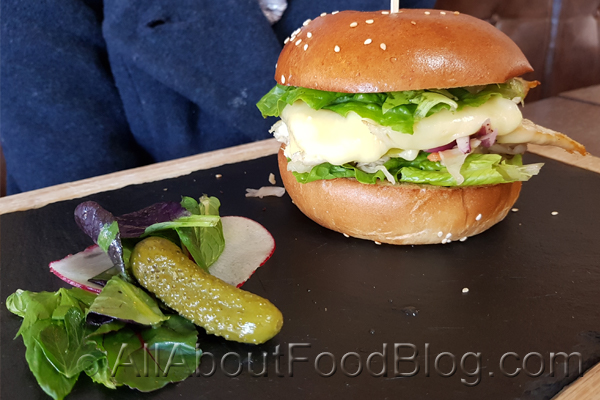 Yiros – $11.5 – Spiced chicken with onion, parsley, guindillas, shallots, garlic sauce, tomato, chips, in fresh made pita
A friend of ours told me that when you visited The Eate you must order their charcoal chicken. Their spiced chicken is actually a derivative of the charcoal chicken, enhanced further with spices for the yiros.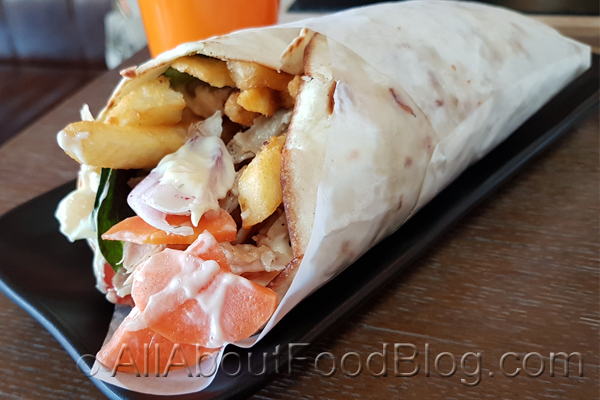 Small salad – $6
They have a few different salad dishes you can choose from over the counter. If you are feeling a bit peckish you might want to order some.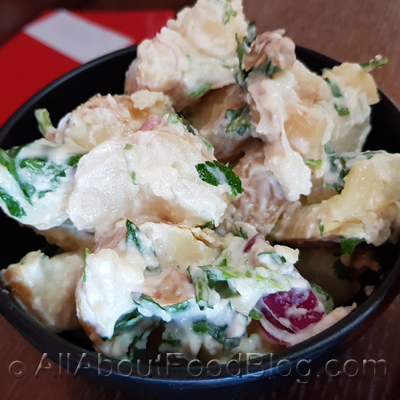 Latte – $3.50
Their coffee is actually not bad when compared to the ones around the area.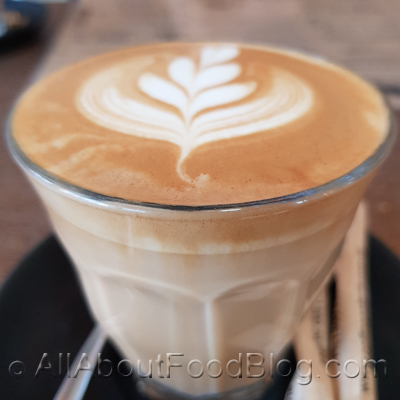 The final verdict for The Eate
The Eate is quite a decent burger/yiros joint. You might want to try their charcoal chicken when you are there.
Did you know?
The Eate's location is a bit out of the way in Dulwich Hill unless you came by light rail. It is just next to the Dulwich Grove station.
Rating for The Eate:
7.0 / 10
Taste: 7.0 / 10
Price: $15 – $20 per person
Place: 7.0 / 10
Details:
555 New Canterbury Road, Dulwich Hill 2203
+61 2 9568 3283