Nikuzo Review:
For our review this week, we We went to Nikuzo Japanese restaurant in Bondi Junction, Sydney. Nikuzo is an all you can eat restaurant with three different buffet menu. The standard buffet is quite cheap and has your basic all-you-can-eat needs, including beef tongue. For $10 extra, you get the wagyu and seafood buffet. There are quite a lot of seafood options, including scallops and soft shell crab.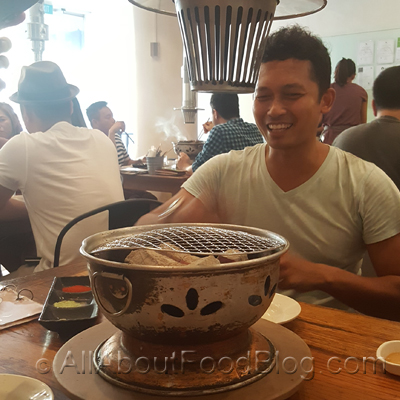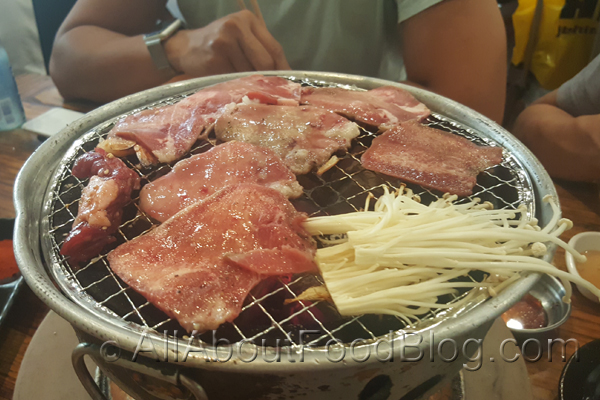 The premium buffet has more wagyu, but its true value is in the fresh oyster, salmon sashimi and sushi, and beef yukke. If you don't eat raw stuff, the middle option would be the best for you.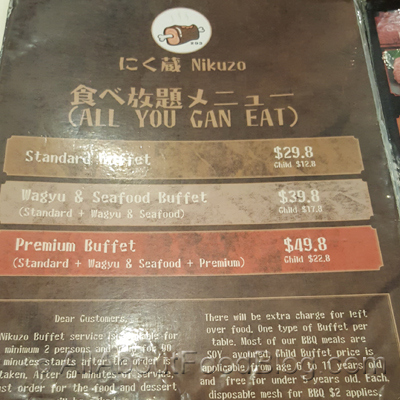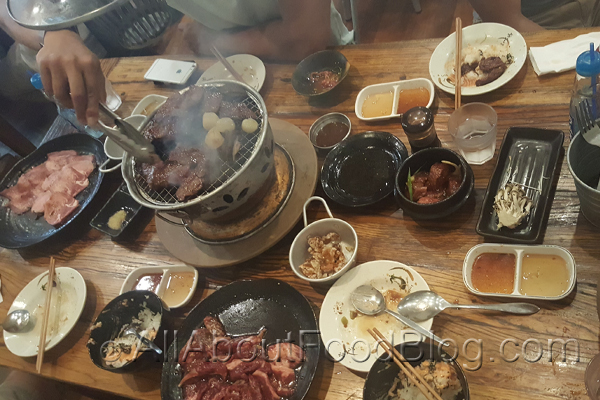 Wagyu
Wagyu is obviously the biggest selling point in the menu. They have 10 different wagyu beef cuts (7 for the middle option and 3 for premium one). Choose whichever cuts you love!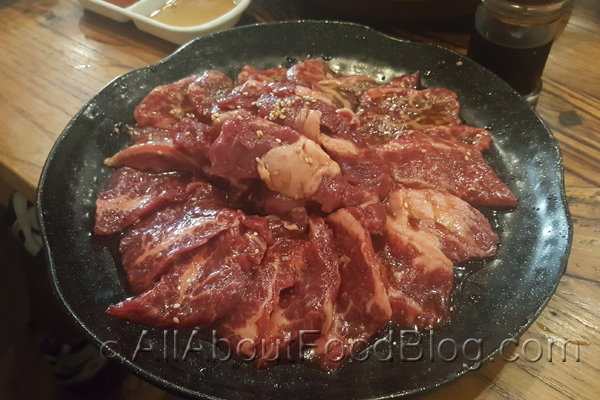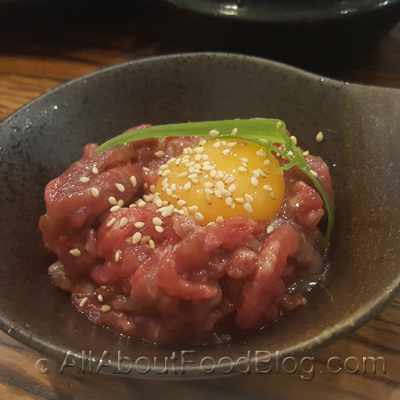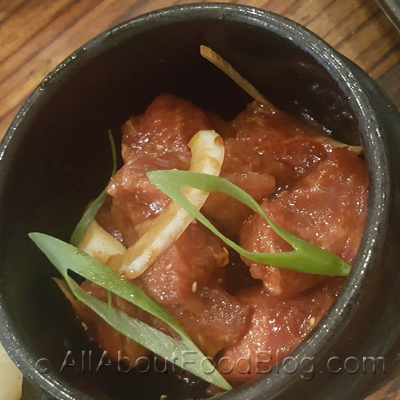 Seafood
I was also quite impressed with the seafood lineup that they served. They have two different kinds of oysters: deep fried and fresh. You can only get 1 oyster per person in the premium buffet. They have unlimited salmon sashimi and sushi. You can also have salmon with butter for the cooked version.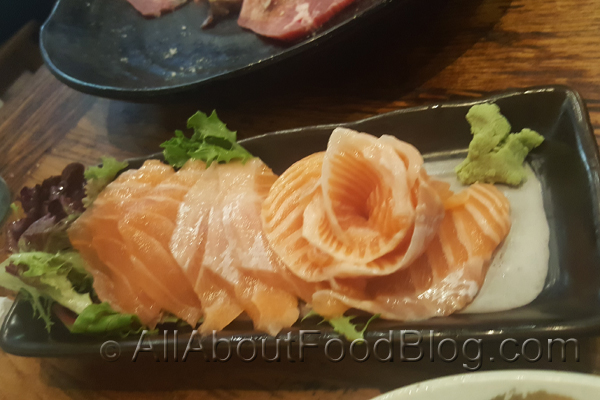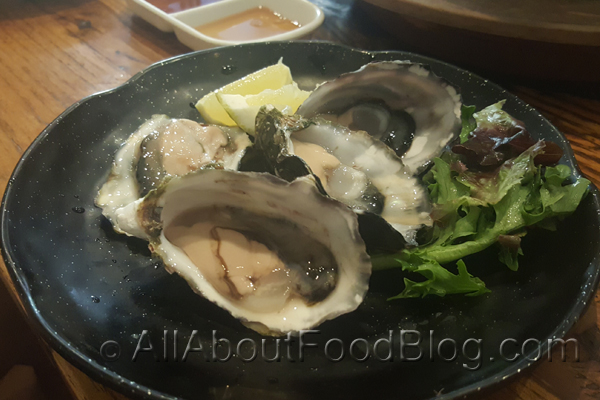 I couldn't get enough off their deep fried soft shell crab! If seafood is really your thing, you can also order different kinds of prawns and scallops.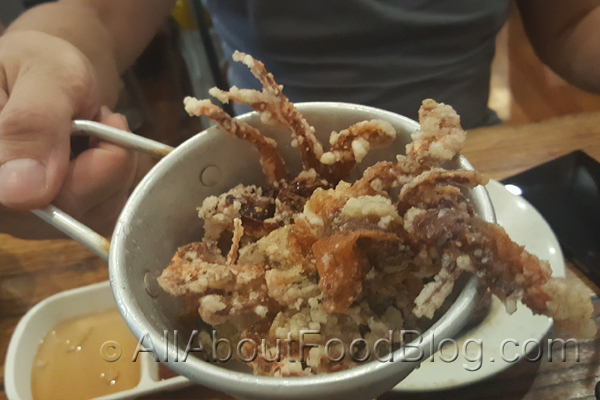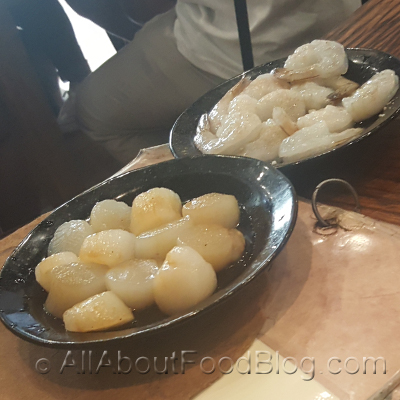 Desserts
They have three different desserts: vanilla ice cream, fruits, and Japanese pancakes (Taiyaki). Taiyaki is only available if you choose the premium menu. They have different kinds of toppings for the vanilla ice cream. The premium menu gave you the kinako powder and liqueur topping options.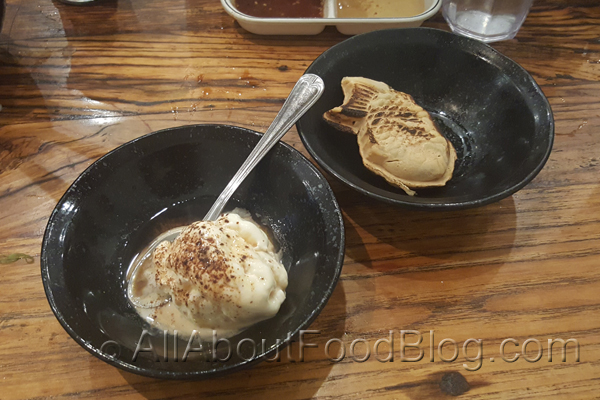 Everything else
There are quite a lot of other dishes that I could not specify individually.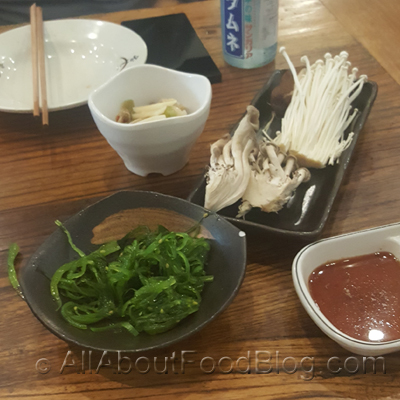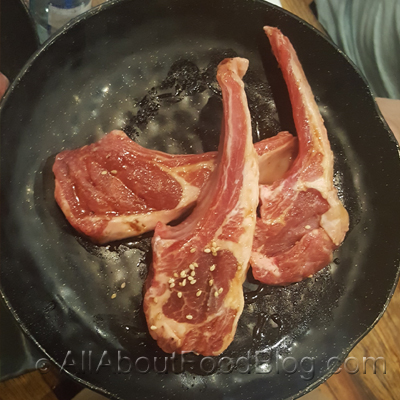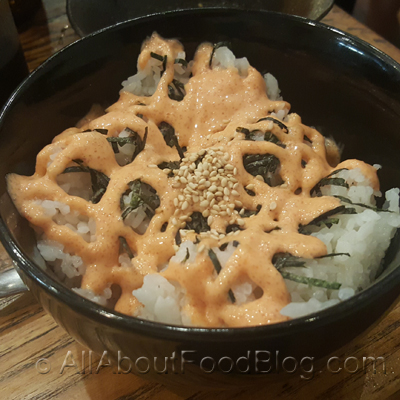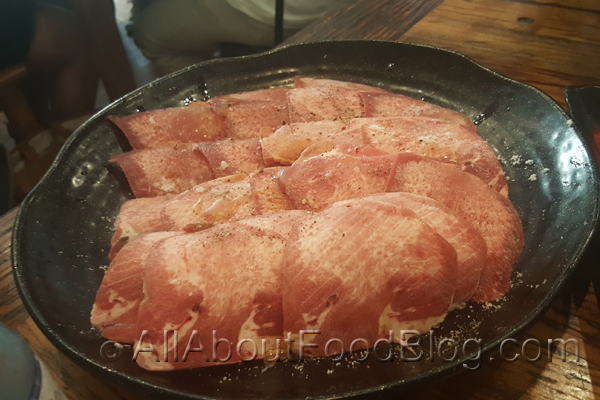 The final verdict for Nikuzo
It was quite unfortunate that Nikuzo's setting wasn't that great. The food that they served was very good. It was also a good value for money.
Did you know?
Let's just put more pictures here!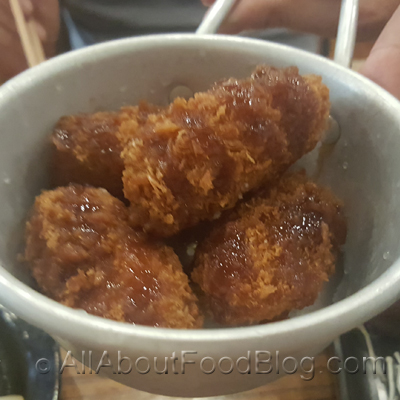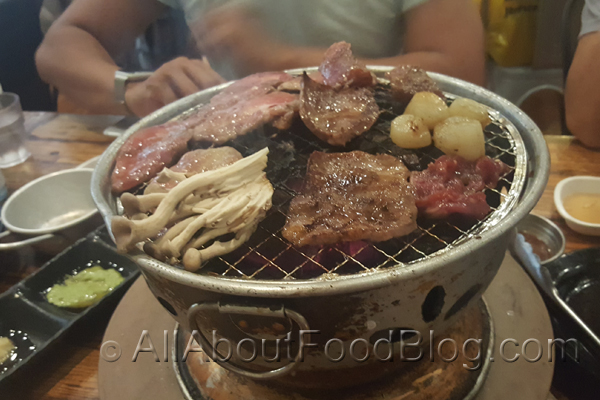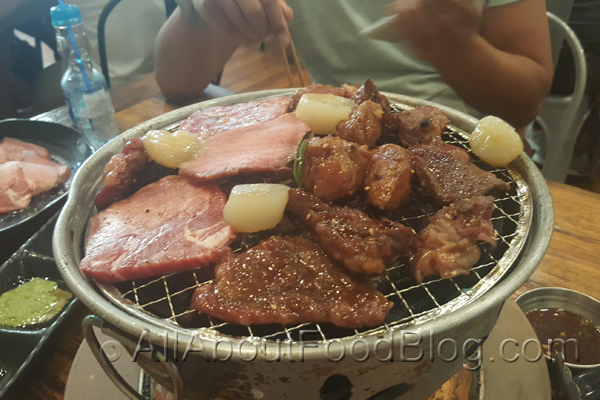 Rating for Nikuzo:  
7.5 / 10
Taste: 8.0 / 10
Price: $30 / $40 / $50 buffet
Place: 6.5 / 10
Details:
1 Newland St, Bondi Junction 2022
+61 2 9369 3328