Review:
I seemed to be hanging around Marrickville these days and this week's review is also from Marrickville! It is an interesting Vietnamese restaurant called Old Thanh Huong.
The interesting bit was that we were not there for its Vietnamese dishes. We went there because a colleague recommended a very good Indonesian dish from this restaurant (Yep, an Indonesian dish!).
When we arrived at the restaurant, we were a little bit sceptical. It was far away from hip or modern and the menu consisted of letters and numbers (no shiny pictures, etc). To compound our worries, the restaurant serves Vietnamese, Chinese, Thai, and Indonesian food. It is usually never a good sign when you see quite a variety of dishes in a restaurant.
Nevertheless, we soldiered on and proceed with ordering the recommended dish: Chicken in Indonesian-Style Mentega Sauce. Indonesians usually refer it as Ayam Goreng Mentega. To our surprise, the portion was pretty decent and the chicken was awesome! It had a hint of chilli in it but they really nailed it. We also ordered the same mentega sauce but used rabbit as the other meat. Suffice to say, it did not work.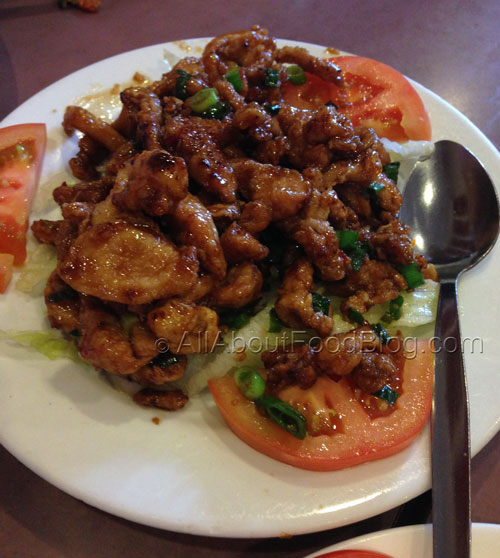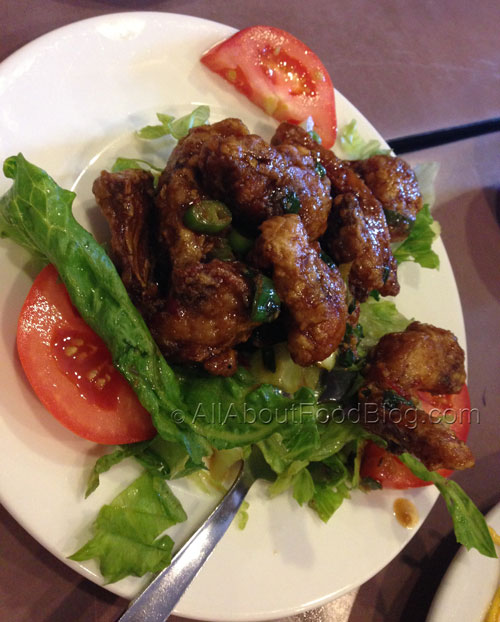 Our next dish was Crispy noodles with duck. It was quite a decent portion and probably the only non-spicy dish of the day. We also ordered XO Sauce Chicken fried rice. To my surprise, it was actually pretty spicy! My Indonesian friends loved it.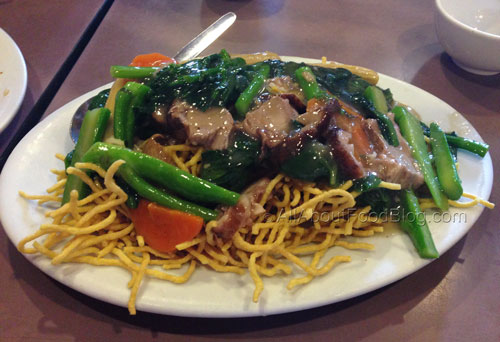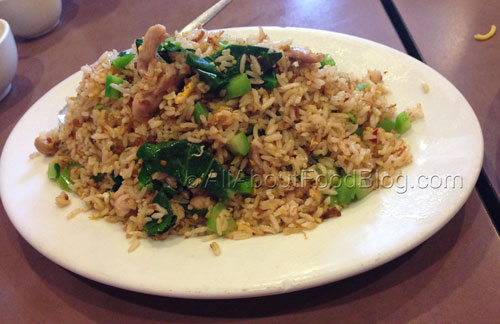 We also ordered Vietnamese Pancakes. This was our first time eating Vietnamese pancakes and we were very excited to see the size of the pancake (or technically more like an omelette). The pancake was filled with chicken, seafood and bean sprouts. You also need to eat it with lettuce and the Vietnamese fish sauce. It was very refreshing!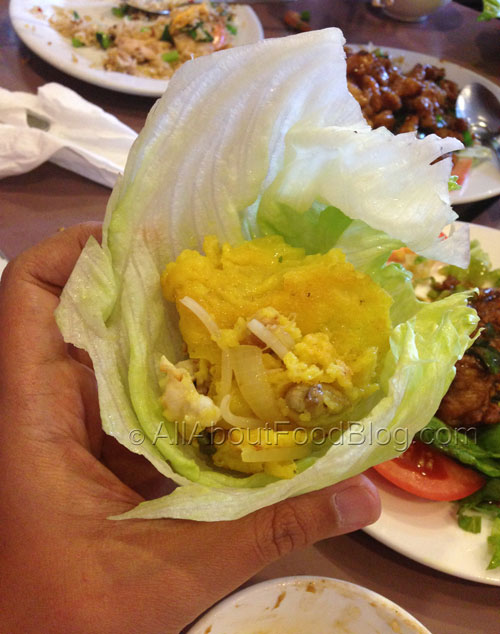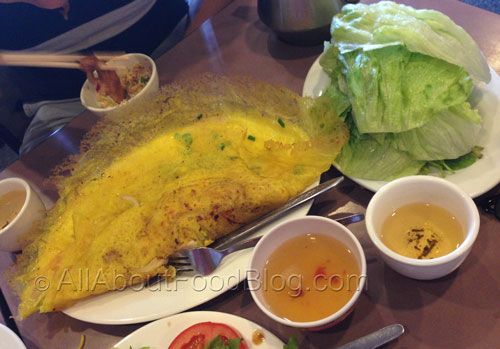 We closed our quite a big lunch with fried banana and ice cream.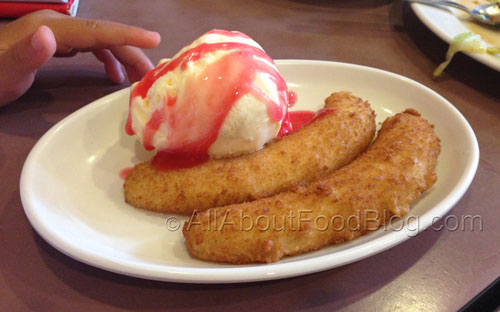 Despite our early worries, Old Thanh Huong's Mentega Sauce is the dish that will make us want to go back for more!
Did you know?
I know I did not write much about Vietnamese dishes. Chopin and My Saucepan actually ranked Old Thanh Huong the second best pho in Sydney! I actually tried it on my first visit there, but I didn't take any pictures at that time.
Rating for Old Thanh Huong:
7.0 / 10
Taste: 7.5 / 10
Price: $11 – $20 per main course
Place: 6.5 / 10
Details:
356 Illawarra Road, Marrickville 2204
+61 2 99558 0863