Shanghai Stories 1938 Review:
Shanghai Stories 1938 is located in The Concourse, Chatswood. The building is right next to Westfield Chatswood. Their menu is more on the expensive end of the scale. There are the usual expensive Chinese dishes, such as lobster or abalone.
Xiao Long Bao – $ 11.80 – 8 pieces
Xiao Long Bao is one of the most ordered dishes in the restaurant. Since there were quite a few of us, we managed to order two sets of them.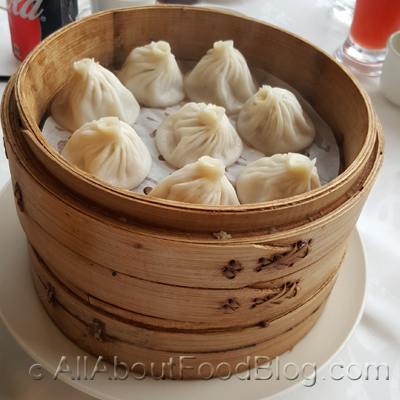 Steamed Shrimp and Chives Dumplings – $13.80 – 8 pieces
We ordered these dumplings for those of us who did not eat pork.
Drunken Chicken – $11.80
Drunken chicken was part of the cold dish in the menu. The steamed chicken was soaked in Chinese liquor and chilled.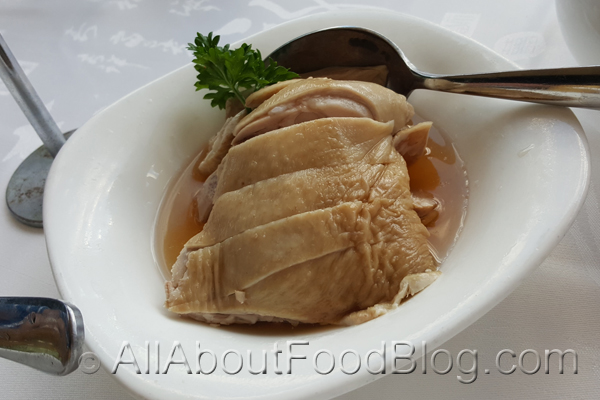 Jelly Fish with Cucumber – $14.80
This was another dish from the cold section. You can buy cheaper-version packaged jelly fish from a Chinese store. Obviously, this one was a bit fresher than that.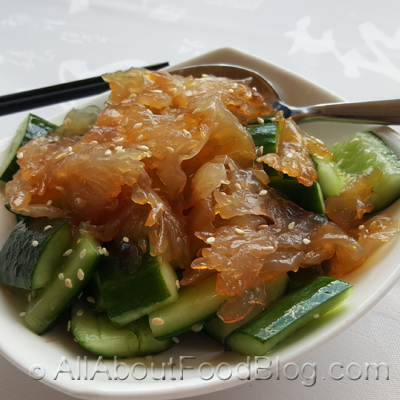 Sweet and Sour Baramundi – $43.80
Despite being one of the centrepieces, the fish was quite underwhelming.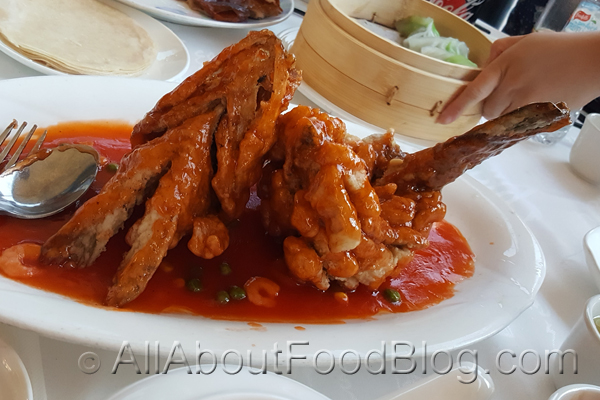 Whole Peking Duck with pancake – $68.00 – 16 pieces
When we go to a fancy Chinese restaurant, peking duck becomes one of the units of measurement. The peking duck in Shanghai Stories despite being pretty good was pretty expensive. We only received 16 slices of duck with 16 pancakes. So, technically, it's not even a whole duck.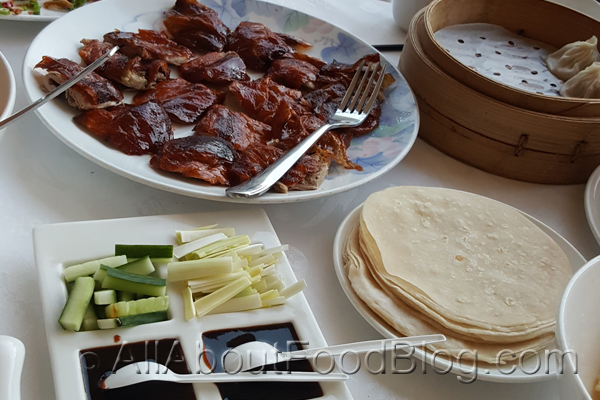 Second course – Fried Noodles
This dish came at the very end. They probably have forgotten about it if we didn't ask.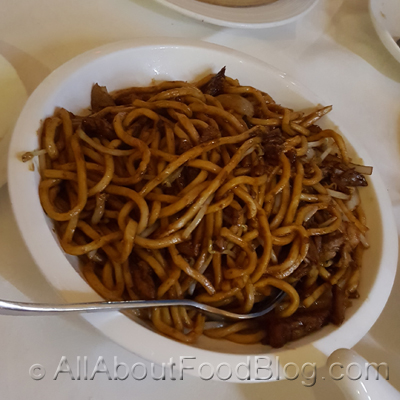 Prawn and Rice Crackers in Tomato Sauce – $24.80
When the dish arrived, it did not remotely look like the one in the menu. Instead of beautiful big prawns like shown in the picture, we received these tiny krills. Ironically, the soup ended up being our favourite for the night.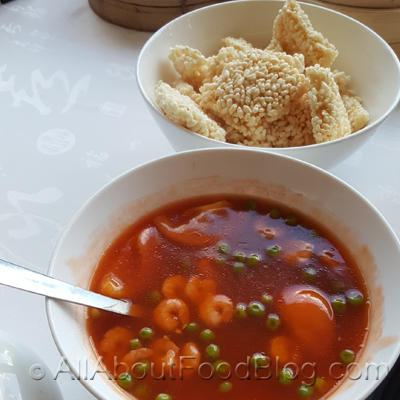 Boiled Bean Curd Slices Yangzhou style – $26.80
Personally, I think it was just tofu and greens. It should be noted that the tofu was very fine.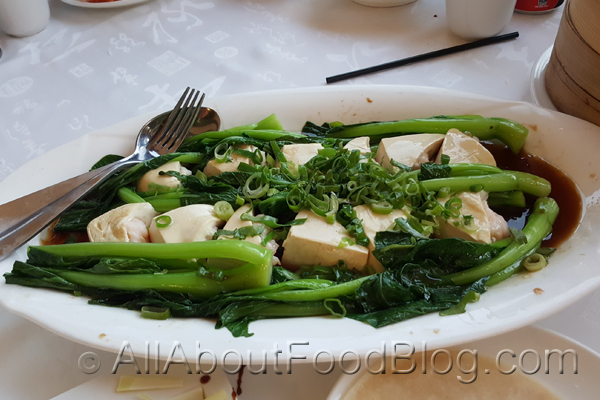 Salt and Pepper Squid – $28.80
It was quite an uneventful salt and pepper squid.
Chinese Milk Dough – $8.80
This perfect pairing for a mud crab dish was transformed into quite a sweet dish with condensed milk.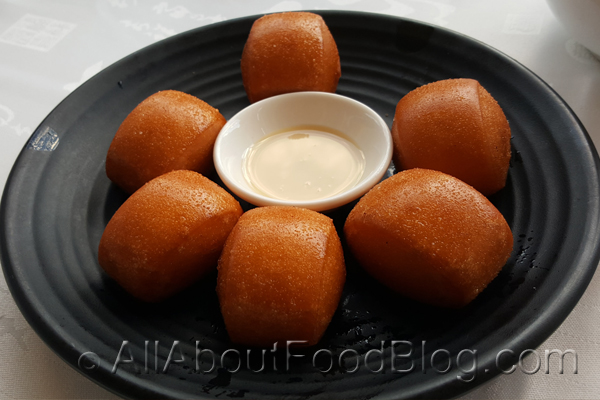 The final verdict for Shanghai Stories 1938
The high price point at Shanghai Stories 1938 was not met with high standards in service and food.
Did you know?
Shanghai Stories 1938 is part of a restaurant chain with the likes of Taste of Shanghai.
Rating for Shanghai Stories 1938:
6.5 / 10
Taste: 6.5 / 10
Price: $45 per person
Place: 7.0 / 10
Details:
Shop 4 & 6, The Concourse
405 – 409 Victoria Ave, Chatswood 2067
+61 2 9412 3880
http://tasteofshanghai.com.au/brands/shanghai-stories-1938/