Review:
Tim Ho Wan was arguably the biggest name to appear in Sydney's culinary world in 2015. Tim Ho Wan restaurants in Hong Kong are considered to be the world's cheapest Michelin-star restaurant. When they announced that they would open a restaurant in Chatswood, the earth shook… well maybe not to that extreme, but the anticipation was suffocating. For the first few weeks, queue could be seen outside its store and people waited up to four hours (or more) for it!
Fast forward to mid-2016, we went to one of their branches in Burwood and there was no queue. Mainly, it was because a lot of people over-expected the restaurant to have the same quality as the ones in Hong Kong. Nevertheless, Tim Ho Wan Burwood was still decently filled.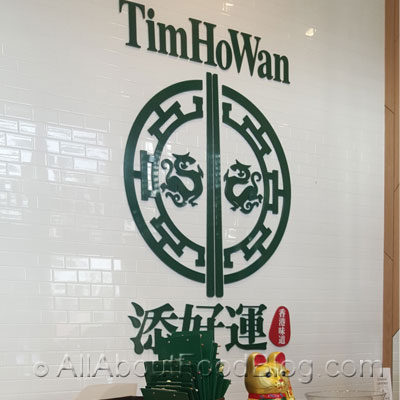 We have never been to Tim Ho Wan in Hong Kong and our comparison was based on Yumcha restaurants in Sydney. Instead of having trolleys pushed around the restaurant, you need to order the food in Tim Ho Wan.
Braised Chicken Feet with Abalone Sauce – $6.80
I love a good chicken feet dish! It was quite a decent portion and pretty well presented at Tim Ho Wan. However, there was an apparent deficiency in the taste department.
Prawn Dumpling – $8.30
Wasabi Salad Prawn Dumpling – $7.80
There were only four options for dumplings at Tim Ho Wan and they were all seafood. We tried steamed prawn dumpling and deep fried wasabi salad prawn dumpling. They were quite on par with dumplings in other Yumcha place.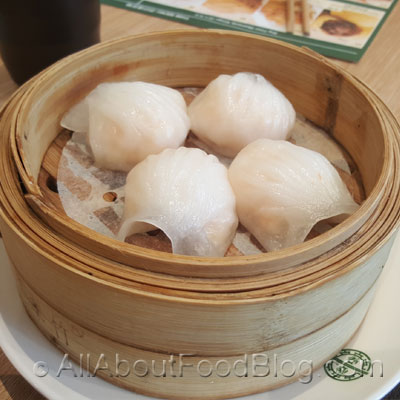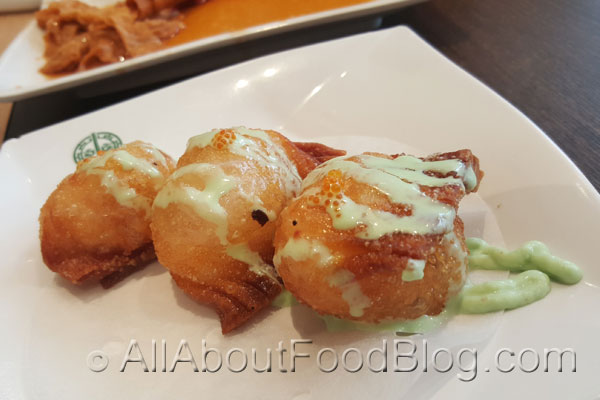 The next three plates are part of dishes that were called Big Four Heavenly Kings in Tim Ho Wan
Vermicelli Roll with Liver – $7.50
Vermicelli perhaps isn't the best word to describe the dish. I have never seen a rice noodle roll dish with liver.
Baked Bun with BBQ Pork – $7.80
This is the dish that got everyone talking about and at the same time criticised Tim Ho Wan: Baked Bun with BBQ pork. The bun looks like an under-baked PappaRoti bread. It had quite the right fluff and, according to my friend, it was pretty nice and sweet.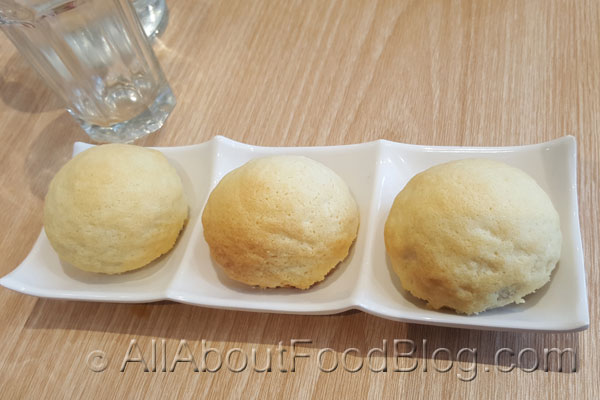 Pan-Fried Radish Cake – $6.00
The radish cake has pork meat inside. Excluding the desserts, the whole dish in Tim Ho Wan is meat-based. So, if you are a vegetarian, you might want to stay away.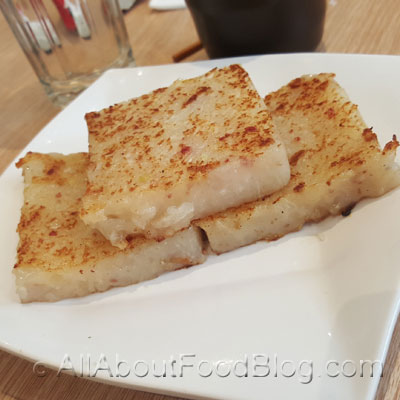 Vermicelli Roll with Beef – $7.50
It was similar to the other vermicelli roll, but this time it was filled with beef instead of liver.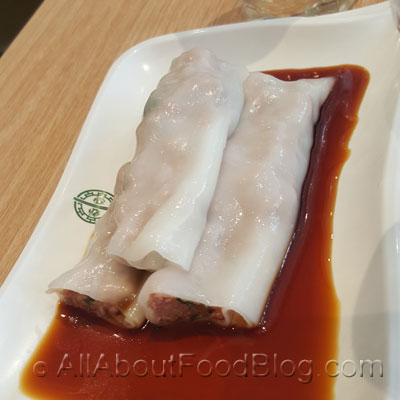 The final verdict for Tim Ho Wan
I think Tim Ho Wan has been heavily criticised for being sub-par to its main branch in Hong Kong. After the hype has died down and the chefs can concentrate on producing the food instead of being a fast-churning production line, we could see that it was a decent restaurant.
Did you know?
If you have never been to a Yumcha but you are not a pork or seafood eater, you might want to reconsider your visit. There are only a handful of dishes that you can choose from in Tim Ho Wan that are neither pork nor seafood.
Rating for Tim Ho Wan:
7.0 / 10
Taste: 7.0 / 10
Price: $5.80 – $9.90 per dish
Place: 7.5 / 10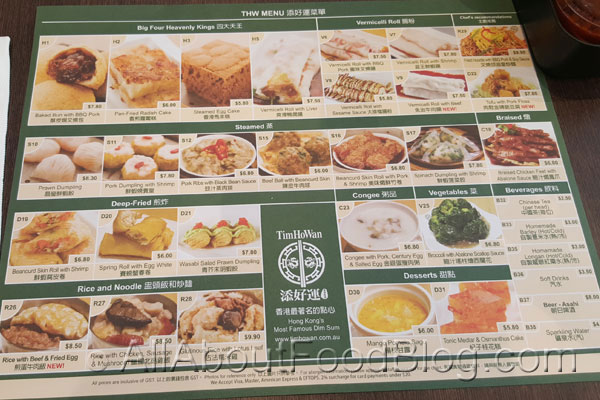 Details:
Shop 173 – 175 Westfield Burwood
100 Burwood Road, Burwood 2134
+61 2 8719 9888