Daijobu Japanese BBQ Review:
Daijobu is a new-ish restaurant on the frontcourt of Ashfield shopping centre. Their menu offering is somewhat a mixture of Korean and Japanese dishes with mainly BBQ dishes. Later on, they added sushi to the menu.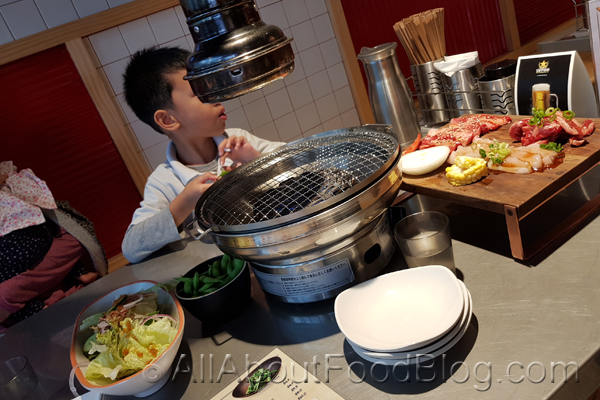 Daijobu DoMoDaChi Set menu – $65 – Special Wagyu Karubi Plate (14.9), Premium Wagyu Rib Finger(12.9), Pork Toro (9.9), Hot Pot Bibimbap (13.5), Assorted Kimchi (9.9), Edamame (6), Corn with Butter Foil (4.9)
The set menu is quite a nice option to have if you don't know what to order. They have three different kinds of meat and three different kinds of vegetables. Interestingly, the set menu also comes with a hot pot bibimbap.
The set menu can probably be enjoyed by two or three people.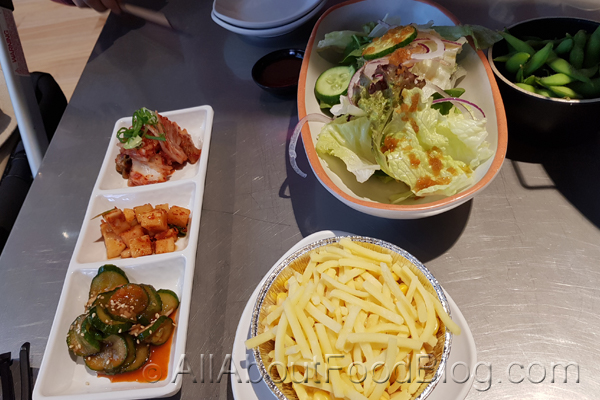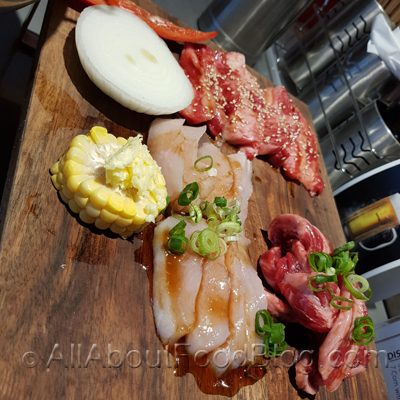 Hot Pot Bibimbap bowl – $13.5 – Assorted veggies and teriyaki beef on top of rice in a hot stone pot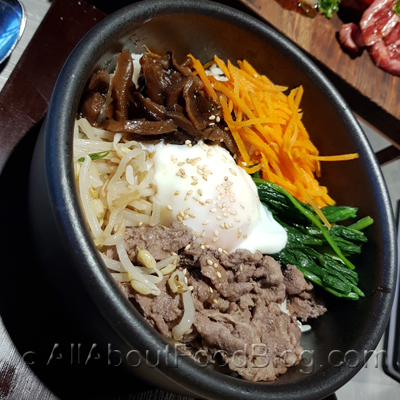 Special Yukke – $9.9 – Fresh Raw Beef sashimi served with homemade soy sauce and egg yolk
Since I first started tasting it, I have always been in love with yukke. I usually will try to order them whenever I get the chance. Unfortunately, the yukke served at Daijobu was frozen.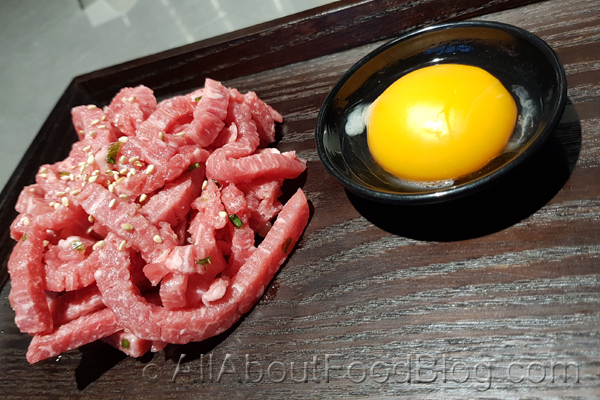 Bento Box – $13.90
If BBQ is not your thing, they also offer the bento box menu. The teriyaki chicken bento box has quite a lot of variety on it.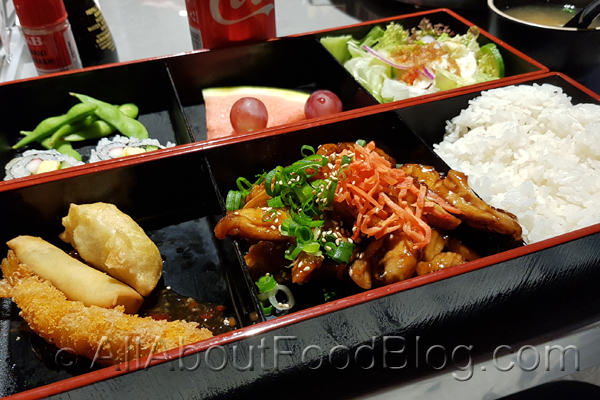 Lobster Sushi Roll
This menu was not available when we were there the first time. It is actually quite a nice addition to the menu. However, it's not technically in the spirit of 'Japanese BBQ' theme.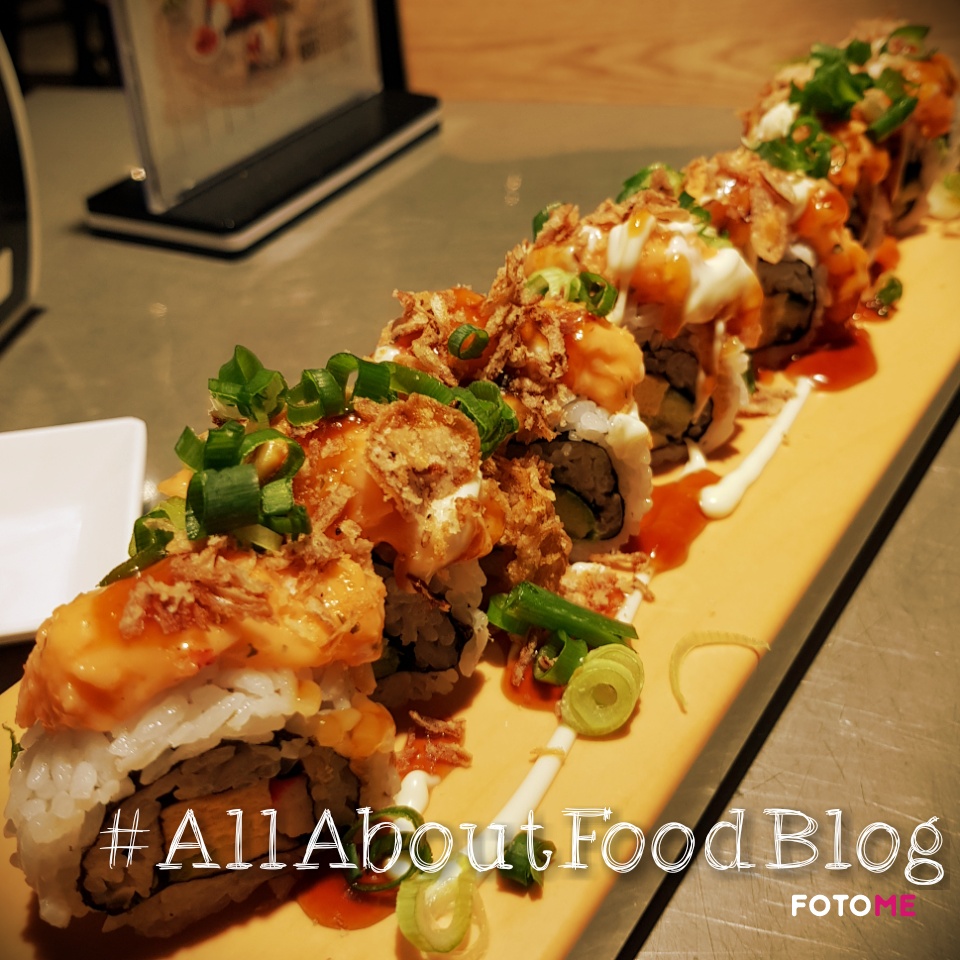 The final verdict for Daijobu Japanese BBQ
Daijobu Japanese BBQ offers a decent Japanese BBQ option to the suburb of Ashfield. However, they have a long way to go if they want to compete with top BBQ restaurants in Sydney.
Do you think I should go?
You probably wouldn't choose to specifically go to Daijobu to try their food.
Rating for Daijobu Japanese BBQ:
6.5 / 10
Taste: 7.0 / 10
Price: $25 – $35 per person
Place: 7.0 / 10
Details:
Shop F2 Ashfield Mall 260A Liverpool Rd, Ashfield 2131
+61 450 873 898
Daijobu Japanese BBQ on facebook