Solo Newtown Review:
When you heard the name 'Solo', most of you would probably associate it with the word 'single' or with that Star Wars movie that everyone talked about (for probably the wrong reasons). However, Solo Newtown is an Indonesian restaurant based in Newtown that took its name from a city in Indonesia, Solo – shortened version of Surakarta. Surakarta is a city filled with rich history and traditional cuisines. We have written about the city of Solo and its culinary options last year.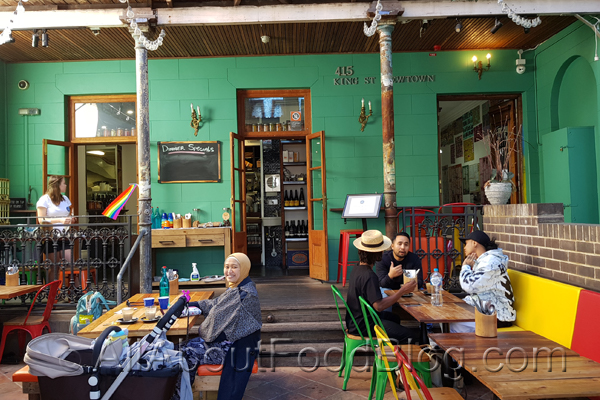 Their menu is separated into three different lot: breakfast, lunch, and dinner. As we visited Solo Newtown at around lunchtime, we were ordering from the breakfast and lunch menu. Their breakfast menu is quite a full-on Australian breakfast menu with only bits of Indonesian influence. Conversely, their brunch/lunch menu is more like an Indonesian lunch with nasi goreng, lodeh, and gado-gado as part of the selections.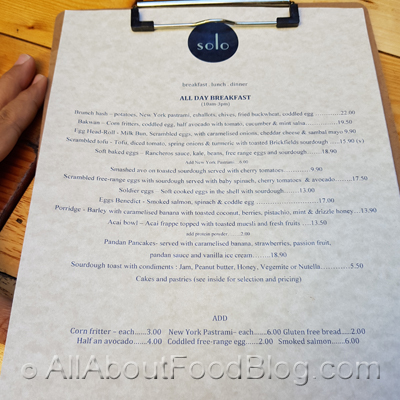 Nasi goreng – $14.90 – made with spicy basmati rice, tempeh, vegetables and topped with fried eggs
Nasi goreng, or fried rice, is almost a staple in quite a lot of Indonesian restaurants. One thing really stood out for me was the use of basmati, instead of jasmine, rice for the nasi goreng. As a result, the fried rice was quite a dry one, but probably easier to style on the plate.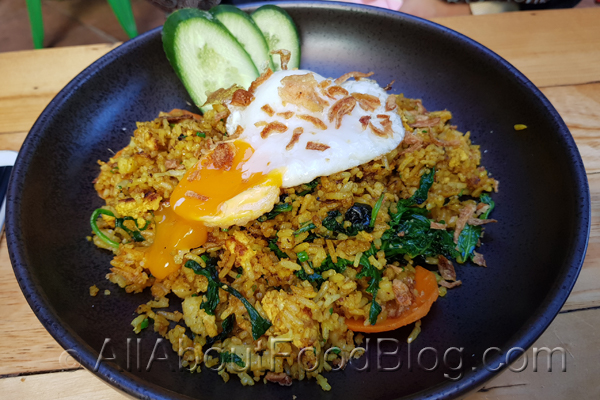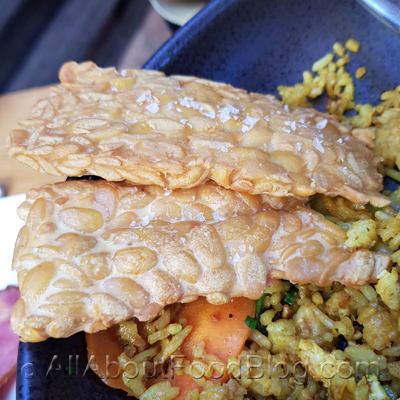 Add New York Pastrami – $6
If you require more meat, they give an option to add a plate of New York pastrami. It was quite an interesting add-on to a plate of fried rice.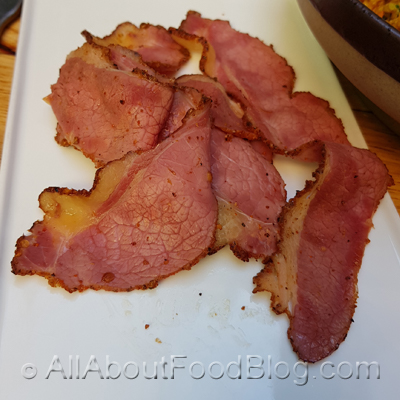 Beef Rendang Jaffle – $14 – Beef Rendang, spring onions & cheese
The one thing that really caught my eyes was the beef rendang jaffle. One element that stood out here was the cheese. I know it's the 'traditional' way with jaffle. However, it has never been a staple in rendang. What you get is this crispy, cheesy, spicy, heavy jaffle. It's a great way to fill up at lunchtime.
Also, this would certainly appease the needs of that masterchef judge for a crispy rendang.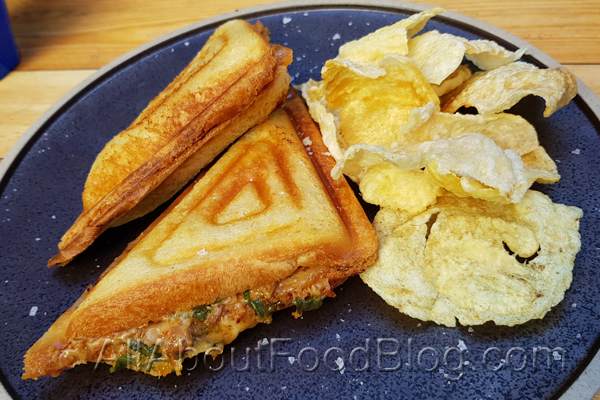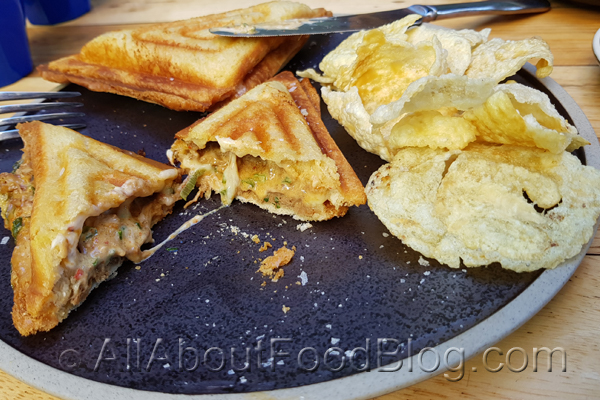 Latte – $4
There is one item on the menu that is quite interesting: turmeric latte. Unfortunately, I wasn't feeling too adventurous for it. Instead, I ordered a normal latte.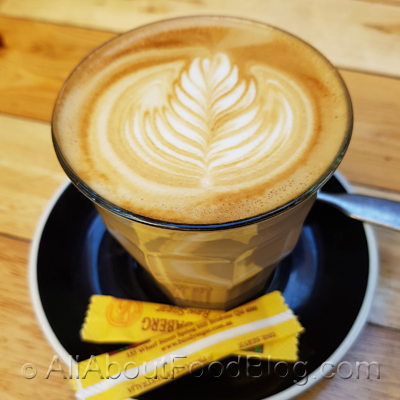 Others
Their dinner menu has a lot more Indonesian-influenced dishes. They have things from Indonesian grilled chicken, beef ribs, and other delicacies.
I will probably visit them in the future to review their dinner menu.
The final verdict for Solo Newtown
Hat's off for the guys at Solo Newtown! They dare to transform traditional Indonesian cuisine to a more contemporary look. I'm not sure if the 'purist' will like it as much as we do though.
Do you think I should go?
Indonesian food is probably not as famous as Thai or Japanese in Sydney. However, if you want to try Indonesian flavour in dishes you already recognise, Solo might be the one for you.
Rating for Solo Newtown:
7.5 / 10
Taste: 7.5 / 10
Price: $13 – $22 per main dish
Place: 7.5 / 10
Details:
415 King St, Newtown 2042
+61 2 9550 5684