7.5 / 10

Taste: 7.5/10

Price: $15 – $20

Place: 7.5/10
Review: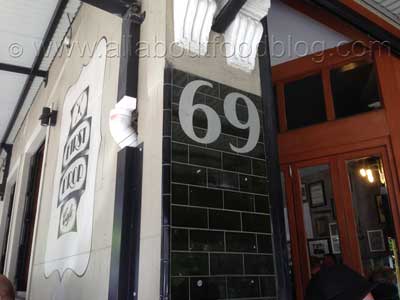 This week we are visiting First Drop Café because of my coffee aficionado friend. It is a quite homey corner cafe with such a believable waitress. She convinced us with a story that the New York Style Peanut Butter Shake ($5.50) was the people's favourite and swayed me away from my original Summer Juice ($5.90)! (Watermelon, Pineapple, and Mint) It wasn't quite what I expected tho. The shake was quite savoury and it could use a bit more sweet in it.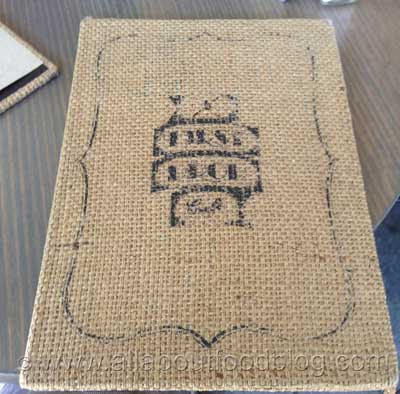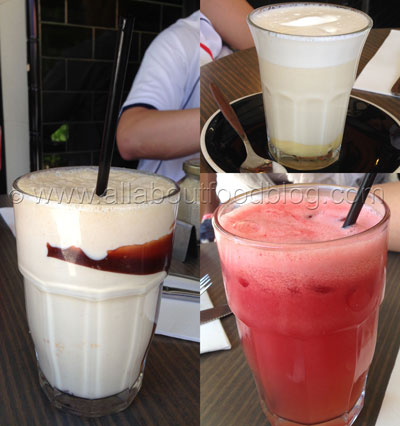 Since it was not quite afternoon yet, we decided to order from its breakfast menu. They have quite a few choices with mouth-watering descriptions. Check out their Harvest Benedict ($15.90): Sauteed spinach and grilled asparagus on a bed of thyme infused oven baked field mushrooms… fancy! On this occasion, they did forget to put the asparagus on the plate, but it was quickly rectified.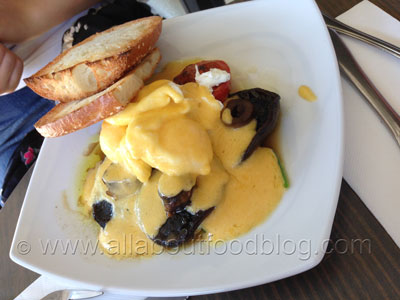 They also have Schwarzenegger Omelette ($16.90), but you must be prepared to quote Arnie if you order this: 'I'll be back!' It is a meal truly for Arnie: High protein egg white omelette with atlantic salmon, asparagus and capers.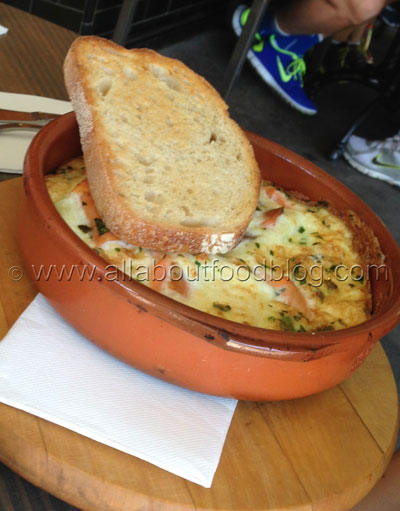 I was tempted to order Homemade Beans ($17.90) because it had the in bracket 'Our Signature Dish'. However, I didn't really fancy beans and my friend actually ordered it. It was actually quite a nice combo of beans, chorizo and poached egg, with extra sour dough for the kill! Taste wise? It didn't disappoint but still not my cup of tea.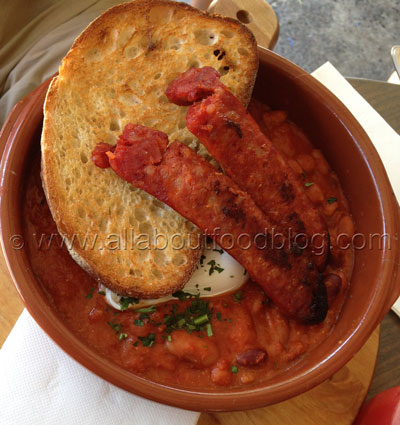 I ordered Rustic Chorizo Breakfast ($15.90) that I thought had the best description on the menu: Scrambled eggs with free range chorizo, sprinkled with paprika, sitting on a bed of fresh spinach, topped with an onion jam, served with Sonoma sourdough. I'm not quite sure how free range chorizo would look like, but that's another matter J they had a generous serving of chorizo and onion jam which I think is going to be my new favourite breakfast dish!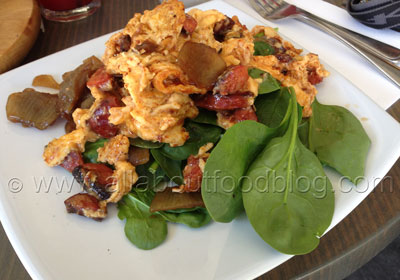 I was very happy with the food and service at First Drop Cafe. If it wasn't for the shake, I would have given them an 8.
If you want to see their lunch menu, please visit this page.
Details:
69 Baptist Street, East Redfern, 2016
02 9690 1611