Gyu-Kaku Japanese BBQ Restaurant Review:
When I get back to Indonesia, I always ask my friends and families to recommend me a new restaurant to try.  This year, my brother recommended me to go to this week's restaurant, Gyu-Kaku Japanese BBQ. There are quite a few of them in Indonesia already and we tried the one in Tunjungan Plaza 4, Surabaya.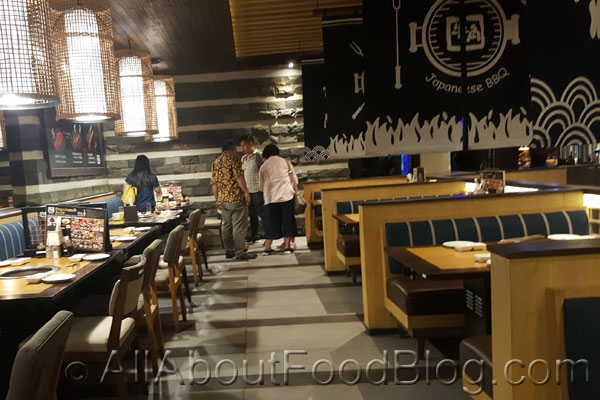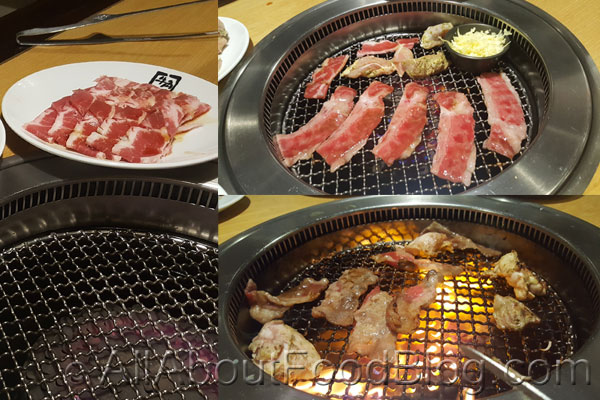 They have three types of menu: a la carte, standard, and premium all you can eat. The premium all you can eat costs almost twice as much as the standard one. However, it does come with wagyu beef, prawn and soft shell crab. On this occasion, we chose the standard one because almost all of their main dishes are included in the standard version, at around $23++ (tax and services).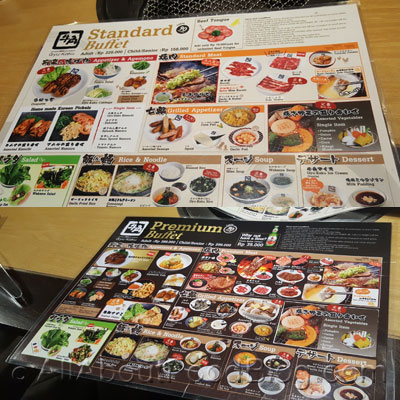 Meat
The standard version came with three types of beef cuts, two types of chicken and assortments of sausages. The more important thing to order here is the condiments that accompany these cuts. They have spicy miso, garlic and butter, and cheese sauces. They really enhance the flavour of the meat.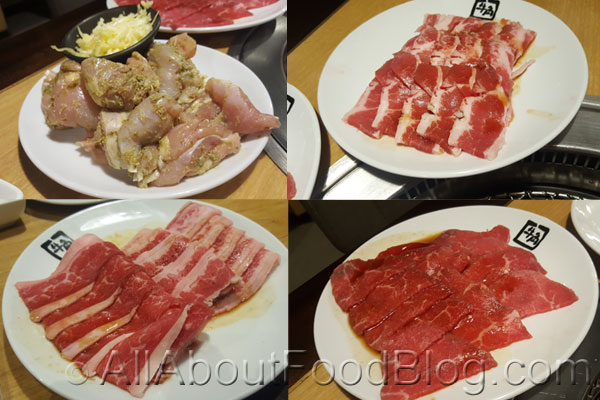 Staples
We usually stay away from rice and the likes in an all-you-can-eat restaurant. However, if you really must order, they have four different kinds of rice, a ramen, and a few soups. We tried the Gyu-Kaku rice because the menu mentioned it should go well with karubi beef.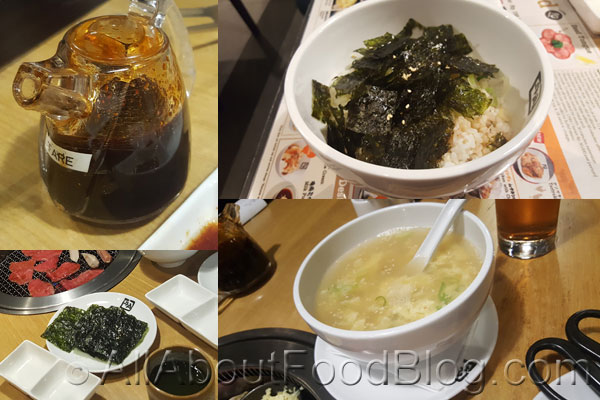 Cooked for you
They have a few deep fried stuff, vegetables, and quite a lot of salad.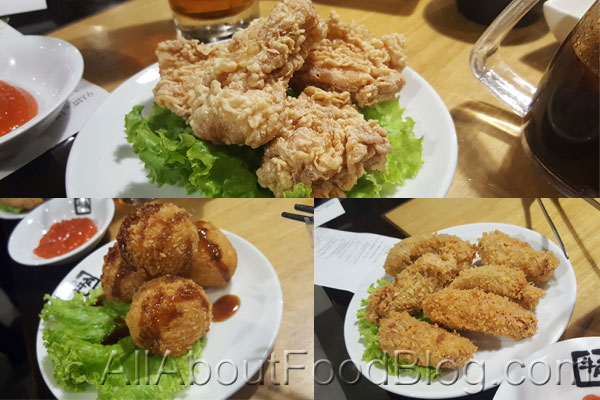 Seafood
The seafood section is almost non-existent in this restaurant. The standard menu only has squid and the premium one has soft shell crabs, prawns, and fish cakes.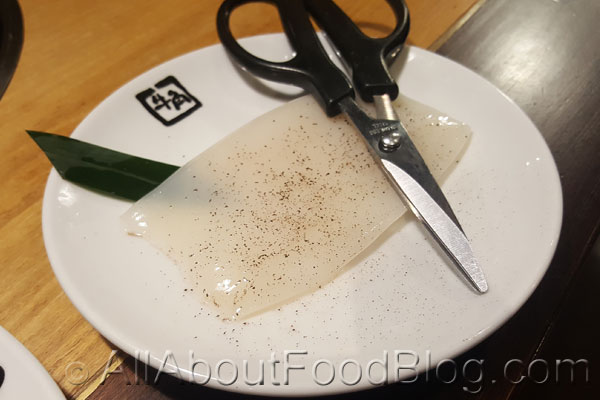 Desserts
Milk pudding and vanilla ice cream are the desserts for the standard version. There is only an extra sweet potato for the premium version.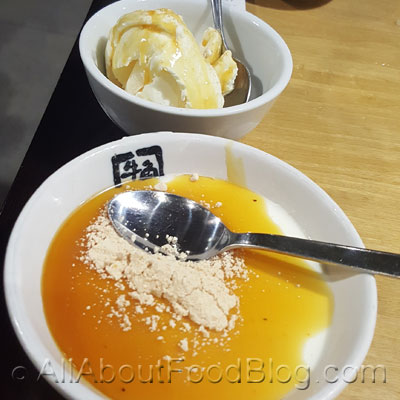 The final verdict for Gyu-Kaku Japanese BBQ Restaurant
Their standard buffet menu is a great value for money. The quality of their meat was pretty good and the condiments made it even better!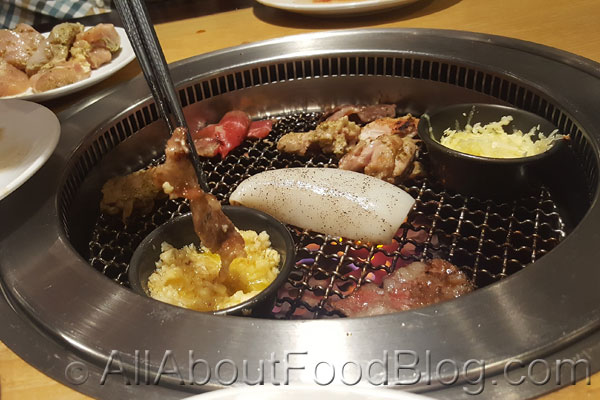 Did you know?
Gyu-Kaku is apparently an American restaurant chain. Looking at the American website, their menu is significantly different than the ones offered in Indonesia.
In Jakarta there are two types of Gyu-Kaku restaurants, the normal one and Gyu-Kaku prime.
Gyu-Kaku's interesting feature is its grill that sucks up smoke and pushing it downwards. So, less smoke sticking on your shirt!
Rating for Gyu-Kaku Japanese BBQ Restaurant:  
8.5 / 10
Taste: 8.5 / 10
Price: $23++ / $40++ all-you-can-eat
Place: 9.0 / 10
Details:
Tunjungan Plaza 4 Level 5
Jalan Basuk Rachmat 8 – 12, Surabaya 60261
+62 31 546 8349
Indonesian Gyu-Kaku Japanese BBQ Restaurant's facebook page