8 / 10

Taste: 8.5/10

Price: $10-$20 per person

Place: 7.5/10
Review:
When I first heard people saying 'Ippudo opened their shop in Sydney!' I was pretty sceptical. In my mind, what's the big fuss? Is it really that good? Then I saw it being the top restaurant in Urbanspoon for many months! Coupled that with more people saying how good it was and how people queued for it, it really got my attention. I then decided it must feature in my blog!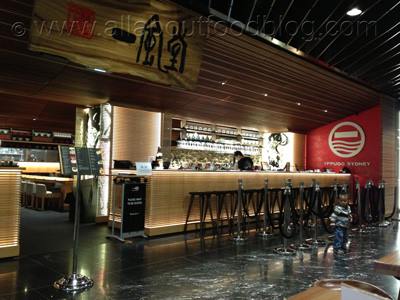 When I arrived at the venue, it was quite empty (I arrived quite early for lunch tho)!  So, I thought it must be our lucky day. I could see a line was prepared there, presumably for later on. First glance at the lunch menu, I couldn't find any ramen without pork! So, don't come here at lunch time if you don't eat pork.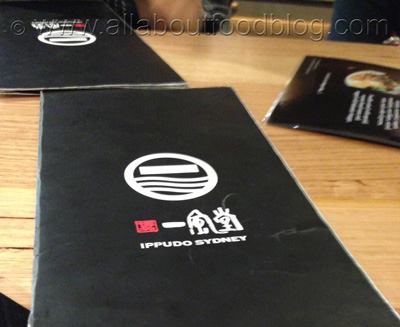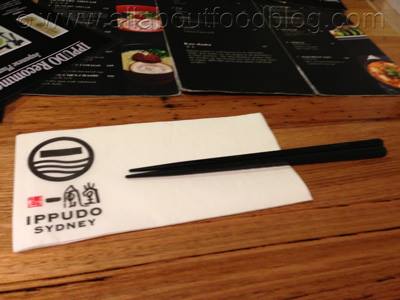 Our first dish of the day was a very disappointing Ippudo Shrimp Bun ($5) – it was steamed bun with deep fried shrimp and Ippudo original sauce. It was an average tasting and looking shrimp/prawn bun with a little bit vegetable and sauce.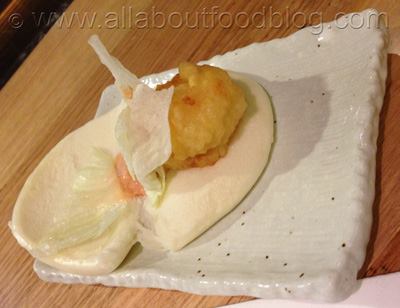 Akamaru Shinaji Tamago Ramen ($18) excerpt from the menu: Ippudo original tonkotsu broth enhanced with special blended miso paste and fragrant garlic oil. A refined, modern-style ramen served with thin noodles, pork belly, black mushroom and shallots.
As you can see from the description above, Ippudo paid very special attention to its ramen. They have three different kinds of ramen and we chose the one that sounded different to a 'normal' ramen. With Akamaru ramen, they used pork belly instead of pork loin and fragrant garlic oil to enhance the thick soup based. It was seriously mind-blowing, even with a very high expectation coming into the restaurant with!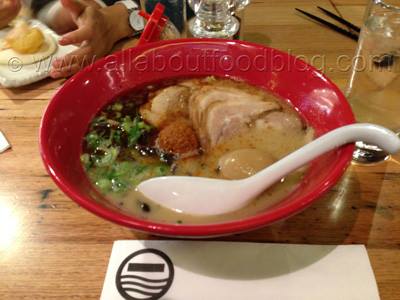 Next, we got Hot Stone Unagi Rice ($10) – it was a small hot stone of grilled Japanese eel on rice with original Kabayaki sauce. Yes, you can get twice as much unagi rice in other restaurants and they tasted equal.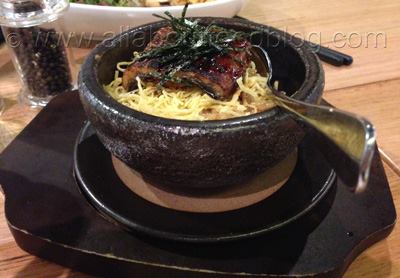 Our last dish of the day was Ippudo Vegetarian Ramen. My wife said it was the best tasting vegetarian dish she had ever tasted. There were quite a lot of elements in the ellipse bowl, including avocado and green vegetables.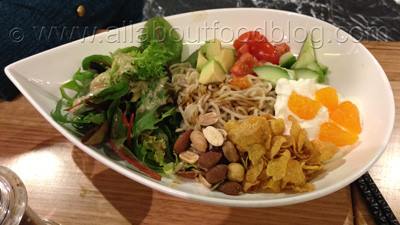 When you visit Ippudo Sydney, just stick to the ramen! I know it commanded a slightly premium price, but you get the best quality ramen in Sydney!
Details:
Westfield Sydney Level 5 (Shop 5021)
+61 2 8078 7020