Kiroran Silk Road Uygur Review:
The restaurant we reviewed this week is probably the most iconic uyghur restaurant in Sydney. Kiroran Silk Road Uygur restaurant is located between Chinatown and Chinese Botanical Garden. The restaurant itself looks pretty old fashioned with quite a basic look-and-feel. However, this doesn't stop people from coming in and enjoying their BBQ lamb skewers or their jumbo chicken dish.
If this is your first foray into the Uyghur cuisine, you might find the menu to be quite challenging. If we can loosely describe the cuisine: it's like a mixture of Chinese and Central Asian cuisines, such as handmade noodles and kawap (or kebab).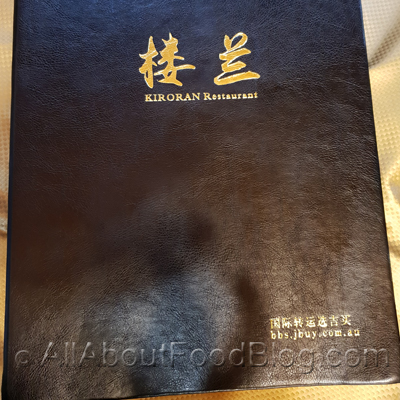 Tohogoshi Narin – $38 – Dapanji Jumbo size chicken dish, stir-fried chicken with Potato in Hot Chili and Garlic sauce. Served with 1 portion Fresh Handmade Noodles
One of the two 'must order' dishes in an Uyghur restaurant. It is kind of like szechuan chili, however they put a lot of potatoes and noodles in the chicken dish. However, it is still quite spicy.
They have two sizes: small and large… However, I reckon they should change the sizing to 'massive'and 'gigantic'. Our 'small' dapanji's bowl is the same size as the largest bowl in other restaurants.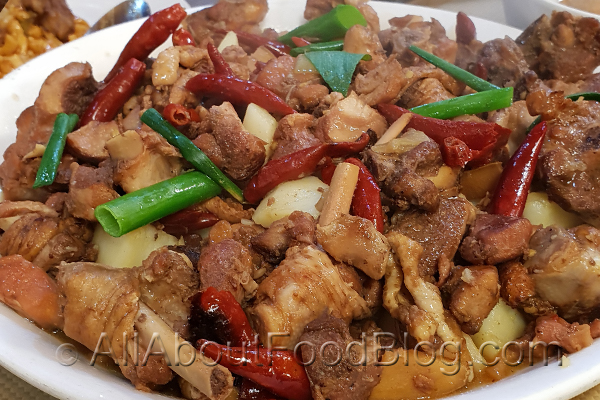 You can also order the 'kids' noodles that are already sliced to bite-sized noodles. It's also a less spicier version of the noodles.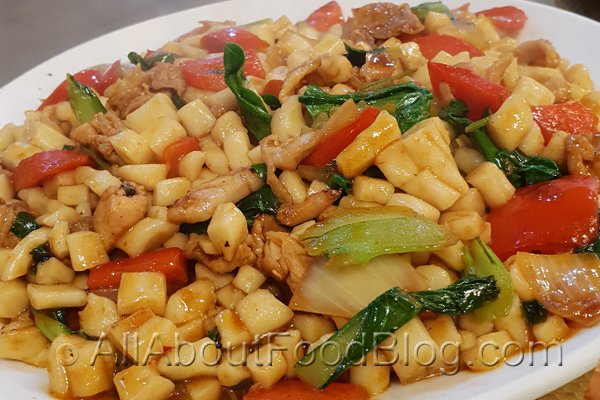 Borak Kazan Kawap – $15 – Stir-fried Lamb Kidney
This dish is one of my personal favourites, however I understand that it's quite an acquired taste and not for everyone. It's a pretty simple stir-fried lamb kidney with special uyghur marinade.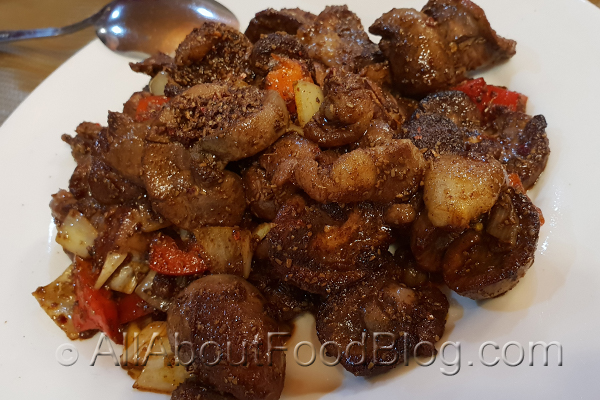 Kawap – $10 – BBQ Lamb Skewers (2 skewers per serve)
Pretty much everyone who went to this restaurant ordered this dish. Some of you might know it as lamb and cumin. It's a very fragrance skewer of lamb pieces.
Stir-fried Rice with Diced Chicken and Veggies – $15
Just like everything else in this restaurant, even the side dish is pretty massive. You might want to go easy on the carbs and order more BBQ skewers!
The final verdict for Kiroran Silk Road Uygur
Kiroran is pretty much the household name for Uyghur cuisine. Their kawap and chicken dish are on a different level than similar restaurants in Sydney.
Do you think I should go?
If you love Uyghur or Xinjiang cuisine, then this is the place to be. Even if you just want to try Uyghur cuisine, I would suggest you to go to this restaurant.
Rating for Kiroran Silk Road Uygur:
7.5 / 10
Taste: 7.5 / 10
Price: $10 – $38
Place: 6.5 / 10
Details:
Shop 3, 6 Dixon Street, Chinatown, CBD 2000
+61 2 9283 0998