Kubota Japanese Cuisine review:
We were walking down Audley street in Petersham when my son saw this little Japanese restaurant called Kubota Japanese Cuisine. We didn't go in the first place but promised him we would be back.
After researching about the restaurant, I found out that it has only been recently opened. The price listed on the menu was actually pretty reasonable for a Japanese restaurant.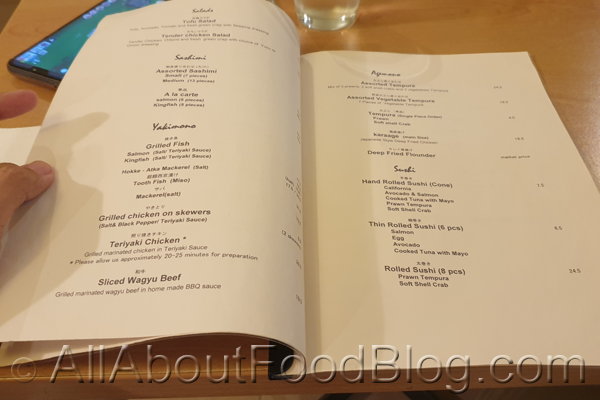 Age Mochi - $7.5 - Crispy deep fried Mochi in sweetened soya sauce
We were pretty curious when we saw age mochi on the menu.  I always thought that mochi is only good for desserts. However, they made sure when they coated that mochi with agedashi it is as tasty as its tofu sibling.
The dish is quickly becoming one of our favourites.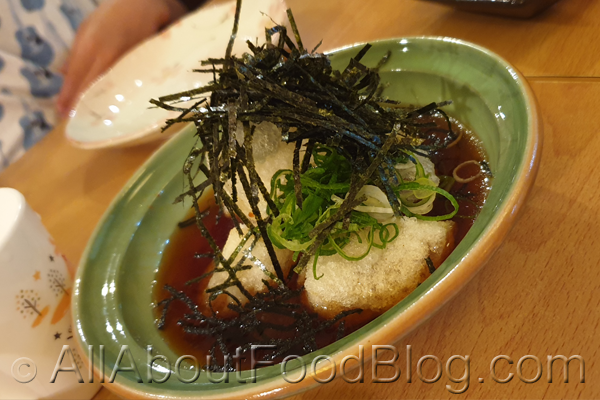 Japanese Sweet Omelette - $1.2 per piece - Sweet Japanese-style omelette
I like a good and simple Japanese omelette. They are pretty light, fluffy and slightly sweet.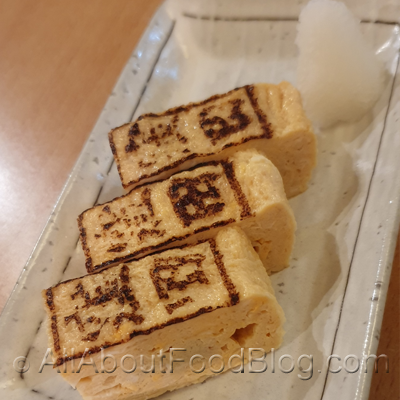 Deep-fried Crispy Squid tentacles - $7.5
Geso karaage is another staple snack that we usually ordered in an izakaya. They went pretty well with a pint of beer or sake.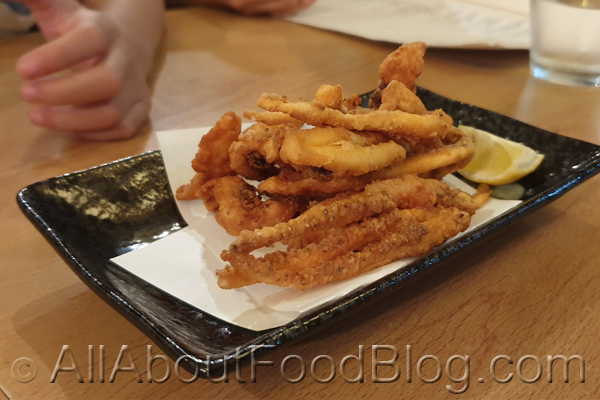 Karaage (main size) - $18.5 - Japanese style deep fried chicken
The karaage at Kubota is pretty old-fashioned. Instead of the usual 'Western' style that is slightly sweet. This was plain old crunchy and savoury.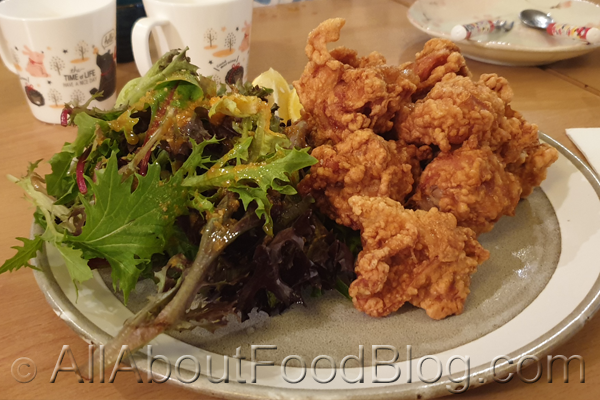 Grilled Salmon in foil - $19.5 - with spicy miso butter sauce and variety mushrooms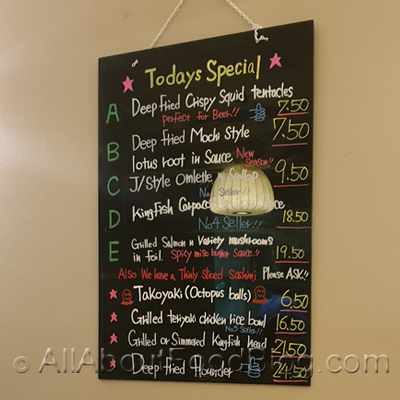 Our last dish came from the 'today's special' board. They could work more on the presentation and title. However, the taste was amazing. It wasn't really spicy as advertised. However, it's already very different than most Japanese dishes.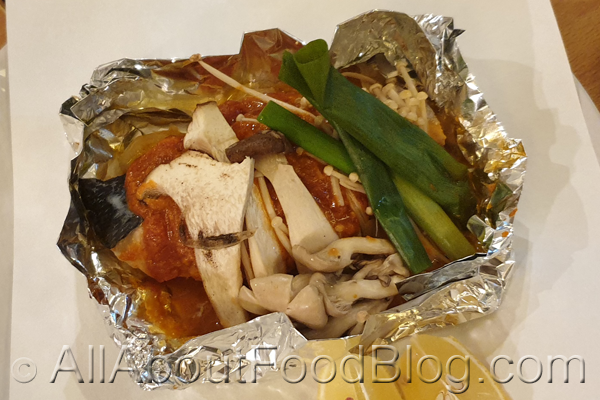 The final verdict for Kubota Japanese Cuisine
Kubota is a pretty decent restaurant in Inner West.
Do you think I should go?
We like the restaurant because of the vicinity with our place. However, it is probably not a destination you would specifically go to for a Japanese cuisine.!
Rating:
7.0 / 10
Taste: 7.0 / 10
Price: $15 - $20 main dish
Place: 7.0 / 10
Details:
Shop 1 & 2 98-106 Audley St, Petersham 2049
+61 2 9569 7774
Kubota Japanese cuisine on facebook