Loaded by BL Review:
I've been attending a few short courses at Sydney Uni in the last couple of years before I realised there was quite an interesting burger joint just around the corner from where I was taking the classes. The restaurant is called Loaded by BL. BL is an acronym for Bar Luca, one of the well-known bars in CBD.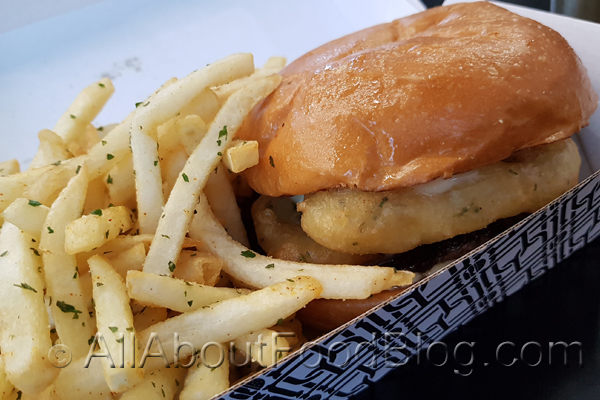 The interesting thing about Loaded by BL is that instead of many pictures of burgers, you will face a large blackboard with lots of texts. These are the different combinations you can have for their burgers.
Step 1: You start off with 10 different bases that you can get. It ranges from $4 – $8.
Step 2: You will then need to figure out whether you need extra meat from the 11 different things that you can choose from. The price range is $3 – $5.
Step 3: Add your cheese (from 10 different options). Some of the bases will include the cheese. In that case, your first one will be free. Otherwise, the cheese will cost between $2 to $4.
Step 4: This step is if you need optional extras or special configuration, like gluten-free bun. They have 29 different things ranging from 50c to $4.
Step 5: Get your sauce. There are 15 different of them. The first one is free, but if you need extra, it would be $1 each.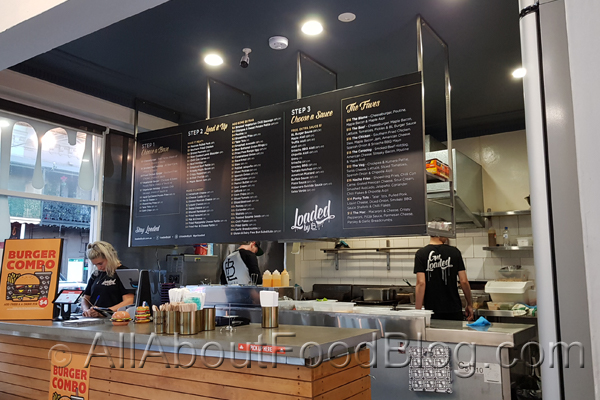 If the options above too challenging for you, they provide eight premade ones for you to choose from.
Cheeseburger – $8 – Beef pattie, choice of cheese, choice of sauce
Combo – $4 – add fries and drink
You can make any of your burgers a meal (that is adding fries and a can of drink) for an extra $4.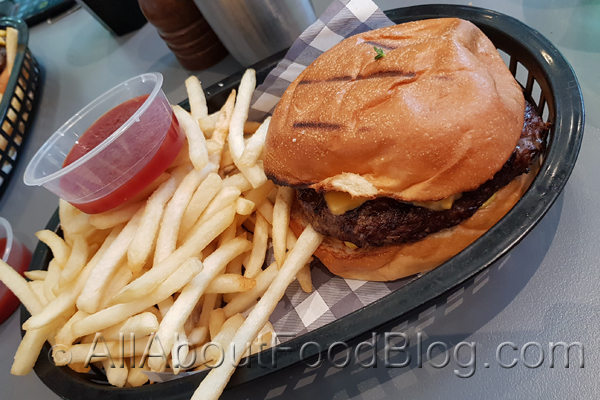 The Blame – $16 – Cheeseburger, poutine, maple bacon & maple aioli
Bar Luca calls this 'Blame Canada' with the overabundance serving of maple aioli and maple bacon. In Loaded by BL, the burger is simply known as 'The Blame'. You will need to blame it once you step on the scale!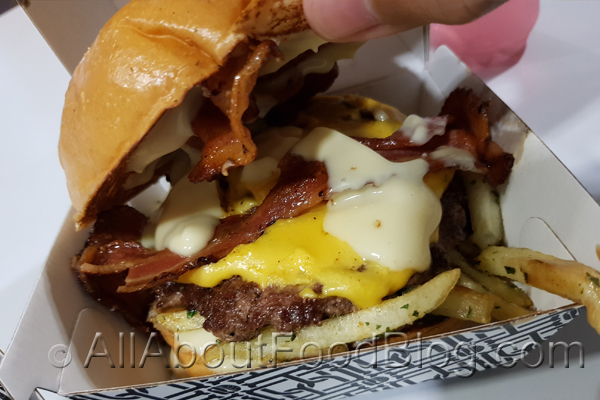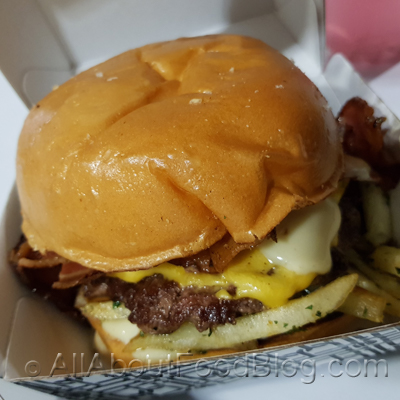 Tater Tots – $5 – with maple aioli
I was quite happy with the size of my tater tots. For $5 you get a big box of it with an extra sauce.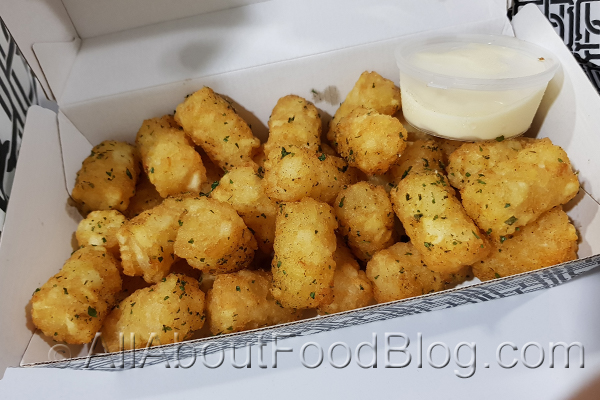 The final verdict for Loaded by BL
It is always fun building your own burger. Loaded by BL gives you that opportunity. Just be careful you don't stack it up too high… or the bill will follow.
Do you think I should go?
It might be a bit confronting in your first foray into Build-Your-Own burger. However, once you get the hang of it, this place is pretty cool.
Rating for Loaded by BL:
7.5 / 10
Taste: 7.5 / 10
Price: $8 – $16
Place: 8.5 / 10
Details:
170 – 172 Missenden Road, Newtown 2042
+61 2 9565 5276