Mottomoo Review:
I actually wasn't planning on reviewing this restaurant. I was at Mottomoo because I tried to have a quick lunch for the little one before meeting a friend. Unexpectedly, I was quite impressed with their quality. Hence here we are talking about it!
The restaurant is located in one of the high end malls in Jakarta, called Pacific Place. The little one was craving for a Japanese restaurant. More specifically, the craving was for Japanese salmon teriyaki. It's really hard to find even a decent salmon teriyaki in Indonesia.
Salmon Teriyaki Don – 63k – Japanese rice bowl with Norwegian Salmon fillet brushed in special house made teriyaki sauce
It was probably one of the more elaborate teriyaki don I have ever seen. In addition to the usual suspects, they also added mushroom, corn and seaweed.
Nicely done salmon teriyaki = happy kid.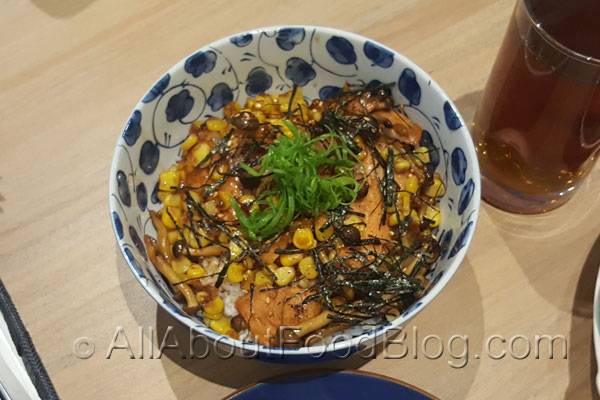 Cheese Tater Tots – 45k
I thought I could use some snack before the main dish. I chose deep fried cheese sticks with some sort bolognaise dipping sauce.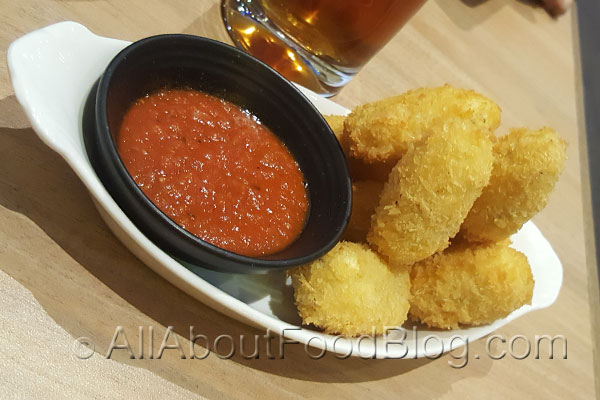 Mushroom pepper Hamburg with Truffle – 89k.
This is what I love the most about Mottomoo. Japanese Hamburg is a fusion of Japanese and Western-style cooking. I love how Mottomoo grilled its Hamburg. It was still juicy and mixed really well with the mushroom pepper and truffle. Have that with a bowl of rice, and you have one nice meal!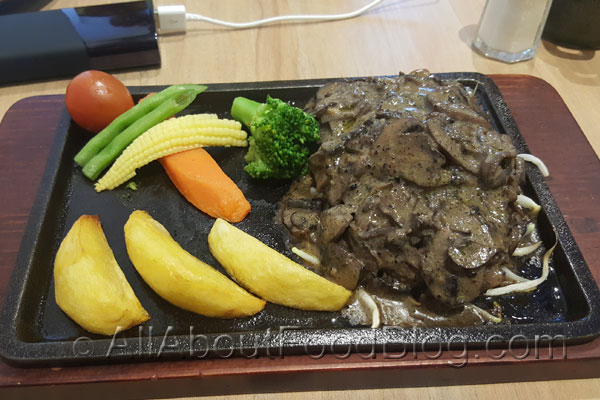 The final verdict for Mottomoo – House of Hamburg
I did not expect their food could be good. But, I was wrong. I enjoyed the meal we had at Mottomoo.
Did you know?
Pacific Place has a real-sized sail boat (floating on a miniature lake) inside the mall!
Rating for Mottomoo:  
7.5 / 10
Taste: 7.5 / 10
Price: Rp 50k – Rp 80k for main
Place: 7.5 / 10
Details:
Pacific Place Mall, 5th floor
Jl Jenderal Sudirman, SCBD, Jakarta
+62 21 5797 3026