Review:
Generally speaking if you compare it with the price in Indonesia, Indonesian food in Sydney is very expensive! However, if you compare it to Sydney's food prices, they are still pretty cheap. One restaurant that I frequented is Pempek Clovelly.
Pempek is a traditional fish cake originated from the city of Palembang in Indonesia. The unique aspect of pempek is that it comes with vinegar sauce. The sauce is a combination of palm sugar, garlic, vinegar, salt, and chili. The sauce is an integral part of the pempek dish. So, if you don't get the sauce right, you will spoil the taste. For those of you who have never tasted pempek before, I must warn you that the dish is sweet and sour. The sweet and sour taste usually dominates the flavour.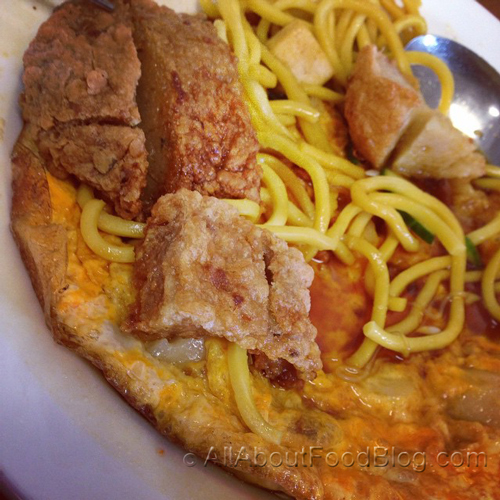 These days, you can pretty much get pempek from any big cities in Indonesia. However, it is still considered a rarity in Australia. Pempek Clovelly is one of the few restaurants that sells pempek in Sydney (or Australia).
They have six different pempek: ball, stick, tofu, skin, fish cake with egg (nicknamed 'the submarine') and omelette. Personally, I like the submarine and omelette with an extra fish cake skin. Being in Sydney, Pempek Clovelly separated the chili from its vinegar sauce.
In addition to pempek, they also sell quite a variety of dishes that are only priced up to $10. In this occasion we ordered their Chicken Noodles. It was quite a simple chicken noodles with meatballs, mushrooms and veggies.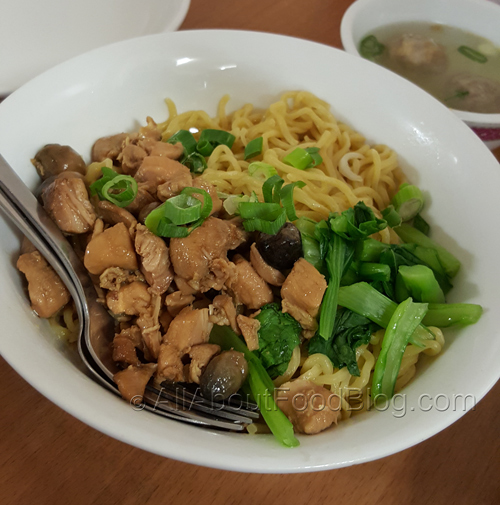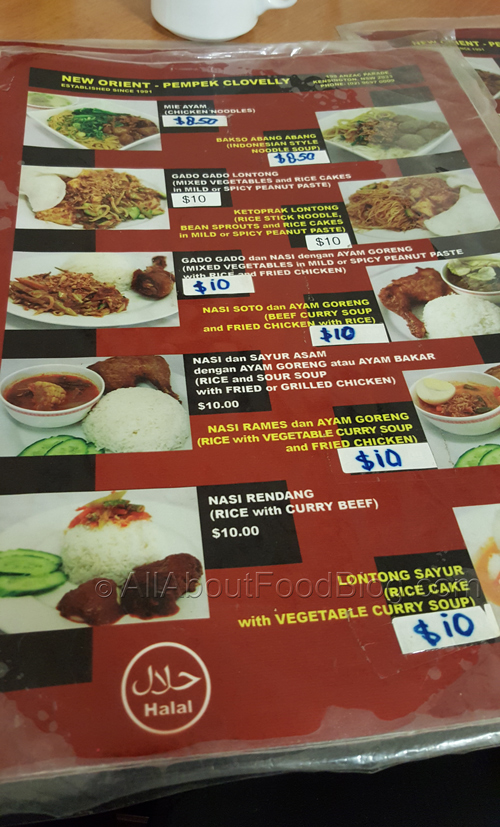 The final verdict for Pempek Clovelly
Being a specialist in pempek, Pempek Clovelly definitely delivered one of the best pempek I have ever tasted. Pempek is a sweet and sour fish cake. So you might need to adjust your taste palate to enjoy it.
Rating for Pempek Clovelly:
7.0 / 10
Taste: 7.5 / 10
Price: $2.50 – $7.50 per piece
Place: 6.5 / 10
Details:
198 Anzac Parade, NSW 2033
+61 2 9697 0009
abc