Sik Gaek Korean Restaurant Review:
Our review this week came from a Korean restaurant in Campsie, Sik Gaek Korean. They are actually a BBQ and Hot Pot restaurant. However, it would seem a bit out of place eating them at noon. They don't really have a 'lunch menu', so we ordered some dishes that can be enjoyed at lunchtime (at least by our standards).
They have quite a massive range of kimchi banchan (side dishes). We went there twice already and had 10 different complimentary side dishes.
Jap Chae – $10 – Fried Potato noodles with vegetables
Japchae is a popular Korean dish made of glass noodles. It is a savoury dish that is quite sweet. Our little one could easily munch a large portion of them… even with all of those vegetables.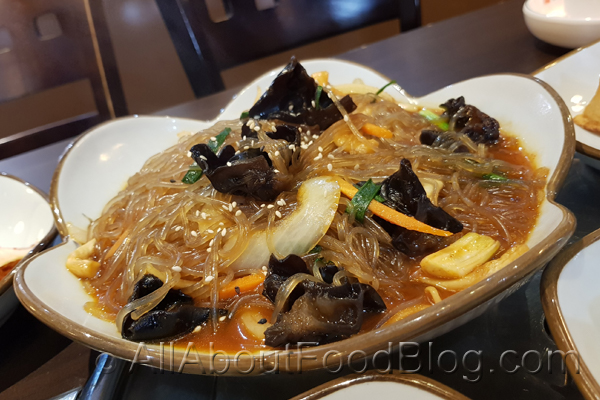 Bibimbap in hot stone bowl – $13
Bibimbap is a dish that doesn't need an introduction. Probably if there is a question 'name a Korean food' in the Family Feud show, it would score close to 100.
Bibimbap at Sik Gaek was a decent portion.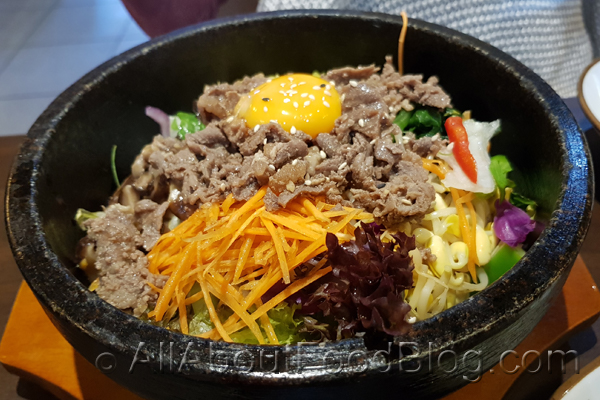 Bibimbap with raw beef – $15
This is the variant of 'normal' bibimbap. Instead of getting the cooked beef, you get raw beef. It is an incredibly risky proposition as raw beef is quite delicate. However, I quite like their bibimbap with raw beef. It was very fresh.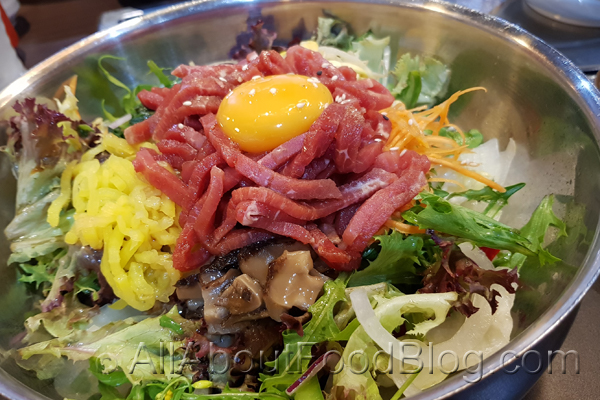 Boneless Fried Chicken – $32 – Soy-glazed whole fried chicken
The fried chicken at Sik Gaek wasn't as dense nor sticky as the other notable Korean restaurants. Their lightness was actually quite perfect for lunchtime. We ordered the boneless version of the fried chicken.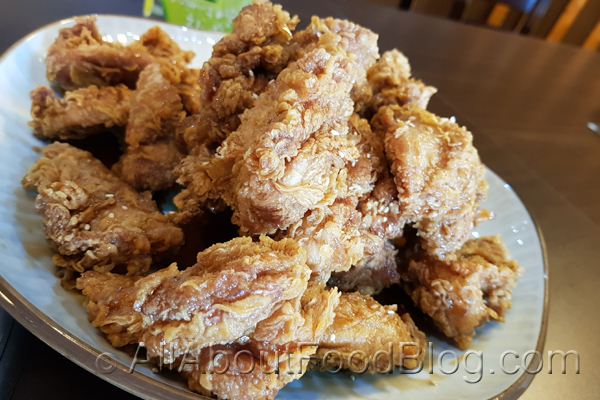 Last, but definitely not least, there is quite a 'surprise' towards the back of the restaurant. They have two gaming machines and a small play area for the kids. It's a great way to keep them occupied!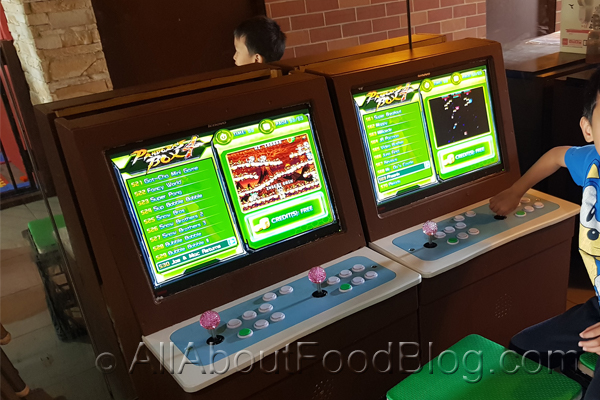 The final verdict for Sik Gaek Korean Restaurant
Sik Gaek is a BBQ restaurant. However, we can't really comment on them because we were only there for their 'lunch' menu. We enjoyed our lunch at Sik Gaek. Although, probably ordering just the chicken was more than enough for lunch.
Do you think I should go?
Sik Gaek is quite a nice option for lunch.
Rating for Sik Gaek Korean Restaurant:
7.0 / 10
Taste: 7.0 / 10
Price: $13 – $32 per dish
Place: 7.0 / 10
Details:
115 Clissold Parade, Campsie 2194