7 / 10

Taste: 7/10

Price: $20-30 per person

Place: 7.5/10
Review:
If you read my review on Kam Fook restaurant, this review is almost too similar to it. Just like Kam Fook, Sky Phoenix also serves Yum Cha, is located in one of the best shopping centres in Sydney, has identical price structures, and (most importantly!) friendly service.
We always start our Yum Cha session with prawns: prawn dumplings (har gow), prawn siomay (shu mai, shaomai – however you want to pronounce it) and prawn rice noodles. They are the three not-to-be-missed dishes when I tried a new yum cha restaurant.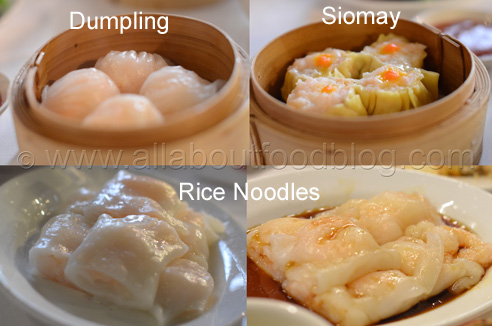 I also liked to order Beef Sticky Rice. The sticky rice was wrapped in lotus leaf. It was one of the dishes that could fill up my tummy pretty quickly. From the outside, it might not look appetising. However, it was very dense and heavy with egg yolk, mushroom and meat wrapped inside the sticky rice.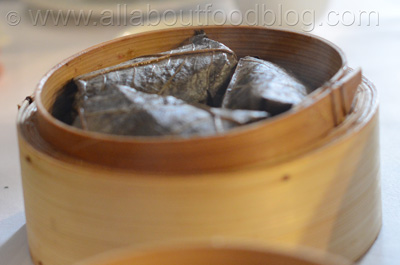 If you like deep fried stuff, there are lots of options in Sky Phoenix, including whitebait. This time, tho, we ordered Taro Dumpling and the all-too-standard Spring Rolls. Taro dumpling is an interesting little dish. It was mashed taro deep fried with mushrooms, egg yolk and meat fillings.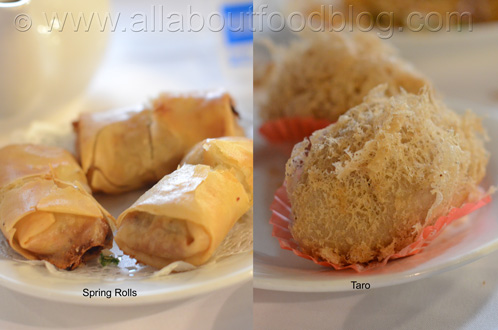 Our only green of the day came from Steamed Gai Lan with Oyster Sauce. As a matter of fact, I could not find any other green vegetables other than this one.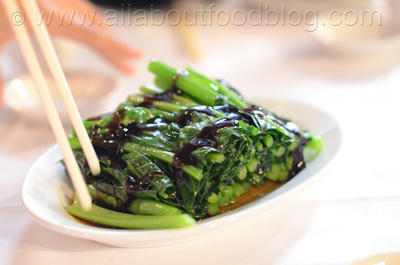 If you still need more carbs after all those dishes, these next three would guarantee you leave with full tummy. Fried noodles are the obvious fast choice or you can also try carrot / turnip cake. However, my most favourite is Fried Rice Noodles with peanut, sesame and hoi sin sauce.
The next two dishes you would most likely need to order (or skip altogether). They were chicken feet and beef tripe. The good thing about it was the dishes were made to order, so more often than not you get nice tasting chicken feet. They were soft with a hint of sweet and chilli sauce.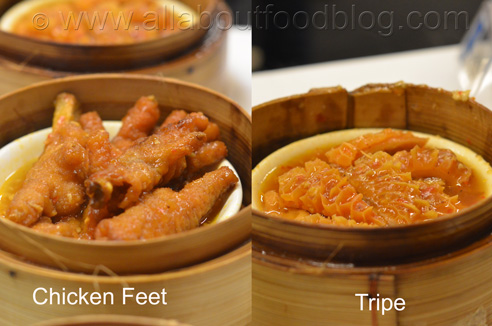 In addition to the usual suspects (Mango Pancake and Mango Pudding), our desserts also consisted of Dou fu fa. Indonesians have different names for this dish, with the most common being Kembang Tahu or Tahu Tauwa. They are layers of silken tofu, served warm with sweet ginger syrup.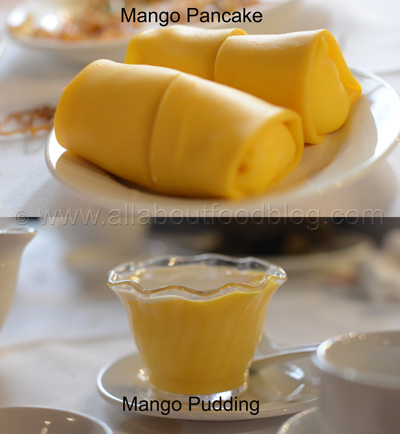 The final verdict for Sky Phoenix
If you want to eat Yum Cha without having a sense of rushed, Sky Phoenix is the place to be.
Did you know?
Yum Cha, directly translated from Cantonese, means 'drink tea'. According to Wikipedia, this ritual of morning or afternoon tea is usually accompanied by eating dim sum dishes.
Details:
Level 6, Shop 6001 Westfield Sydney, 188 Pitt Street, Sydney 2000
+61 2 9223 8822
http://www.phoenixrestaurants.com.au/sky-phoenix/about