6.5 / 10

Taste: 7/10

Price: $50 for the set

Place: 6.5/10
Review:
This will be a very short review of Wow Bulgogi Korean restaurant as we didn't order individual dishes, but instead we ordered the BBQ plate set menu.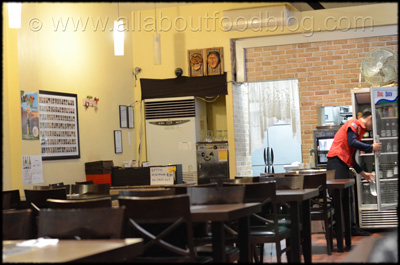 One of the bonus points of eating in Korean restaurant is the complimentary side dishes that they gave you. In Wow Bulgogi, there were five of them! Four of them were given as share plates that consisted of kimchi, marinaded tofu, mashed potatoes, and pickles and a plate of Korean coleslaw. They were all pretty okay with the tofu slightly better than the rest.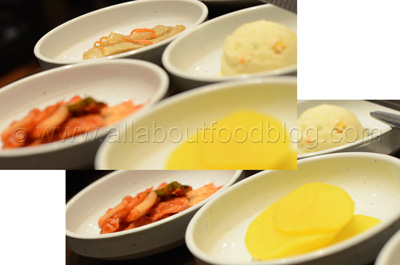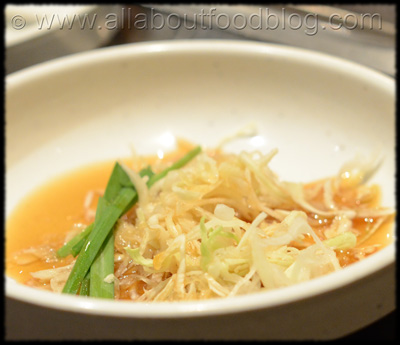 For the BBQ set menu, they have three options; easily named Special BBQ Set A – C. The set price starts from $50 and it is not advisable to choose set C unless you have more than two people. Just to let you know, you need to grill the meat yourself.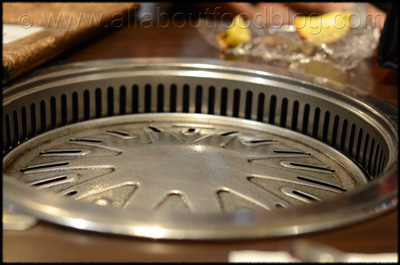 We ordered Special BBQ Set A and it consisted of marinaded beef ribs, marinaded beef with Korean traditional soy sauce, pork belly, ox tongue, and beef thin skirt. They were only lightly seasoned and didn't capture my interest.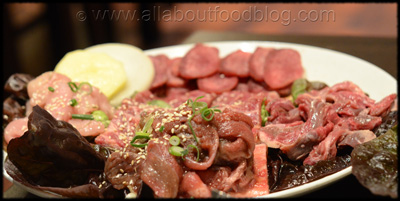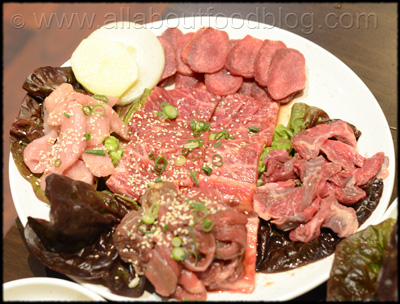 I was actually more interested in the dish we ordered for our son, steamed egg. It was nice and fluffy. There was another dish that I liked – but the name escaped my mind (such a slacker!!) – They were deep-fried nori rolls with glass noodle inside.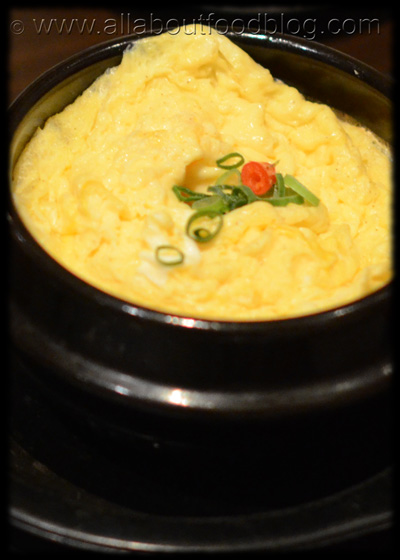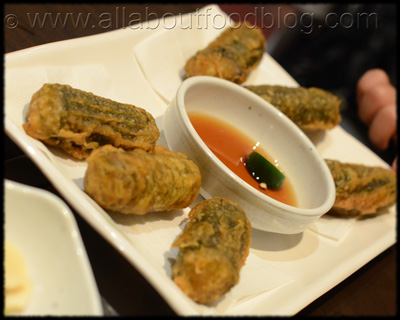 The final verdict for Wow Bulgogi
Wow Bulgogi restaurant is okay for an everyday dining, especially with five side dishes. However, there was nothing to warrant special recommendations to visit the restaurant if you are on the other side of the city.
Did you know?
There was a Korean restaurant in Rosebery that we used to go to that had very similar BBQ set menu. We went to Wow Bulgogi because we thought we would get similar quality dishes.
Unfortunately this restaurant has now closed down.
Details:
174 Anzac Parade, Kensington NSW 2033
+61 2 9697 9282