Sven-san Review:
This week we went to quite a unique restaurant. Sven-san is a marriage between Swedish and Japanese cuisines. You can look at it again, it would still say Swedish and Japanese.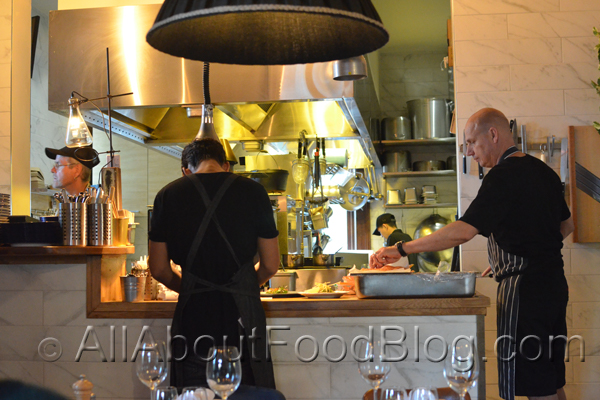 If you are planning to visit, it's probably better to go there by bus, because the location is right at the end of Paddington and just before the centennial park. On this occasion, we selected the Chef Selection Banquet for $55. They also have the $70 version of the banquet.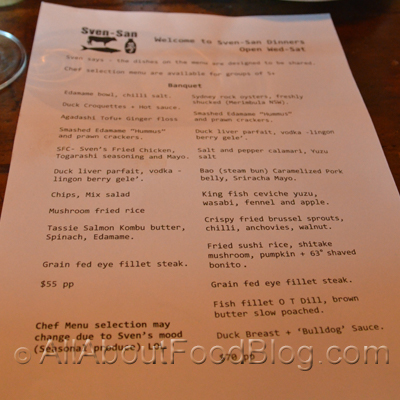 Without furder ado (because there are a lot of dishes to cover!), here they are:
Edamame bowl, chilli salt
The first dish was a staple in quite a lot of Japanese restaurants: edamame. It was plain and simple.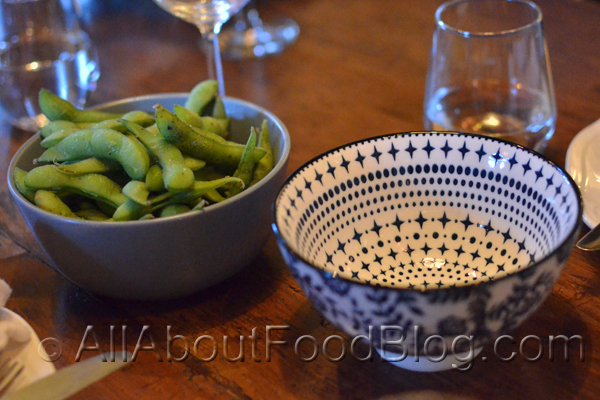 Duck Croquettes + Hot sauce
I think croquettes are more of a Japanese dish than Swedish. It was quite a delectable dish.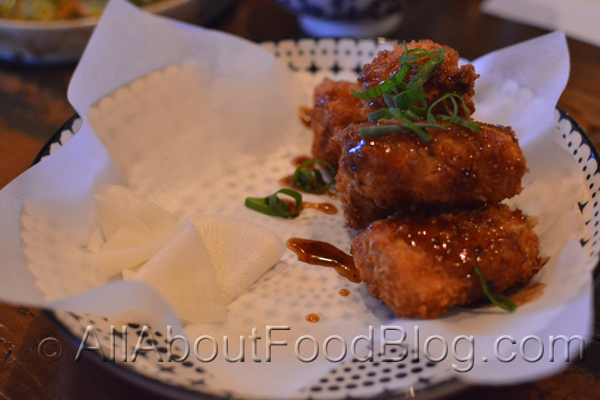 Agedashi Tofu + Ginger floss
From the name you can guess that it is a Japanese dish. It was another light and easy dish.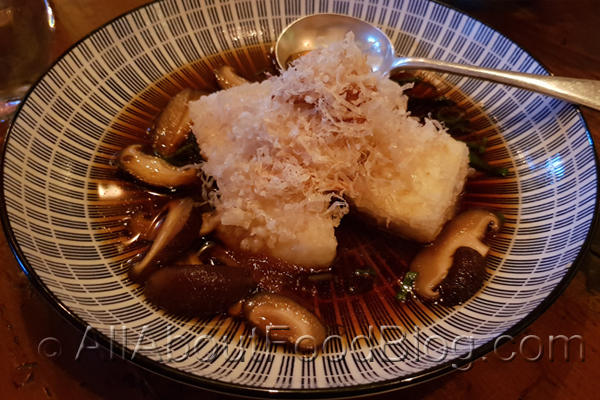 Smashed Edamame "Hummus" and prawn crackers
I'm not quite sure why they chose to serve another edamame. If they chose something like Smörgåskaviar for the dipping sauce that would have been an awesome dish!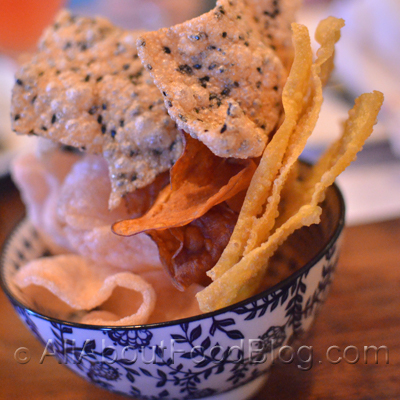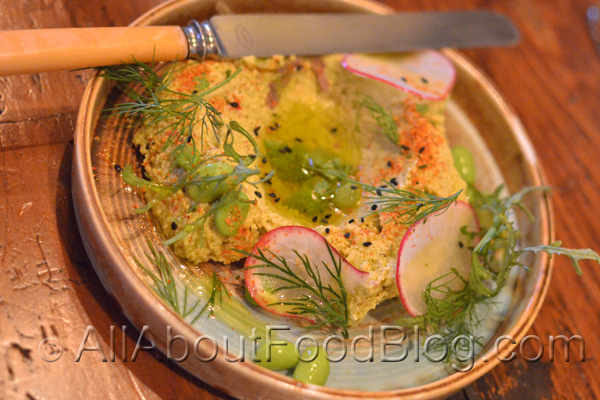 SFC – Sven's Fried Chicken, Togarashi seasoning and Mayo
Fried chicken and mayo… I don't think it's Swedish.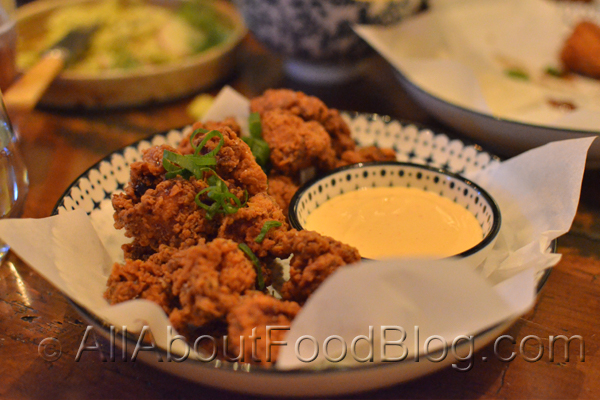 Duck liver parfait, vodka – lingonberry gelé
I think this is the first dish that has a hint of Swedish with the introduction of vodka and lingonberry jelly. However the main is still heavily influenced by Japanese/French flavour.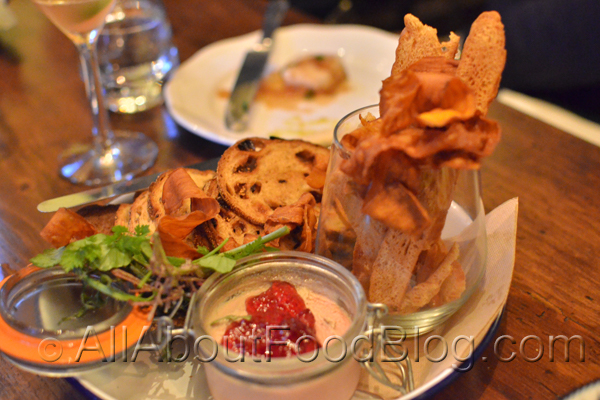 Chips, Mix salad
These are the staple food to fill our tummy in.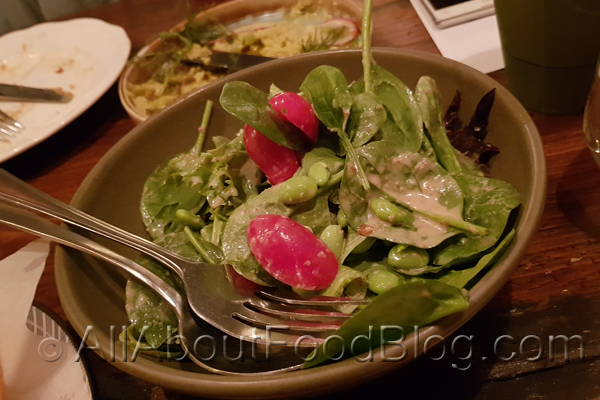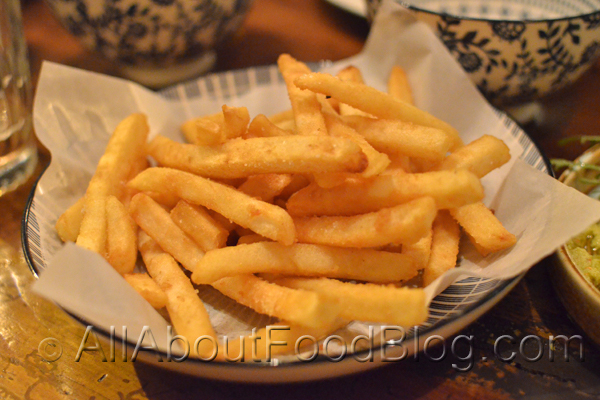 Mushroom fried rice
The Japanese fried rice was actually the last one to come in.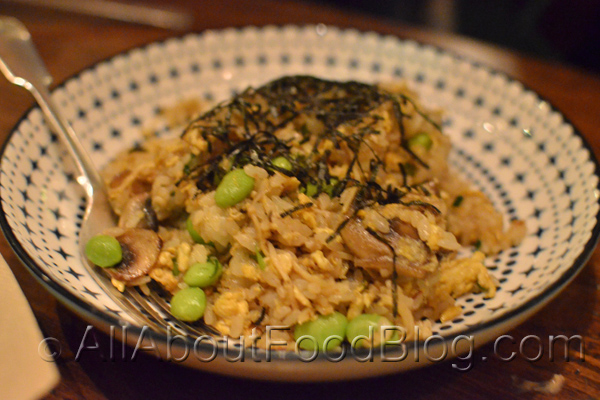 Tassie Salmon Kombu butter, Spinach, Edamame
Salmon could easily be a Swedish dish. However, once again the Japanese influence was more prominent in this dish.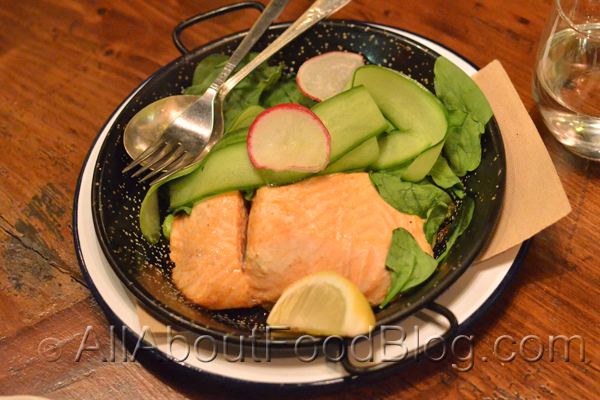 Grain fed eye fillet steak
I think this is probably the one dish that could represent Swedish dish. The pickled vegetables and mashed potatoes are a nice addition to it.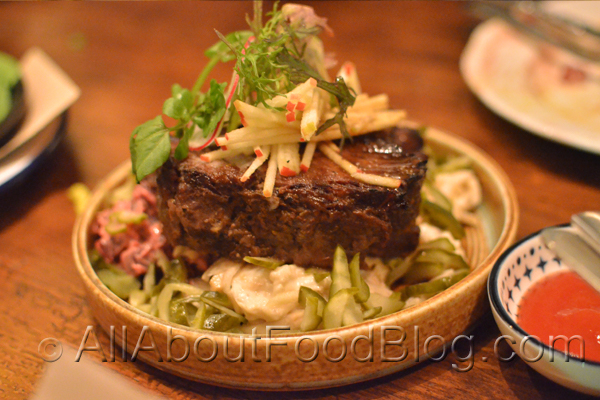 Salmon fish fingers and chips – $12.90
This is not part of the dish. I included this because it was our little one's dinner at that time.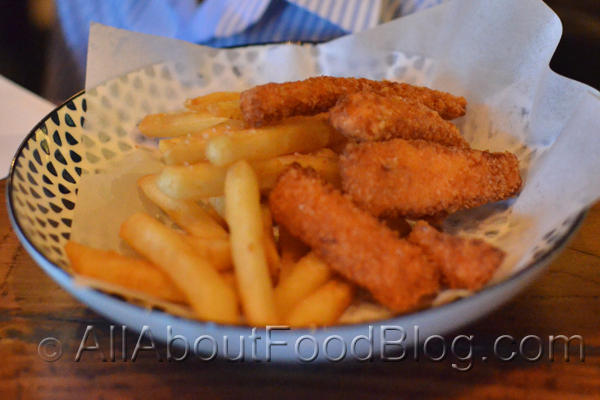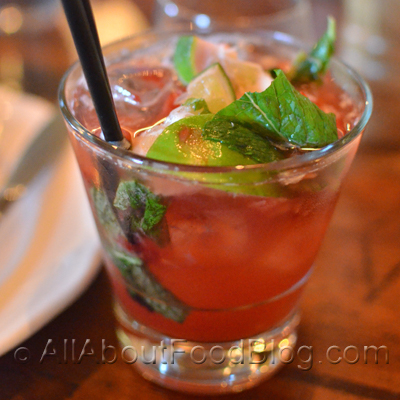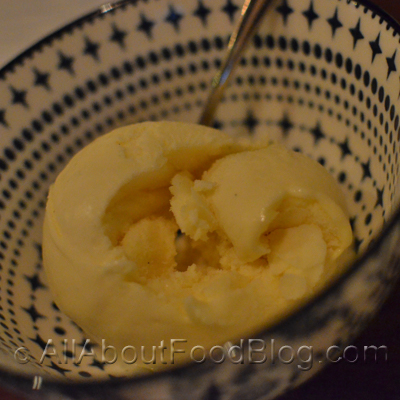 The final verdict for Sven-san
There seemed to be a lot more Japanese influence in Sven-san's banquet dishes than the Swedish dish. It would be interesting if it could be more balanced.
Do you think I should go?
Their regular menu looked pretty interesting and I would suggest you try them.
Rating for Sven-san:
7.0 / 10
Taste: 7.0 / 10
Price: $55 pp – chef selection
Place: 7.0 / 10
Details:
495 Oxford Street, Paddington, NSW, 2021
+61 2 9131 8454