Review:
We went to The Hub House Diner because of the ads that they put up in their facebook page. It was for their weekly promotional "Bang for Your Buck Tuesday burgers". Every burger on their menu is $10 and there is a special weekly burger. They have a special burger every Tuesday after 5pm.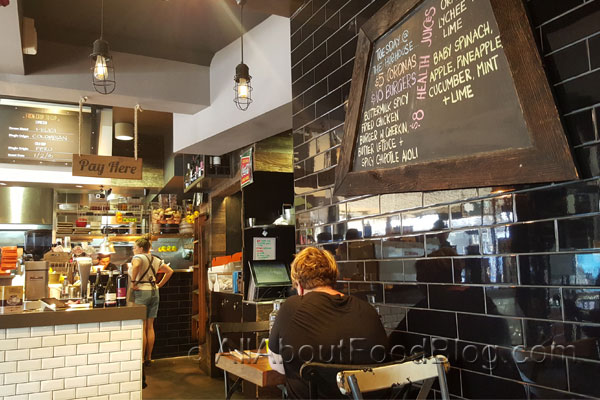 That week, the special was Buttermilk Spicy Fried Chicken Burger.
Buttermilk Spicy Fried Chicken Burger – 10 – with gherkin, butter lettuce and spicy chipotle aioli
This was the special for the week that we visited The Hub House Diner. The interesting bit about this burger was that the aioli was properly spicy.
Hub Cheese Burger –10 – Signature Beef Pattie, American Jack, Frilly Lettuce, Tomato, Fresh Spanish Onion Ring, Gherkin, Cheeseburger sauce
Normally, this burger would cost you $16… and I think it was a bit over my comfortable limit for a burger. However, for $10, it was a good burger to have!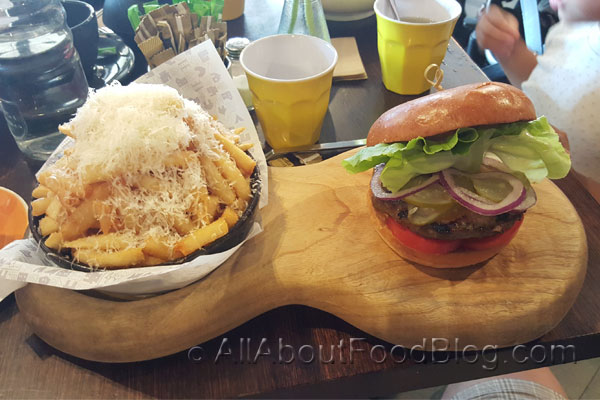 Pimp My Fries with Truffle, Manchego Cheese – 11
I ordered this out of curiosity. It turned out to be the one I liked the most that night. There was a generous serving of Manchego Cheese and truffle.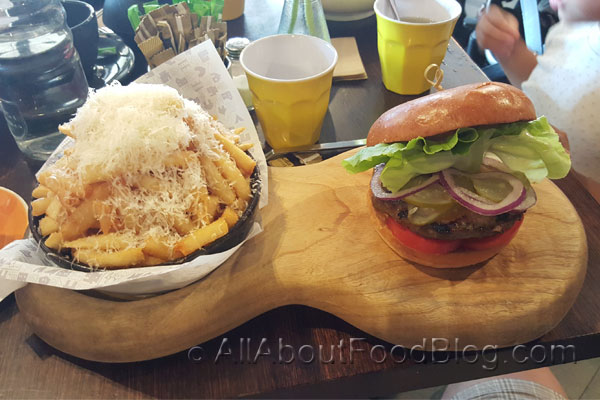 Kiddie Popcorn Chicken – 11 – Panko Coated Balls of Chicken Breast, with fries, ketchup
It feels quite weird when the kid's menu item is more expensive than yours. However, knowing that the little one really loved this dish really paid it off!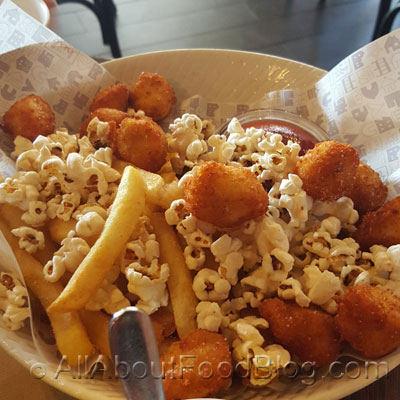 The Hub House Diner is a nice venue to have a dinner on Tuesday… especially with its $10 burger!
Rating for The Hub House Diner:
7.0 / 10
Taste: 7.0 / 10
Price: $10 burger every Tuesday
Place: 7.0 / 10
Details:
410-412 New Canterbury Road, Dulwich Hill 2203
+61 2 9518 1887
http://www.thehubhousediner.com.au/