The Wayzgoose Cafe Review:
In that last long weekend, we went on a getaway to the Blue Mountain. This week's review is from a cafe in Leura called The Wayzgoose Cafe. The cafe prided itself of their 'famous flowerpot' scones. They advertised the scones literally everywhere in the restaurant. We'll talk about the scones later on as it took quite a while to prepare.
They have the usual breakfast menu along with a few sandwiches and pies for lunch. In addition to the scones, they also have quite a few desserts on the menu.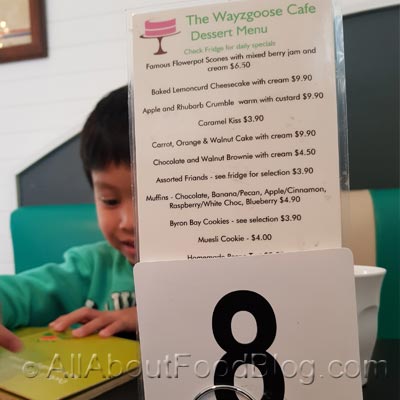 Homemade Beef, Guiness & Potato Pot Pie – $18.90 – served with salad and chips
I must say the pie looked very well presented. It made me want to devour it on the spot. However, the flavour did not hit the spot for me. It could probably use a bit more seasoning in the stew.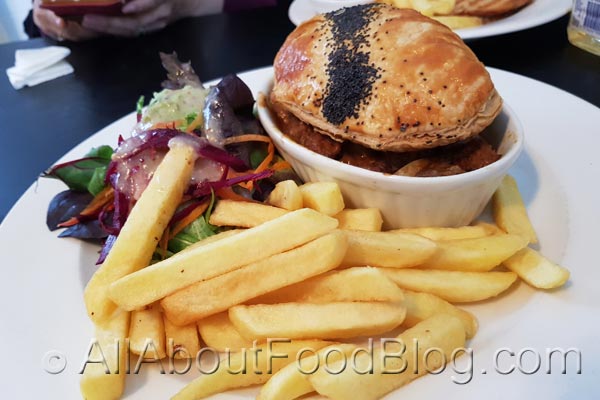 Toasted Chicken & Mayonnaise Sandwich – $8.50 – served with chips
Our son ordered the toasted sandwich and he had no difficulties in finishing it – an indicator that the sandwich was pretty good.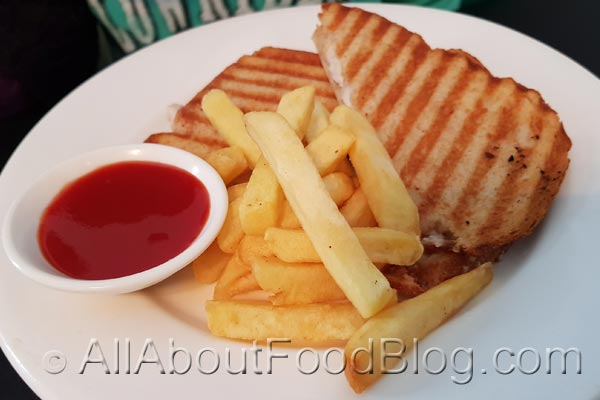 Famous Flowerpot Scones – $6.50 – with mixed berry jam and cream
When the scones arrived, I was quite surprised that it literally came in a flower pot! The scones was quite big and had a generous serving of jam and whipped cream.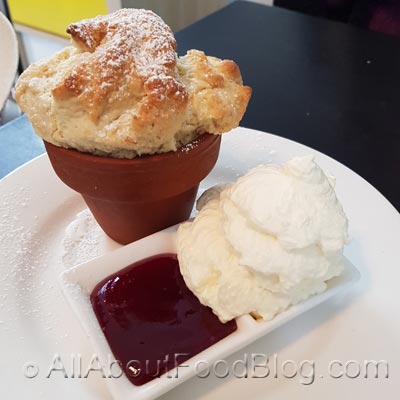 Latte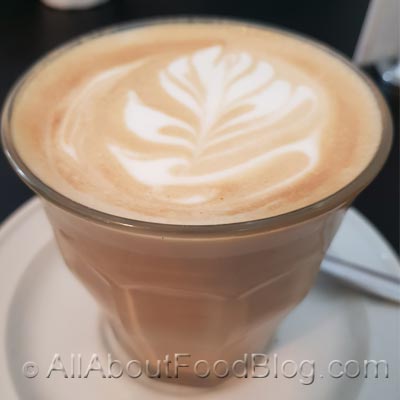 The final verdict for The Wayzgoose Cafe
The Wayzgoose Cafe is quite a decent cafe at the heart of the blue mountain in Leura. We quite enjoyed eating their famous flowerpot scones.
Do you think I should go?
When you are in Blue Mountain, you will most likely end up in Leura for your lunch anyway.
Rating for The Wayzgoose Cafe:
6.5 / 10
Taste: 6.5 / 10
Price: $20 per person
Place: 6.5 / 10
Details:
174 Leura Mall, Leura, Sydney, NSW
+61 2 4784 1973
http://www.wayzgoosecafe.com.au