Coffee Tank Review:
I had a catch up for a brunch with a friend of mine who is also a coffeeholic, WPF. He suggested we went to Coffee Tank because he has never been there. It was just a stroll from our place. Coffee Tank is a relatively new coffee shop in Marrickville (more like in between Marrickville and Dulwich Hill).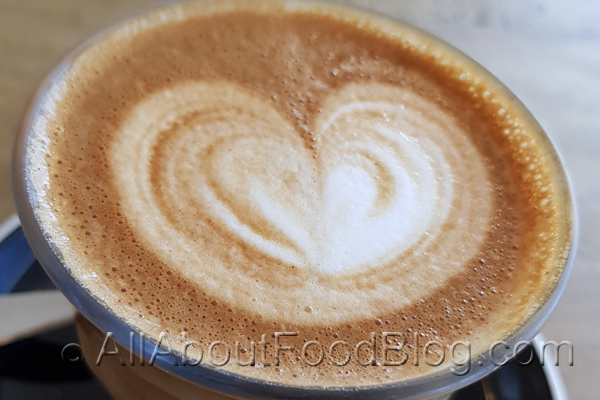 They have quite the 'usual suspects' in a cafe's menu. Looking around the restaurant, they are also pretty big on the vegan and organic bowl stuff.
Fill the Tank Brekkie – $19 – eggs, bacon, chorizos, mushrooms and haloumi served with toasted sourdough
This is the biggest dish on the menu. They put in quite a generous serving of everything. I guess they are focusing more on the quantity in this dish.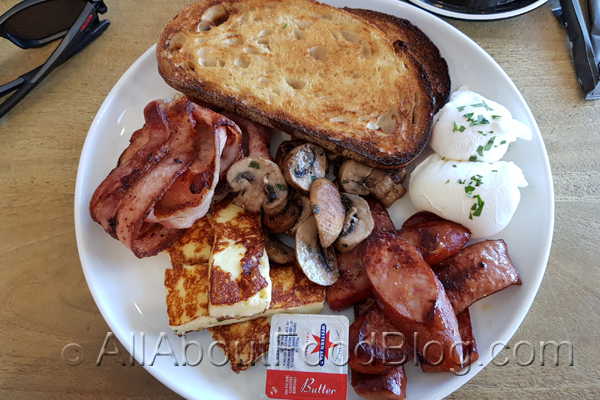 Morning Bowl – $17.50 – Kale, quinoa, mushrooms, haloumi, sesame-coated avocado, pomegranate and poached eggs
Kale and avocado have been popping up in Sydney's cafe scene in recent years. Throw in pomegranate and quinoa and you get the trend of 2017 in one dish.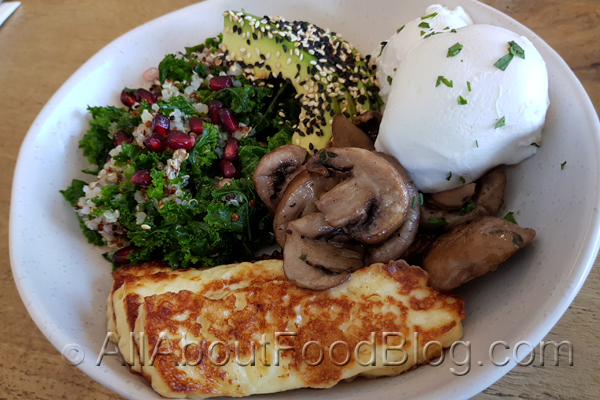 Benny Stack – $17.50 – English muffin, spinach, mushrooms, poached eggs and salmon topped with hollandaise sauce
Benny stack is one of the more traditional brekkie options at the cafe. You can probably measure how good a cafe is based on its eggs benedict. It is a safe bet.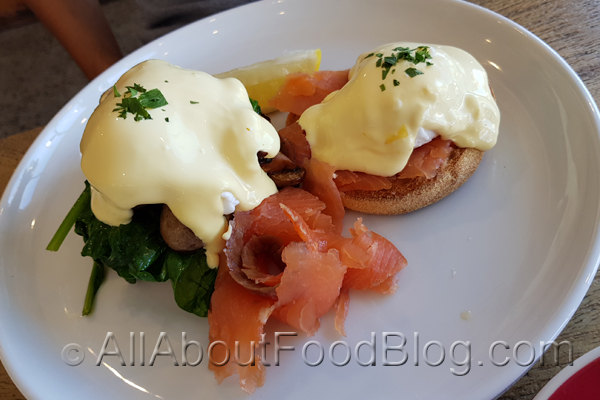 The final verdict for Coffee Tank
We had quite an enjoyable brunch at Coffee Tank. However, I.
Do you think I should go?
Coffee tank seems to be the destination for people living in the area. However, they are facing a lot of competitions with the sheer number of brunch places in Inner West.
Rating for Coffee Tank:
6.5 / 10
Taste: 6.5 / 10
Price: around $20 per person
Place: 7.0 / 10
Details:
1/395 Marrickville Road, Marrickville 2204
+61 433 468 568