Restaurants, all-you-can-eat in Sydney, and I are like two peas in a pod. I have enjoyed eating in all-you-can-eat restaurants for as long as I can remember.  We are inseparable!
I have tried quite a lot of all-you-can-eat restaurants in Sydney for the last decade and I have seen some come and go. However, there are a handful restaurants that I have frequented throughout the years.  Here they are (in alphabetical order)…
5 all-you-can-eat in Sydney that you must try
When I think about Braza, I can imagine their great meat quality. They also have the perfect way to rotate your meat options (you will less likely encounter the same cuts unless you specifically ask for it). The Braza in Darling Harbour also has Brazilian dancers on the weekend.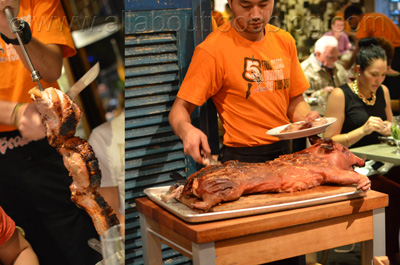 Braza on Facebook: https://www.facebook.com/brazadh/
Churrasco is my first ever foray into the Brazilian all-you-can-eat scene. I have been going to this restaurant since they only had one restaurant in Coogee. They started off as pure meat all-you-can-eat with vegetables as an optional extra. However, they have added the vegetables as part of the package since then.
We usually ask for buckets of the chimichurri sauce and tomato salsa as they go really well with the meat.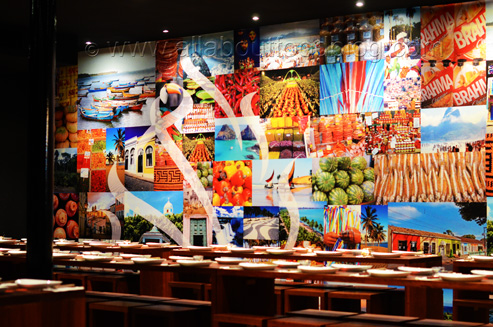 Website: http://www.churrasco.com.au/
Feast at Sheraton on The Park is like the high-end version of all-you-can-eat. It is located in a prime real estate in Sydney, facing Hyde Park!
Feast is known for their massive range of cold seafood. When you arrive at the restaurant, you will be greeted by assortments of crabs, oysters, and prawns. Their desserts range is also second to none.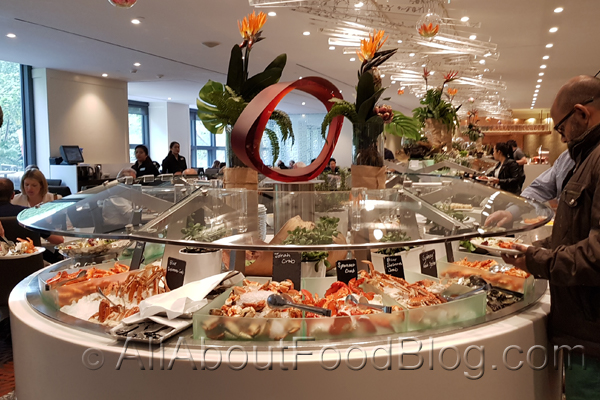 Website: http://www.feastsydney.com.au/
Suminoya used to be the undisputed favourite of ours. However, in the last 8 years, the price has gone up 150% and they took away the charcoal and replaced it with electric BBQ.
They still have the best options for all-you-can-eat. You can have wagyu beef, sashimi and other assortments of Japanese food. They are also the most technologically-advanced with touch screen ordering system… not having to explain what you need and just have food delivered to you is a very nice perk to have!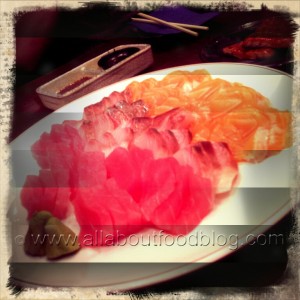 Website: https://www.facebook.com/SUMINOYA.BBQ/
In terms of quality, wagyu house will not be able to compete against the other four. However, this Korean BBQ restaurant costs less than half of most restaurants on this list. It doesn't have many seafood options but it has a massive range of Korean side dishes.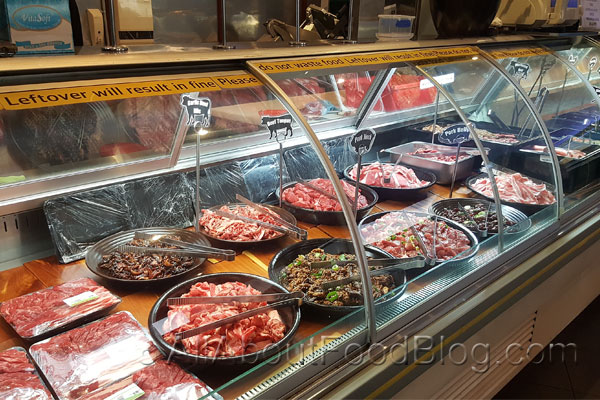 Wagyu House on Facebook: https://www.facebook.com/ilovewagyuhouse/