Review:
Everyone in my inner circle would know that my top two all you can eat restaurants in Sydney are Suminoya and Churrasco. This week's restaurant we reviewed has proven itself to be a genuine contender for that spot! Wagyu House is an all-you-can-eat Korean BBQ restaurant in Croydon. It is always busy on weekends and parking is very limited on the venue. So, I suggest you start early!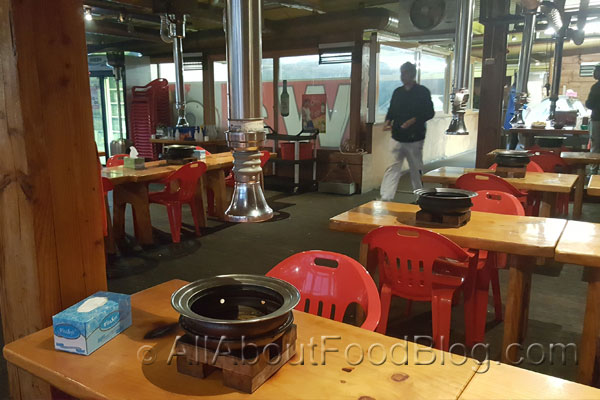 Wagyu House charges $29.90 per person and $12 for kids aged 5+… such a great deal for an all you can eat place! Bear in mind that the usual restrictions of an all-you-can-eat place applies here: 2-hour limit and finish what you take or you will be charged for excess.
They have quite a system when you go to the restaurant. You will need to get a table first, then go to the other building in the venue to pay for it. You need to get the meat from that other building and you can get the ice cream from there too. There are two big chillers full of meat. The left one is predominantly beef and pork while the right one is an assortment of chicken wings, pork, beef and calamari.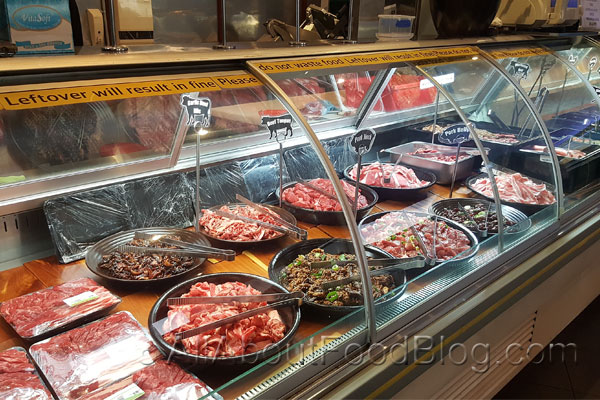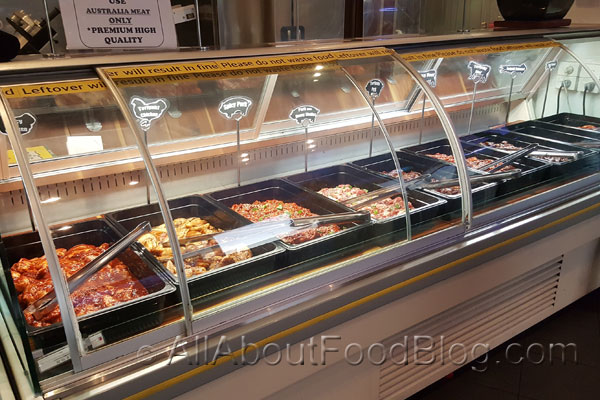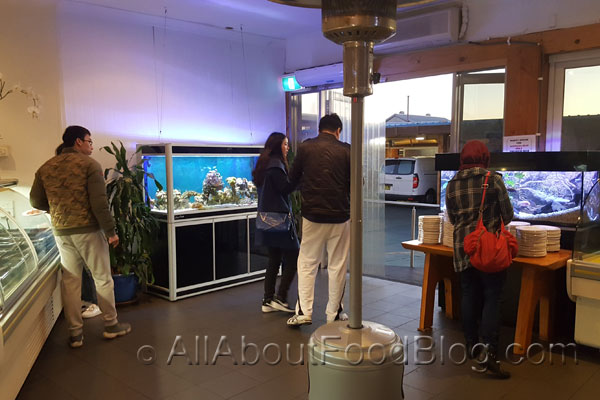 Back to the main dining hall, they have the kimchi station where you can get… well… kimchi and more than a dozen of Korean side dishes. You can also get Korean Pancake and Korean glass noodles at no extra charge!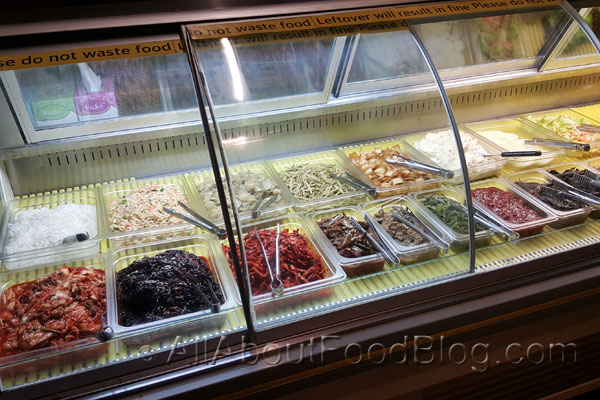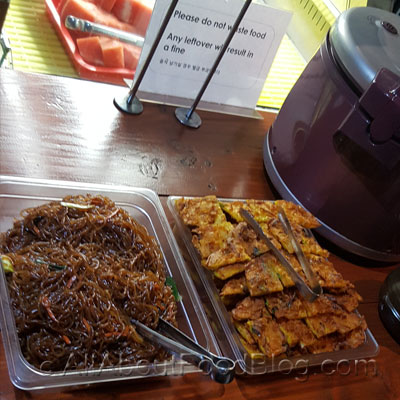 One thing that I love about Wagyu House is that they still use charcoal (instead of gas) as a method of cooking! They have quite a decent exhaust system that doesn't make our shirt to have that smoky smell… or probably we were there early enough and not that many people around us.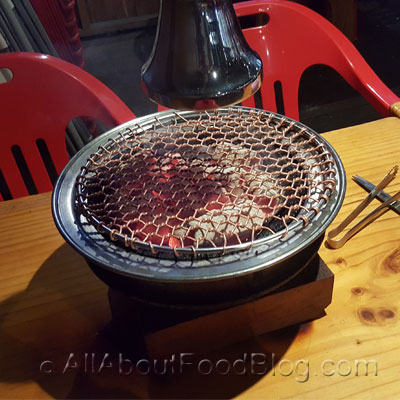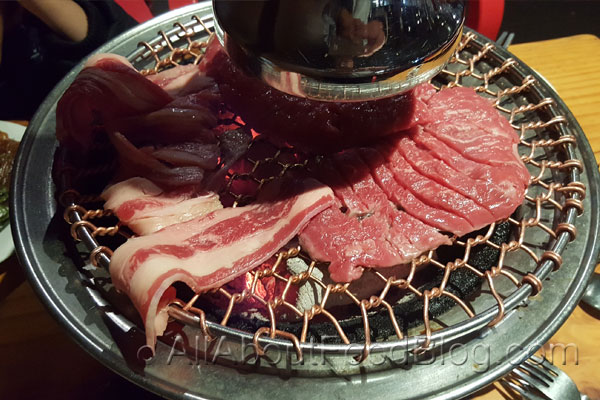 Obviously, when you see the price tag, you will immediately raise this question: How about their quality? Is it a compromise?
They don't use the 'fancy' seafood and chicken pieces, in fact they only have calamari and chicken wings. They might also have a limited cut of beef. However, they covered that limitation by having different marinaded cuts.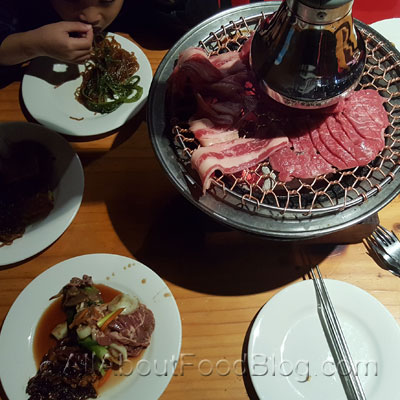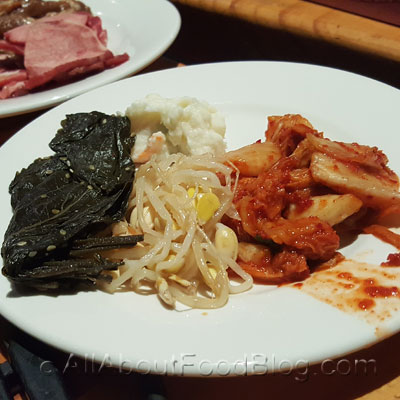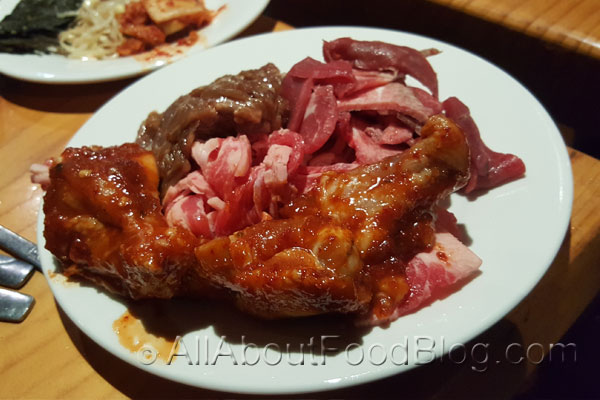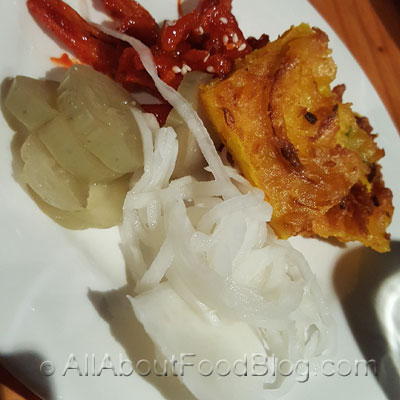 The final verdict for Wagyu House
All you can eat for $30 with decent quality meat? It's not a surprise they have customers willingly queue there!
Did you know?
I have to write this separately. They have an assortment of beef cuts in the chiller that is part of the $30 but individually packaged at about 400gr each. Apparently, this is the more 'premium' selection but have to be consumed as a package. I suggest you choose this over the regular cuts, just be mindful of your own eating capacity.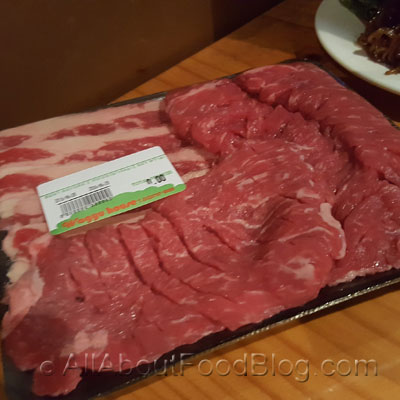 Rating for Wagyu House:
7.5 / 10
Taste: 8.0 / 10
Price: $29.90 per person
Place: 7.0 / 10
Details:
668-670 Parramatta Road, Croydon 2132
+61 2 9797 9999
Wagyu House Korean BBQ on Zomato