7.5 / 10

Taste: 7.5/10

Price: $5 – $10

Place: 7.5/10
Review:
This week we will flashback to a legendary German-influenced restaurant in Bandung, Indonesia. Tizi's restaurant has been there even (I'm pretty sure) before I was born! Unlike other restaurants that underwent menu changes or any other changes, Tizi still sticks to its core! From back in the days till now, they still have their legendary Schaschlik – more about schaschlik as we went through the review.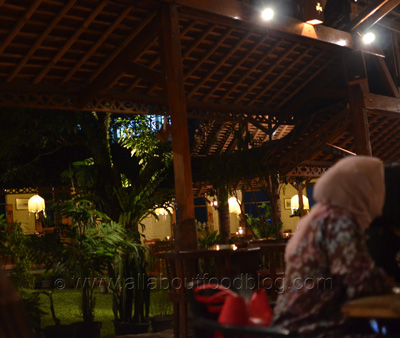 The unique trait of this restaurant is its integration of Western dish with Indonesian flavour that would suit Indonesian tongue back in the days. Oh, and looking at the price, you can find that they are so affordable and you can have great value for your money, when compared to those over-hyped mall restaurants. Without further ado, I present you three of our favourite dishes when we were at the restaurant.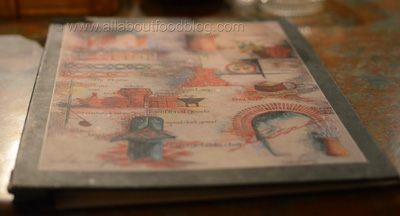 Beef and Egg (Rp 49,000) is more like a breakfast menu than dinner. It is a simple dish of roast beef with cheese and a sunny side up egg. Beef and egg also came with a side of fries (or mashed potato) and tomato ketchup. If you are looking for a dish that simply can do no wrong, Beef and Egg is the absolute choice. However, you might look into an extended run at the gym given the calories intake for this dish.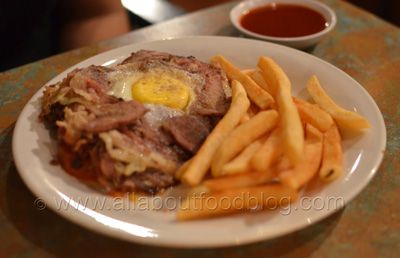 My personal favourite is its Schaschlik. Being a German restaurant, it has quite a different feature than middle-eastern shashlik. Just a quick overview, schaschlik is like an Indonesian satay on a steroid with a mixture of vegetables (namely capsicum, onion, and tomato). Tizi offered an option of having one, two, or three skewers. Two skewers would be enough for an average Aussie bloke. They grilled the schaschlik with a homemade BBQ sauce that might be quite sweet for non-Indonesians. Nonetheless, the meat was grilled to perfection and personally, the bite size was just perfect.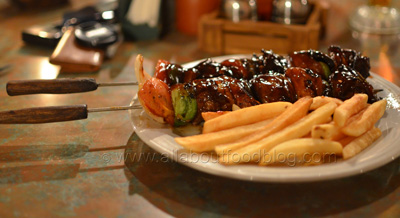 Last but not least is a dish that I guarantee won't likely be in any restaurants but Indonesian steak houses (especially here in Australia!), Oxtongue Steak. Oxtongue is actually quite a common ingredient found in quite a few Indonesian dishes. Although it's called steak, the method of cooking it was actually pressure cooked, not grilled (as it would alter the texture of the tongue). The dish came with quite runny mushroom sauce and the usual sides of mashed potatoes and vegetables.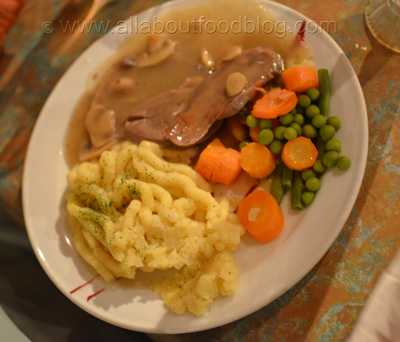 There are quite a few other dishes in the restaurant, such as the old-school Potato Salad and their rendition of Bratwurst. But it's quite a stark contrast when compared to the real German sausages.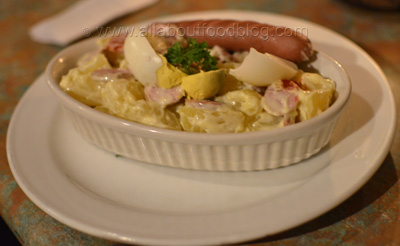 The final verdict for Tizi's Restaurant
There is no better restaurant to bring back such nostalgia as Tizi Restaurant. Tizi offers great value for money dishes and cosy backyard-setting restaurant. Tizi is well-known for its Schaschlik.
Details:
Jl Kidang Pananjung No 3, Bandung, Indonesia
+62 22 250 4963