My Voulez Vous Experience:
This week's review is about a brand new restaurant in Surry Hills named Voulez Vous. Even if it's technically still Surry Hills, the restaurant is actually located closer to Hyde Park, so parking is not a problem around the area! I dined as a guest for #ZomatoMeetUp event, invited by Nick from Zomato.
There were two sets of three-course dinner for the night. I managed to try the other set from Thang of Noodlies.com.
Meat Entrée
This entrée was not on the menu, but instead was created so that we could taste the range of meat entrées at Voulez Vous. It is a mixture of traditional Serbian and Mediterranean dishes.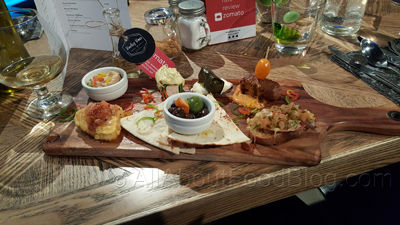 It was a balanced mix that I thoroughly enjoyed.
I think I would love to have this kind of entrée permanently on the menu as it showcases what Serbian cuisine is about. Especially for us who are not accustomed to the cuisine.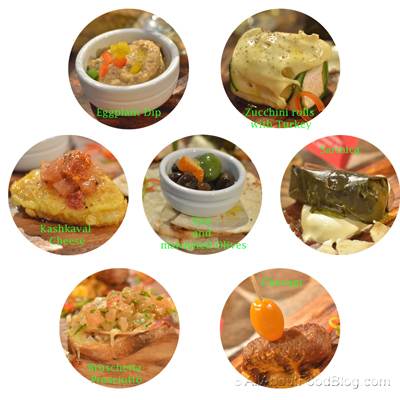 Fish Entrée
This was the fish (or seafood) entrée that I did not get the chance to taste. The dishes were not designed to be shared.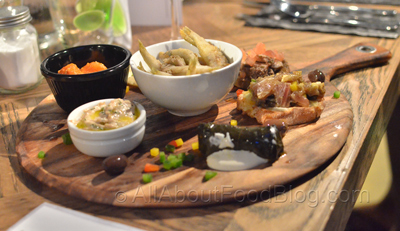 Lemon and golden quince sorbet
This was a pretty good palate cleanser.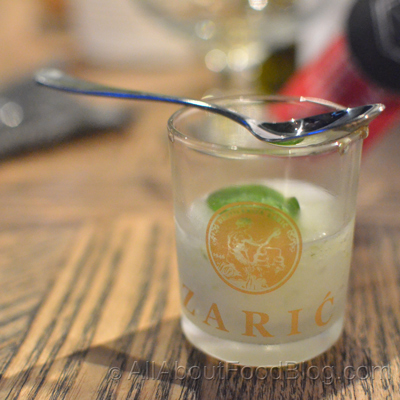 Sesame coated tuna steak with steamed vegetables
To be honest, I am not a big fan of tuna. However, their steak was grilled perfectly. The sesame and red bits added a crunchy texture to the tuna. It was nice and refreshing.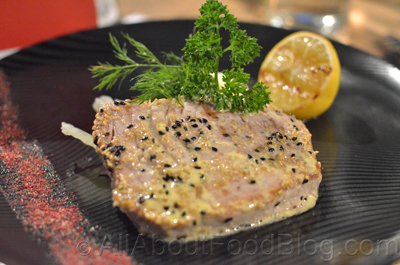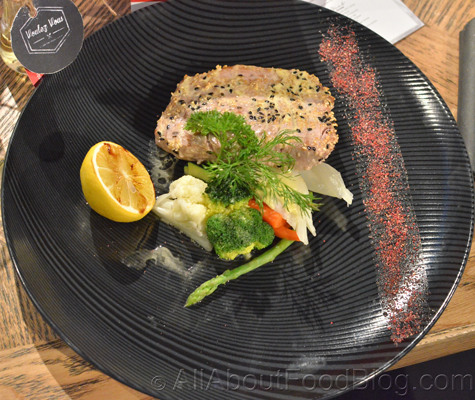 Saach
Saach was the dish that the owner talked about more and was considered as the national dish of Serbia. It was a stew of veal and lamb with vegetables and herbs.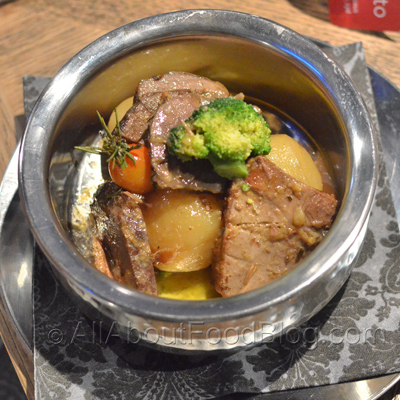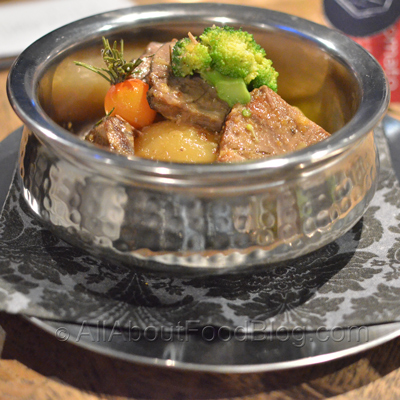 Pear poached in red wine
When the poached pears arrived on our table, we could not hide our delights on how nice it looked. Then we had a taste…
The combination of red wine, chocolate and vanilla ice cream (although it tasted more like aerated vanilla mixture) was amazing.
I did not say this because I was invited to Voulez Vous, but that Pear dessert was awesome! I actually had to come back to the restaurant a few days after to ensure that what I got wasn't just made especially for us… and it was still awesome!
It was definitely one of the best desserts I have tasted this year!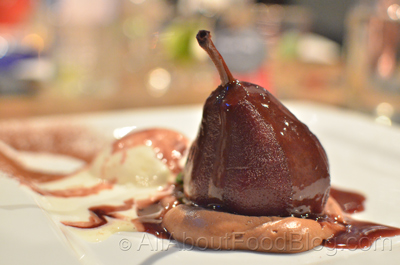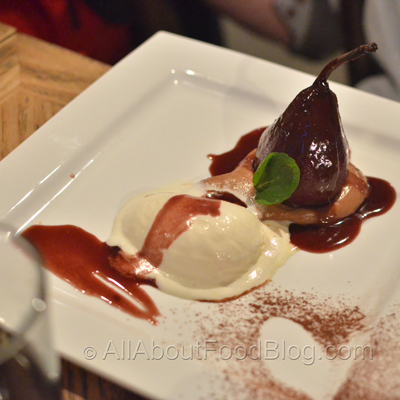 Nutella Torte
In a way, I was pleased that I did not get the Nutella torte, because I am not a big fan of chocolate. Opinions were divided amongst our group and some of us did enjoy the Nutella Torte.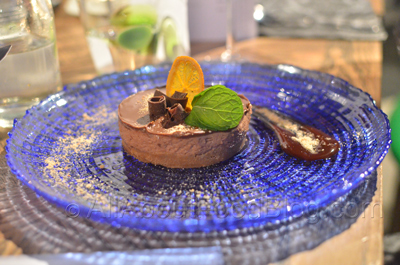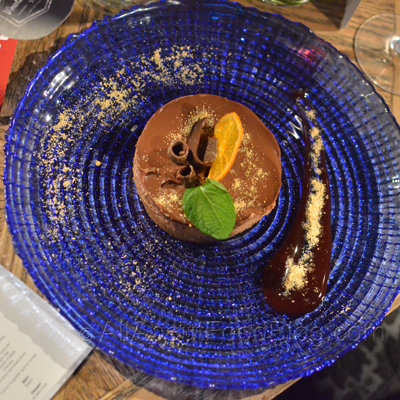 A few interesting things about Voulez Vous
One thing that got talked about a lot on the night was Quince-flavoured Rakija. Rakija can be considered as a fruit brandy with 40%+ alcohol content. According to the owner, it is best served at 40°. Voulez vous is also a good place for you to try Serbian beer, Jelen Pivo.
Details:
6 Hunt Street, Surry Hills 2010
+61 2 9211 3880
Other pictures of Voulez Vous on the night