Awards for fine dining are great – but most Australians don't eat at expensive restaurants every day. What about some recognition for the little guys? What about your neighbourhood Indian restaurant, the local pizza place or the Chinese takeaway down the road?
Menulog's annual Tasty Takeaway Awards aim to share some much-deserved glory with your favourite takeaway restaurants. The awards aren't decided by an exclusive panel of culinary judges but directly by the customers. The food doesn't need to be fancy or complicated; just good, comforting and consistently delicious.
Each year a national winner is chosen along with a handful of local favourite selected from a range of cuisines – which make the awards an excellent guide to the best takeaway restaurants all across the country. Here's a quick dining guide to a handful of last year's winners across Sydney.
Eastern Suburbs
Chilled Out Thai, Maroubra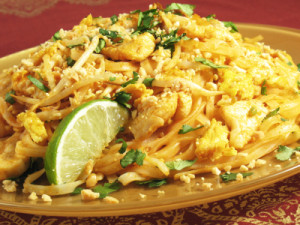 Thai food is one of Australia's most popular takeaway cuisines and this local favourite delivers with excellent and colourful curries, stir fries and noodle dishes.
Inner West
Erskineville Turkish Pide & Kebabs, Erskineville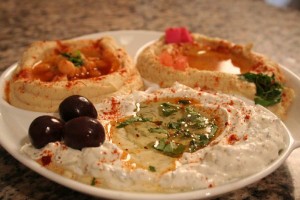 As well as the must-try range of Turkish pide and kebabs, this main street restaurant also does classic hamburgers and pizza – and don't miss out on the fantastic baklava.
Sydney City
Saigon Bay Vietnamese Restaurant, Darlinghurst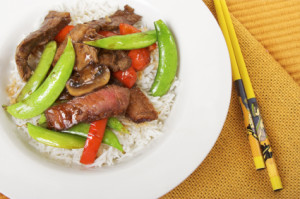 Healthy, flavourful Vietnamese has taken off in Sydney and this is one of the places leading the charge with fresh rice paper rolls, Vietnamese salads and mouth-watering hotpots.
South
Antonio's Pizzeria, Caringbah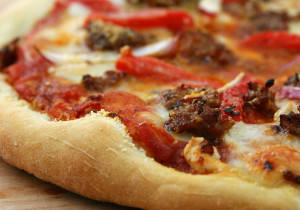 In a crowded market it takes a pretty amazing pizza joint to rise above the rest. Antonio's uses quality ingredients to bring life to simple, delicious flavour combinations.
North Shore
Bay Tandoori, Waverton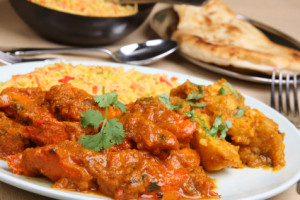 Beautiful curries and vegetable dishes make Bay Tandoori a winner. The food is wonderfully spiced and hearty – as good Indian should be.
 2014 Tasty Takeaway Awards
The full list of winners from the 2013 Tasty Takeaway Awards can be found here. If you want to see your favourite restaurant on the list this year – and have a chance to win $10,000 – voting for the 2014 Awards is now open.